Enjoy the high-speed connection playing online games with VPN Unlimited
Updated on July 13, 2021: From now on, traffic filtering, malware protection, and suspicious DNS activity blocking are available as a part of the separate DNS Firewall app.
When it comes to online games, high quality Internet connection with no breaks is a must. VPN Unlimited is your best way to get fastest connection possible. When you connect to the gaming resource your ISP can reroute you to poorly optimized networks if its bandwidth is deemed overloaded with users. VPN Unlimited will lead you through a hidden way, bypassing congested networks, to the safest Internet connection with no lag.
Wherever you are, using VPN Unlimited will help you to easily find a server with sufficient speed by means of changing the country from the list of data centers we have.
Be the first to play the newest games
Our VPN service too will help you to bypass ISP restrictions if the game is available in particular countries only.
You will also be the first one to play the newest games, because you can purchase a game from a country with an earlier launch date. VPN Unlimited has over 200 servers in 30 countries to provide you with the easiest way to change your geolocation and access the novelties the moment they are in stock. Do not waste time on waiting till it gets available in your area!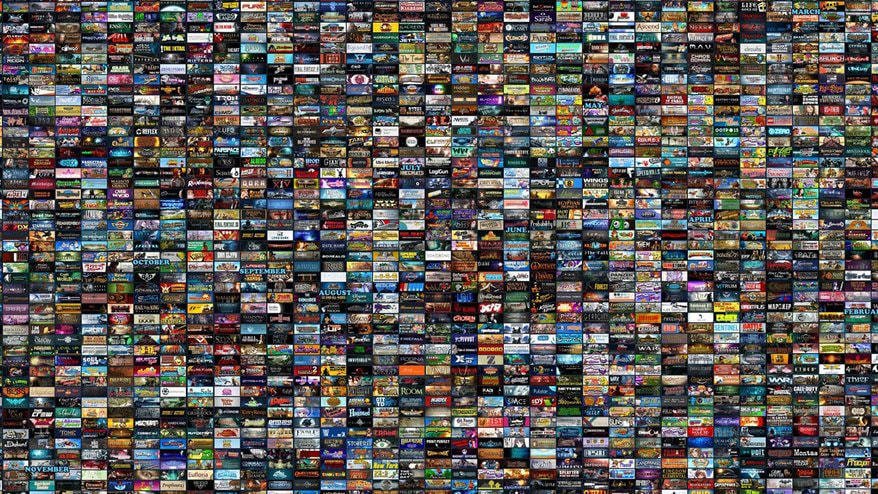 You can connect to VPN Unlimited serves in Australia, Austria, Brazil, Bulgaria, Canada, Chile, France, Finland, Germany, Hong Kong, Italy, Isle of Man, Israel, Japan, Kazakhstan, Luxembourg, Mexico, Netherlands, Panama, Romania, Russia, Singapore, South Africa, Spain, Switzerland, Sweden, Turkey, Ukraine, United Kingdom and the USA.
More servers are on the way. Keep an eye on our social pages and on this blog to stay informed.