Informational and technical logs. What to be afraid of?
Updated on July 13, 2021: From now on, traffic filtering, malware protection, and suspicious DNS activity blocking are available as a part of the separate DNS Firewall app.
Logs – what are they like?
These days, millions of people have signed up to a VPN service to maintain both privacy and security when surfing online. VPN has become an important tool to encrypt the personal data and protect it against the logging.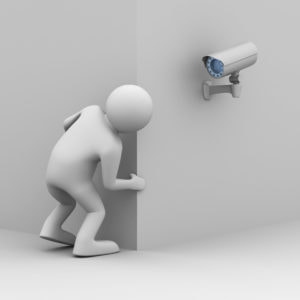 In this blog post, we have decided to explore the issue of the logs types: informational and technical. We will try to shed some light on this live issue within the context of our company privacy policy.
Informational logs
The informational logs question was discussed far and wide. We just want to brush up and point out that KeepSolid Inc. does not log any of the customers transfer data. We do not log your passwords, email messages contents, websites you are visiting, etc.
Another point to be made here is that, with a view to making our service more customer-oriented, we still collect some user's information. Basically, it is a user's country – to offer the optimal server. A time zone – to send notifications in a daytime. A language – to set the correct app interface.
Technical logs
The technical logs serves our team as a helping hand to be steady in our primary goal – to enhance our service and to enable our users to connect the web space without let or hindrance no matter where or when.
Their purpose is to watch the operating system and the VPN Unlimited performance. The logs analysis aids to identify the user's connection problems and allows our support team to fix the connection problems almost the moment they appear.
To gain this point, the following information is being collected:
– the user's KeepSolid ID;
– the connection attempt time;
– the connection type;
– the encryption type;
– the device type.
Your data is in the safe keeping, as we take reasonable precautions, such as policy-based access control, to protect the data in our possession from loss, misuse, and unauthorized access. There is no way to ever connect the requested information to a specific user.
We are doing our best to keep providing you a high-quality service.
Thank you for staying with us.