Think your Skype messages are protected from fraud? Think again
Updated on July 13, 2021: From now on, traffic filtering, malware protection, and suspicious DNS activity blocking are available as a part of the separate DNS Firewall app.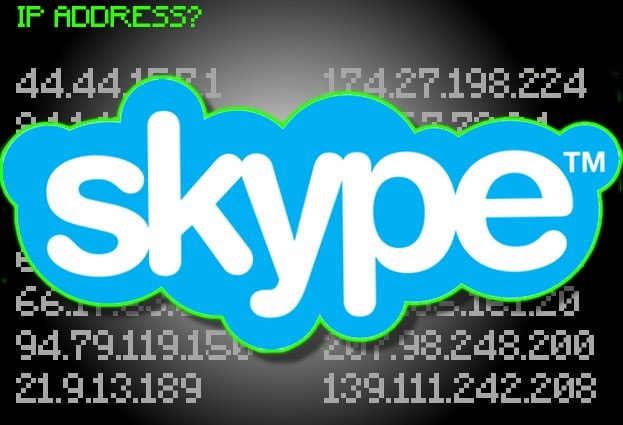 This is no longer a secret or news that Skype is not a secure service for your personal data, including your IP address. In this regard, today the Internet is full of tips and hints how to protect your messages and VoIP conversations using Skype. Among them:
Use a strong and unique password for your Skype account;
Make sure that the operating system and Skype is up-to date;
Authenticate the identity of the person at the other end, etc.
These are the sage advices, and they will help you to be safe in some ways.
However, this doesn't mean that your message will be available only to you and to the addressee. According to the research, the Microsoft-owned service regularly scans message contents, and company managers may log the results indefinitely. And if your message is readable by Skype, then it is readable by any government agency with access to their servers, whether by court or voluntary participation.
Ex-employees in your company chat
Another case is when ex-employees, who were dismissed long ago, are being automatically added to your company group chats. If this happened, and you didn't duly notice the changes in the participant list, your ex-employee (who might be working for your competitor) is now aware of all your current business plans, issues you run into, or even financial details.
There were the cases when a former employee was deleted from the chat by the owner, and the team could no longer see him in the participant list, however, Skype continued to send the group's messages to that employee. More than likely, you are not ready to afford this.
We strongly advise you to pay special attention to the services you use for communication with your employees and colleagues and to take security measures to protect your sensitive information.
Use an additional security layer
Don't forget about an additional security layer to protect your messages, files you are sending or receiving, and VoIP communication. By means of the military-grade encryption method, VPN Unlimited will disguise all your personal information, from a word you type to your real IP address. No one, including governments, ISPs, services you use to make VoIP calls, or cyber criminals, will have access to your personal data.