Meet the new VPN Unlimited server in Hong Kong
Updated on July 13, 2021: From now on, traffic filtering, malware protection, and suspicious DNS activity blocking are available as a part of the separate DNS Firewall app.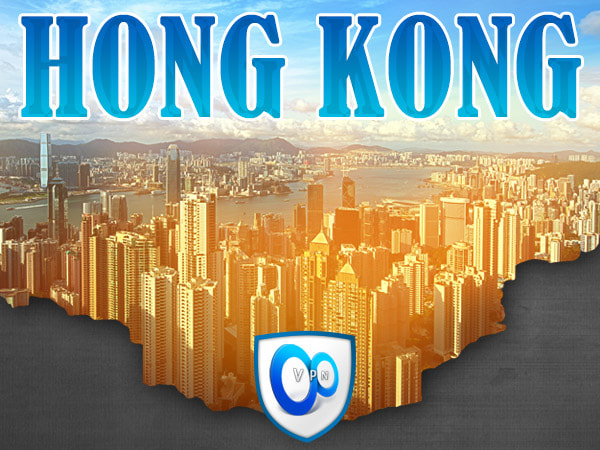 As our Company continues to do its extensive work delivering quality and affordable VPN services and we have recently released a popular Android VPN version, today, we are glad to announce that a new server has been added in Hong Kong.
Opening a new server in Hong Kong is another step forward for the company. Aside from covering the whole Euro-Asian continent and greatly advancing the initial VPN speed, it allows for us to continue the spreading of quality VPN Unlimited to millions of clients globally.
In addition, we would like to remind that our clients are to select the server which is the closest to their current location whether they are staying home or traveling. It means that the clients are in charge to choose the fastest service within our network and this option is provided only by VPN Unlimited.