Labor Day Specials from VPN Unlimited. Get the Lifetime Subscription for Only $89.99!
Updated on July 13, 2021: From now on, traffic filtering, malware protection, and suspicious DNS activity blocking are available as a part of the separate DNS Firewall app.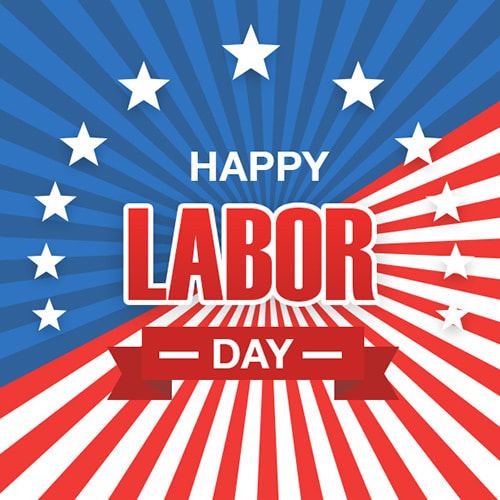 Update: This offer is no longer available. You always can find actual offers on our website.
Labor Day is fast approaching. You work hard during the whole year, and we believe, you get all your stuff done. So, use this more than 100-year-old federal holiday as a chance to let you go a little crazy before the summer ends. Join us in celebrating Labor Day weekend, and take advantage of the specials we have prepared for you.
We at KeepSolid offer a huge discount on the Infinity subscription to VPN Unlimited through September 2nd. A strong protection of your sensitive information and a military-grade encryption of your online activity for life is now available for only $89.99! Hurry to catch this awesome deal.
Security is the must
You may decide to have one of those holidays associated with backyard barbecues and clothing sales. Or maybe you will have a few mosey drinks with your friends in a nice pub. Or, as an option, you can just lounge in pajamas all day. However, no matter what your Labor Day will look like, we highly recommend you not to forget about your security, in particular, online security.
Whether you want to share photos in social networks, listen to favorite music, or do some online shopping use VPN Unlimited. It is your one-stop solution for protecting your WiFi connection, securing your online activity, and bypassing web content restrictions.
Get VPN Unlimited for life, and you will never again have to worry about losing your irreplaceable data or having your identity stolen by cyber criminals. Enhance your online privacy with one of the most secure and fast VPN services right away.
Make sure you have everything you need for your safe Labor Day celebration and get your vacation on. You deserve it.