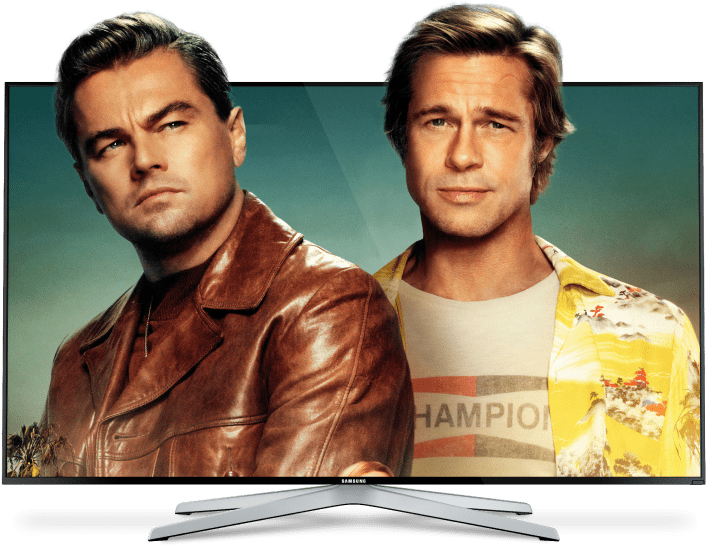 How To Use a VPN on TCL Roku TV
Roku smart TVs by TCL won a large market share because of their irresistible combination of high quality and affordability. Unfortunately, the performance of even the most advanced TCL Roku TV is limited by geo-restrictions, and that is why a lot of TCL users are interested in installing a VPN connection for their Roku TCL TV.
Having paired up your TCL Roku TV with VPN Unlimited you get:
Region-free access to all popular streaming platforms;

A reliable high-speed connection ideal for HD- and UHD-streaming: our Virtual Private Network is faster than an express train;
The winning combination of a 7-day free trial backed with a 30-day money-back guarantee;
A money-saving Lifetime Subscription plan.
Note: Want to install VPN Unlimited to use it with smart TVs by other manufacturers? To get the app, please, follow our page on How to download, install and use VPN Unlimited on a Smart TV.