VPN Unlimited Gets Built-In DNS Firewall for Malware Protection

Updated on July 13, 2021: From now on, traffic filtering, malware protection, and suspicious DNS activity blocking are available as a part of the separate DNS Firewall app.
Get more protected online than ever before! VPN Unlimited now features a built-in KeepSolid DNS Firewall, a solution that will make you much more immune to cyber threats. What is DNS Firewall? How does it enhance your cyber protection? What kind of risks does it help to avoid? How to enable KeepSolid DNS Firewall and get most of it to strengthen your defences? Find all the answers below 😉
What is KeepSolid DNS Firewall?
Sometimes, surfing the web you may stumble upon links that open several pop-up windows in the background, websites that ask you to download some suspicious software, or pages with content you didn't plan to open, like porn, gaming, or gambling, etc. Or, even worse – pages, that download and install software on your device automatically, without asking for your permission at any point.
In many cases, all these are malicious links and websites set up to infect your device with malware and steal private data.
DNS Firewall is the technology that combats this very kind of cyber threats. It ensures your protection from known-malicious websites by blocking their DNS-activity before they manage to infect your device and cause any damage.
How DNS Firewall makes you more secure online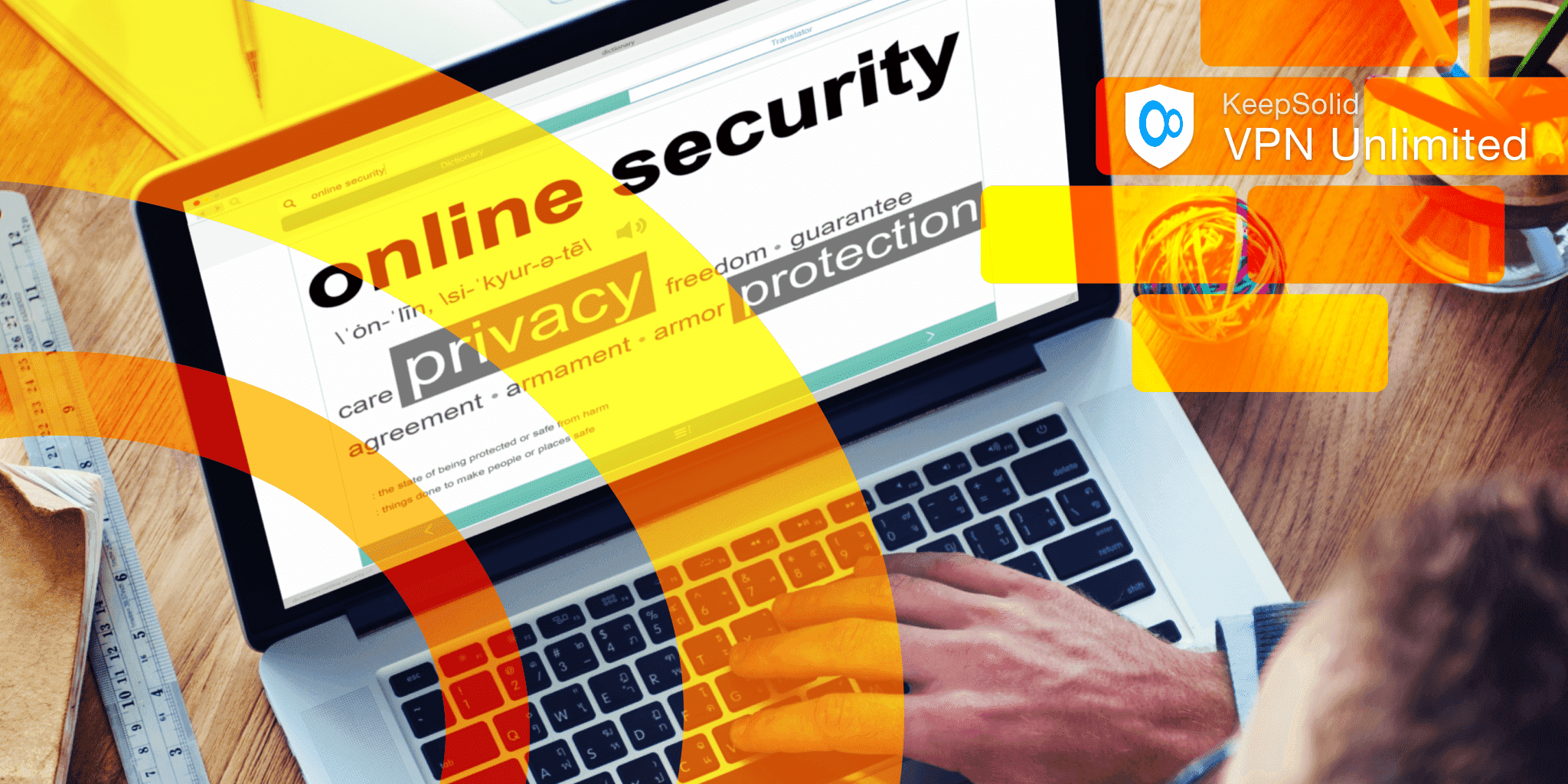 According to the research by University of Maryland, hackers attack every 39 seconds, on average 2,244 times a day. Though the kinds of attacks vary, they are all aimed at causing damage and taking advantage of your data. KeepSolid DNS Firewall boosts your resistance to attacks, making your browsing more secure in a number of ways. DNS Firewall functions and benefits include:
Blocking malicious websites
No matter how cautious and security aware you are, no one is completely safe from ending up on a malicious website. Especially as the latter may not ring any alarm bells and look like a legitimate webpage.
Usually malicious sites try to make you download and install malicious software. But sometimes only visiting such a website is enough to get attacked, and the case of malicious websites hacking into iPhones is a clear illustration.
That said, it's better not to open a malicious website at all, let alone download something. This is where KeepSolid DNS Firewall comes in to save the day. It blocks access to malicious websites so you won't open it at all or fall into a hacker trap.
According to the research by University of Maryland, hackers attack every 39 seconds, on average 2,244 times a day.
Malware live protection
This benefit of KeepSolid DNS Firewall is closely connected with the previous one. If you don't open a malicious website, you won't get infected with malware. Better prevent than cure, agree? And there is really much to avoid, as malware attacks are exponentially increasing over time.
According to AV-TEST Institute reports, rates are really going up with astonishing speed. Over the last five years, there were the following numbers of malware attacks reported:
470 million in 2015
5 million in 2016
719 million in 2017
857 million in 2018
907 million in 2019 (estimated)
By blocking malware websites in real time, VPN Unlimited with DNS Firewall enabled stays on guard for you as you surf the web. It beefs up your cyber protection and helps to minimize the risk of getting infected with malware.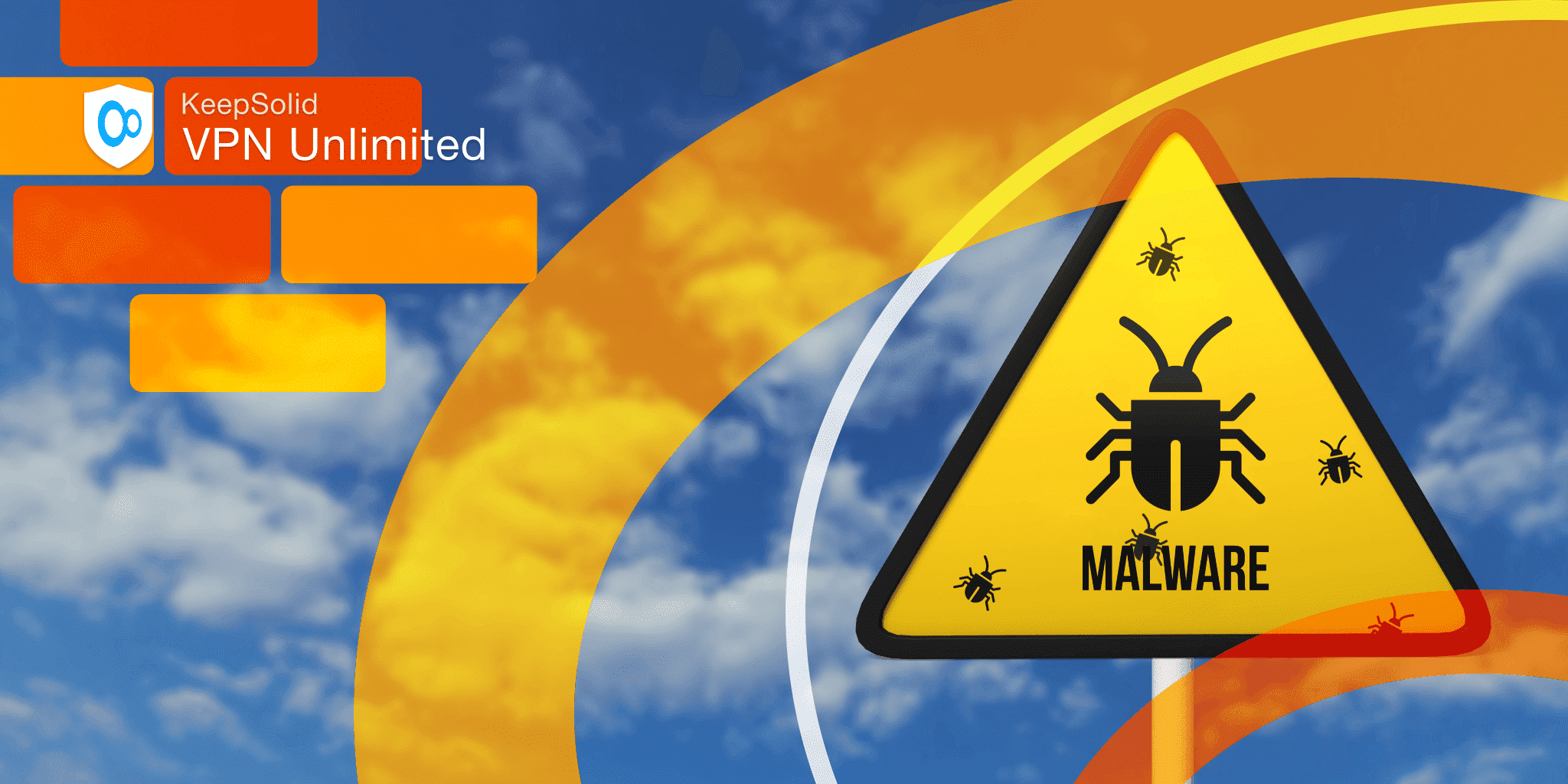 Phishing protection
KeepSolid DNS Firewall also boosts your protection against phishing attacks. The scenario is the same as described before. When you click on a phishing link, for example, in an email, DNS Firewall effectively detects and blocks the link, and with it, keeps your data protected.
Blocking inappropriate content
KeepSolid DNS Firewall's block list includes such categories as adult, gaming, and gambling websites. Enable DNS Firewall for such content, and you'll be less likely to unintentionally end up on such pages.
And if you set up a VPN connection on your router and activate DNS Firewall, it will apply to your entire network. This way, you can protect kids surfing the web on a home WiFi from adult content and other undesired websites.
How to activate KeepSolid DNS Firewall
Most VPN Unlimited users get access to DNS Firewall automatically with the software update. You can enable and configure DNS Firewall in your User Office. There you may choose the desired level of protection: select the types of content you want to block or create your own custom list of domains to avoid.
Here's what you need to do to get started (if you already have VPN Unlimited installed, skip the steps 1-2):
Create your KeepSolid ID or log in with an existing one.
Open a web browser and log in to your User Office.
Under KeepSolid DNS Firewall, click Activate.
Switch the toggle on in front of KeepSolid DNS Firewall.
In the Block List section, select the categories of websites / content you want to block.



If you also want to block specific domains, add them to your Custom List.
Open VPN Unlimited app, connect to a VPN server, and start your private and secure web journey!

Note: DNS Firewall protects you only when a VPN connection is enabled. If you disconnect from a VPN server, DNS Firewall will be disabled, too.
Bottom line on KeepSolid DNS Firewall
With DNS Firewall, VPN Unlimited lets you enjoy a much more secure online experience. Besides privacy, data encryption, and unrestricted access to content, which you usually get from a reliable VPN service, VPN Unlimited now also provides malware protection, as well as shields from inappropriate content and intrusive pop-up ads.
Wait no more, download VPN Unlimited, and try out the new DNS Firewall by yourself!