To Torrent or Not To Torrent… Don't!

Updated on July 13, 2021: From now on, traffic filtering, malware protection, and suspicious DNS activity blocking are available as a part of the separate DNS Firewall app.
First of all, downloading copyrighted material is illegal. Secondly, if you get caught, you receive a huge fine for copyright infringement. And finally, you would have to make a slight moral compromise (you know, "you wouldn't steal a car").
The frequency of legal actions against torrenters peaked in the 2000s. Nowadays, there are much fewer lawsuits. However, that doesn't mean you can freely download torrents without fear of punishment, especially since the fine can be extremely high. It varies from $200 to $150,000 for each downloaded video or audio file, plus legal fees.
You could receive a settlement letter not only for torrenting brand new films and popular songs. Even if you torrent an old movie or a 90s' single from a pirated source, legally speaking, you're still breaking the law.
What happens if you are caught torrenting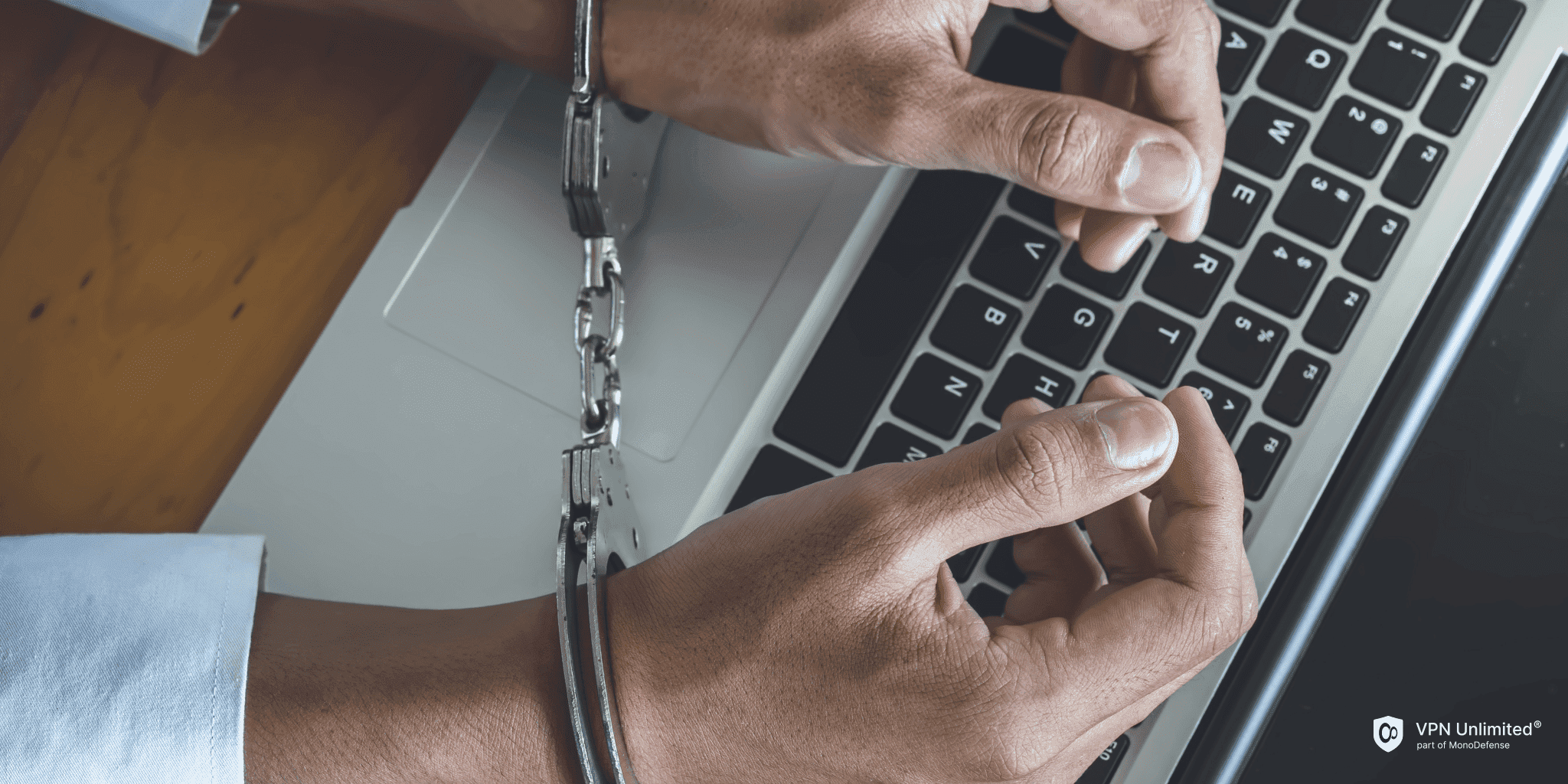 Government agents, internet providers, and copyright trolls – companies that ensure copyrights for purposes of making money through lawsuits, are on their guard. They snoop around Torrent networks and popular P2P websites and monitor the IP addresses they find in the Peers (downloaders) and Seeders (uploaders) lists.
As your IP address is tied to the name of your ISP and your geographical location, your real identity could be easily compromised. In this way, your lucky settlement letter will be on its way!
Why does your internet provider even care
It makes sense that government agents control that everything is right and legal. Copyright trolls just do their job: go after torrenters via mail, email, or even by handing out settlement letters. But, what's in it for ISP?
The answer is pretty simple – torrenters take up a lot of bandwidth. And that costs money. If your ISP detects you are torrenting, it may take actions against you at its discretion: throttling your connection speed or threatening to hand over your personal details to copyright trolls.
What to do if you receive a settlement letter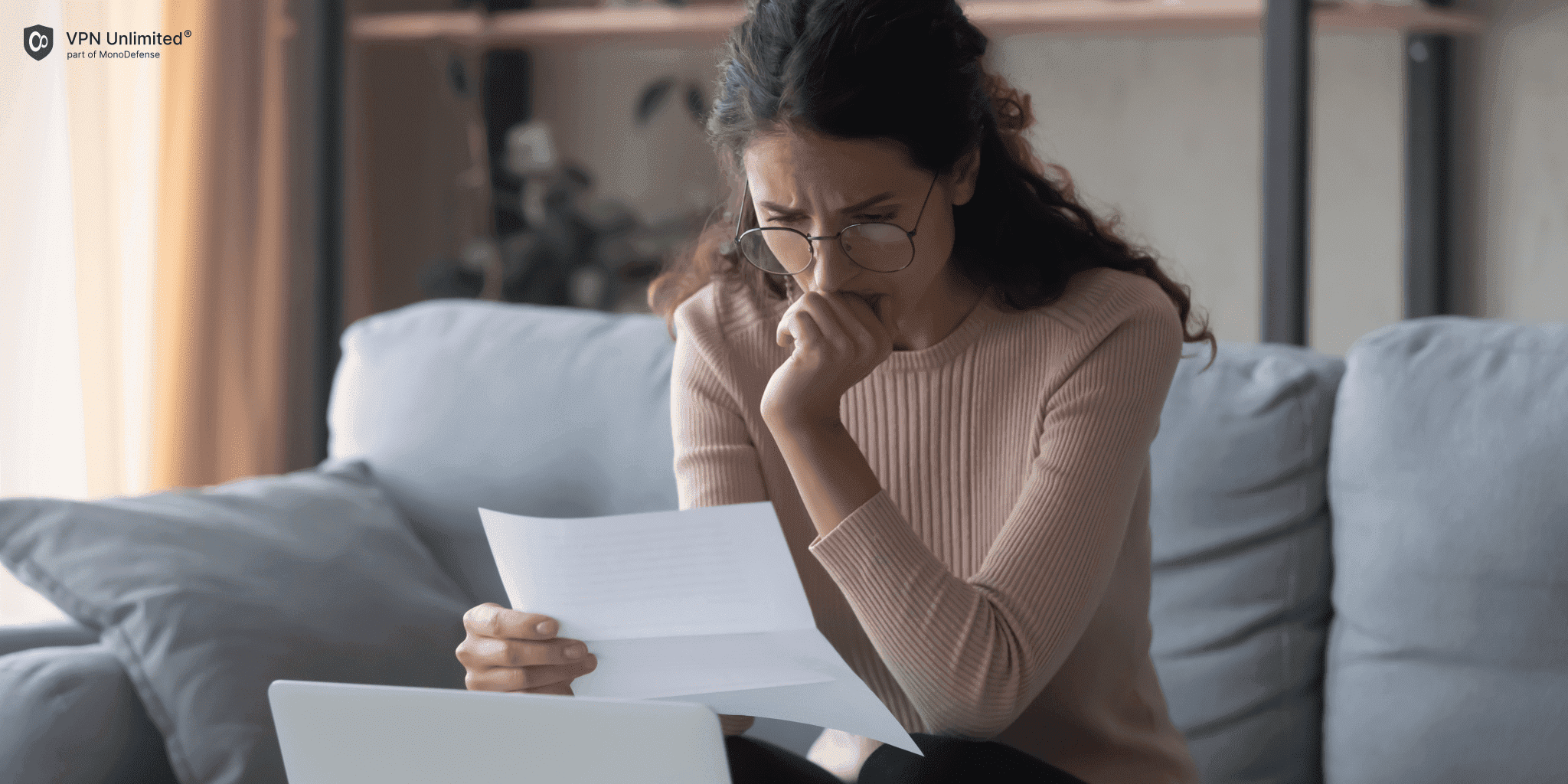 Do nothing. According to US law, an IP address doesn't equal a person. So, if you receive a settlement letter through your ISP and this letter doesn't contain any personal information, there's a high probability that the copyright troll doesn't know your actual identity yet.
At this point, the best decision is to keep it that way and do nothing. Your case could be dismissed before the day your ISP reveals your data to the troll. If you reply to this letter, you will reveal your identity yourself. Thus, copyright troll will get everything to start a lawsuit.
If your ISP reveals your identity or you receive a personalized letter, it doesn't automatically mean you've been judged guilty. You can still ask for a settlement and even bring the amount of the fine down. A common tactic is to threaten to sue for over $100,000 and ask for $3,000 or so in the way of a settlement. So don't panic if you receive a settlement letter.
Note: The information contained in this site is provided for informational purposes only, and should not be construed as legal advice on any subject matter.
How to protect yourself while torrenting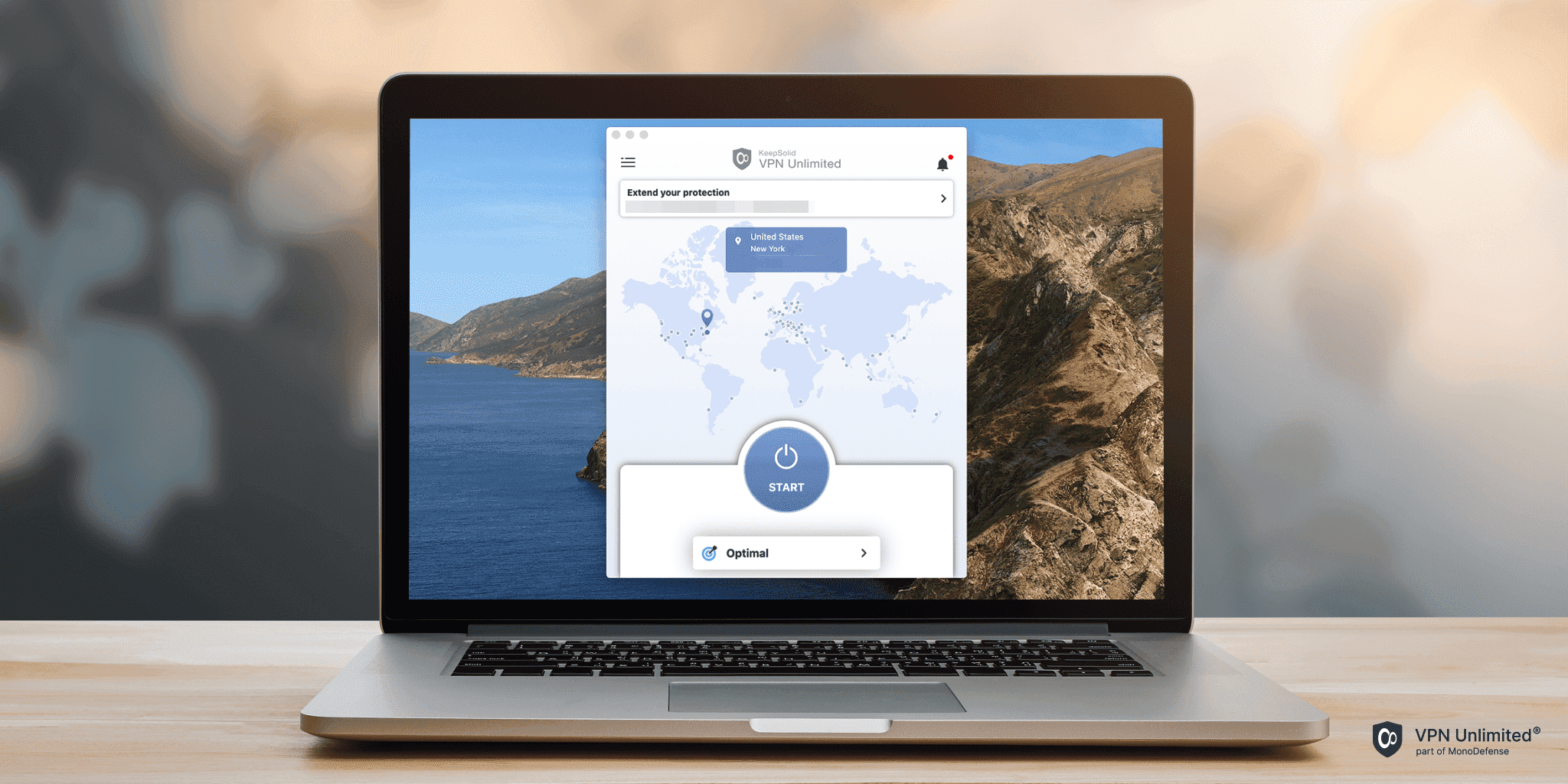 The best way to download torrents safely and anonymously is by using VPN Unlimited. It is a sophisticated technology that ensures data protection, online privacy, anonymous browsing.
Note: VPN Unlimited is a part of the MonoDefense security bundle.
How VPN Unlimited defends against government agents and copyright trolls
First of all, VPN Unlimited implements the military-grade AES-256 encryption algorithm that scrambles all your internet traffic before it leaves your device. Then our VPN client reroutes your traffic via a remote VPN server. As a result, you become anonymous. Thus, neither your ISP nor other third parties can monitor your internet activity.
What's more, VPN Unlimited masks your real IP address and provides you with a virtual one. From now on, all websites and online services will only see your virtual IP address. This adds a significant layer of anonymity and makes it much more difficult for anyone to track you. And a nice bonus of getting the IP address of a different country is unrestricted access to the websites and services blocked in your location.
Kill Switch feature for extra security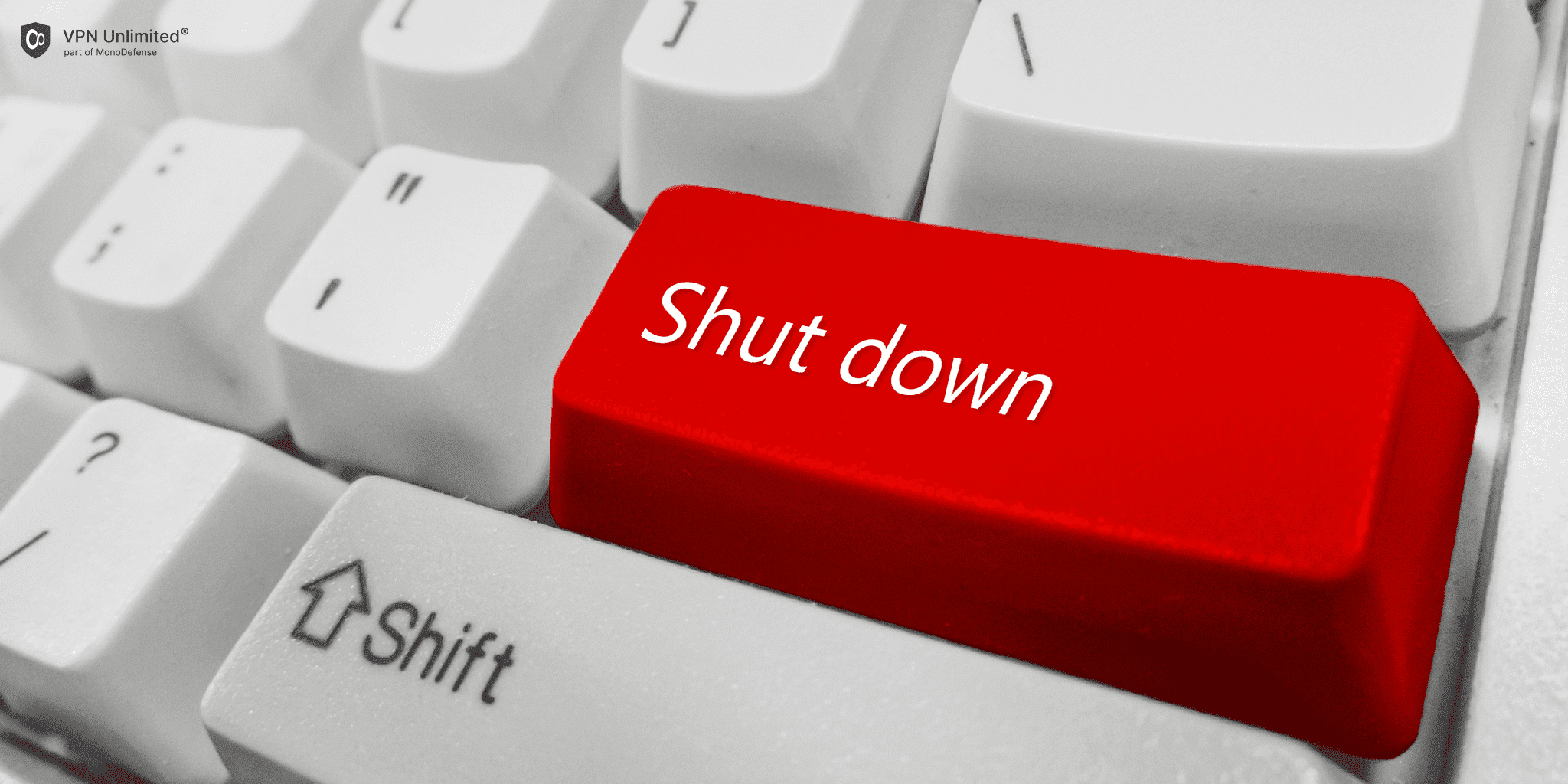 Don't get too comfortable, however, as there are still risks. Even the most reliable VPN services may have occasional disruptions. If any third parties are interested in your online activities, they can just wait for the right time to discover your real IP address.
Whatever the reason for a disconnect may be (poor signal strength or congested network), the Kill Switch feature is on guard. It instantly shuts down your internet connection if it detects any disruptions in your VPN connection. This measure prevents privacy leaks and protects your real IP address and location from accidentally getting revealed to any third parties.
For more information about the Kill Switch option, check out this page.
Final Thoughts: To torrent or not to torrent
Torrenting is a likely way to

find yourself unwittingly on the wrong side of the law

.

If you are caught torrenting, you probably receive a settlement letter with an

extremely huge fine

: from $200 to $150,000 for each downloaded video or audio file.

To

avoid any legal consequences

we strongly recommend you get started with a

versatile VPN solution

.

To prevent any privacy leaks and add an extra layer of security, enable a Kill Switch feature.