VPN Unlimited, HAPPY BIRTHDAY!
Updated on July 13, 2021: From now on, traffic filtering, malware protection, and suspicious DNS activity blocking are available as a part of the separate DNS Firewall app.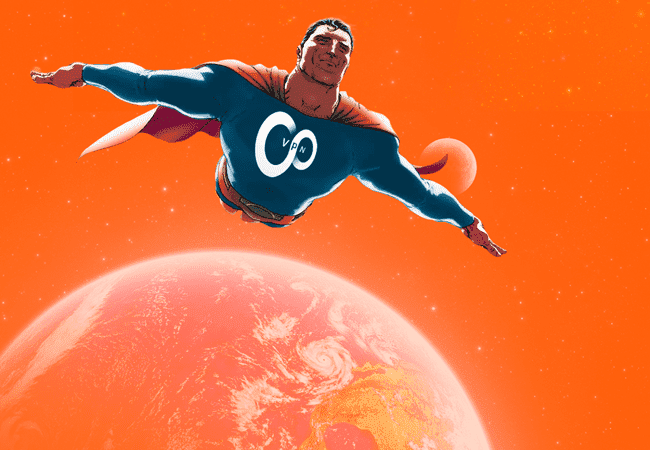 It seems just yesterday, the senior programmer of Simplex Solutions Inc. became inspired to deliver quality and unlimited VPN service to millions of customers globally – and we did it! Today, we celebrate the 1-year birthday of VPN Unlimited, and we are thrilled about the accomplishments that we have achieved in such short period of time.
VPN Unlimited is now 1 year old and it is the most popular application so far. The reason the app has received such wide spread is because its safe, fast, cross-platform and easy-to-use. We created it to make complicated things easy and understandable. It is worth mentioning, the unique technology that utilizes several methods of powerful encryption that leave no chance for cybercriminals to intercept or steal the important yet vulnerable information (personal, financial, etc.).
We are proud to deliver VPN Unlimited service to all major platforms including:
iOS
Mac OS X
MS Windows
Linux
Android
In just one year, a lot has been accomplished. Over one million customers choose VPN Unlimited because the product offers extremely affordable value and comes with fast bandwidth and Internet connection speed. Exactly one day before the anniversary, we have reached 1 millionth registration and the user has already received the reward (the same happened to the 500000th user).
VPN Unlimited is spread around the globe and is supported with 45 powerful servers in US-East, US-West, US-Center, Canada, the United Kingdom, France, Germany, Luxemburg, Netherlands, Romania, Hong Kong, and the number of servers will continue to grow. This month, additional 4 servers are planned to be acquired and we make sure that at least 2 servers are supporting VPN Unlimited in each country to ensure the fastest Internet connection speed that is 100% reliable and stable. Users are capable to choose the server from any country throughout the world without any restrictions and gain access to the Internet sources they like the most!
Take a moment to explore a brief introduction to our World Map:
Almost 30% of the customers are from the United States;
20% of customers from China choose VPN Unlimited as their primary online safety source;
Great number of users comes from the United Kingdom, Canada, United Arab Emirates, Luxemburg, Germany, Iran, Turkey, Australia, etc.
If you can imagine a city with 1 million citizens, profound infrastructure and completely criminal free habitat that is what VPN Unlimited is all about. We have created an environment where online safety, personal privacy and anonymous Internet surfing is set to the highest priority.
To celebrate the one-year birthday of Simplex Solutions Inc., we have simple yet brilliant offer for you where you can get 50% off any subscription. The deal is available until the October 17th, 2014, so please make sure that you take advantage of it as soonest as possible.
VPN UNLIMITED, happy birthday!!!