What is SOCKS5 Proxy and How to Set Up and Use It for Free

Updated on July 13, 2021: From now on, traffic filtering, malware protection, and suspicious DNS activity blocking are available as a part of the separate DNS Firewall app.
SOCKS5 is a popular choice for netizens looking to protect their online activities, hide their real location, or bypass geo-blocking. KeepSolid offers SOCKS5 proxy for free, which you can learn how to get it in the following section of this article. But what is SOCKS5 proxy? How to setup and use free SOCKS5 proxy server? What's the difference between SOCKS5 and VPN services? Let's dig right into it!
What is SOCKS5 Proxy
SOCKS (SOCKet Secure) is an internet protocol that forwards the user's internet traffic through a proxy server. Any third-party observer will only be able to see the IP address of the SOCKS proxy server, not your real one.
This ensures that your online activities, sensitive information, physical location, and identity are protected from ISP, corporate, and even government surveillance (the extent of such proxy protection is limited, but we'll discuss this later in the piece).
Difference between SOCKS4 and SOCKS5

SOCKS5 is the latest iteration of this free proxy protocol. It brings enough improvements to the table to make it unambiguously preferable than its predecessors in any situation. Here's a quick summary of the differences between SOCKS4 and SOCKS5:

SOCKS5 is more universal. It supports a variety of authentication methods, while SOCKS4 doesn't support authentication at all.
SOCKS5 proxy is more secure. It supports IPv6, TCP, and UDP proxies, while SOCKS4 only supports TCP.
How to Setup SOCKS5 Proxy
Then again, there is no reason not to try using SOCKS5 proxy and see how it fares. After all, you may not want to install a full-fledged cyber-security solution if all you need is a free SOCKS5 proxy to unblock Telegram.
Here's how to setup SOCKS5 proxy and use SOCKS5 servers for free:
Consult the developer, documentation, or manuals of the app you want to use SOCKS5 proxy with to see if the application supports such an option.
Unless specified otherwise by the developer of the app in question, open its settings and find the section for SOCKS5 proxy configurations.
Enter the address and port of the server you want to connect to. SOCKS5 proxy servers currently available for free are:

USA NY (server address 142.93.68.63, server port 2434)
Netherlands Amsterdam (server address 82.196.7.200, server port 2434)
Singapore (server address 159.89.206.161, server port 2434)

Enter login vpn and password unlimited
Benefits of SOCKS5 Proxy
As mentioned before, SOCKS5 protocol, if used properly, can be quite helpful in many occasions. The trick here is to know when it's best to use proxy servers, and when you need other solutions. Let's take a look at what free SOCKS5 proxy is best for.
Hide your location
As part of the modus operandi of the SOCKS5 protocol, all user traffic goes via a proxy server. This hides users' actual location, instead causing the traffic to look like it originates from the location of the SOCKS5 proxy server.
Bypass geo-blocking and content censorship
Geographic content blocking occurs when a website, service, movie or show, video, etc. is banned in a particular region. But with SOCKS5 proxy you can virtually hop to a different location where the content is available (by selecting a respective server). An example of such use is that with proxy SOCKS5 you can access Telegram for free, even if it's blocked in your country.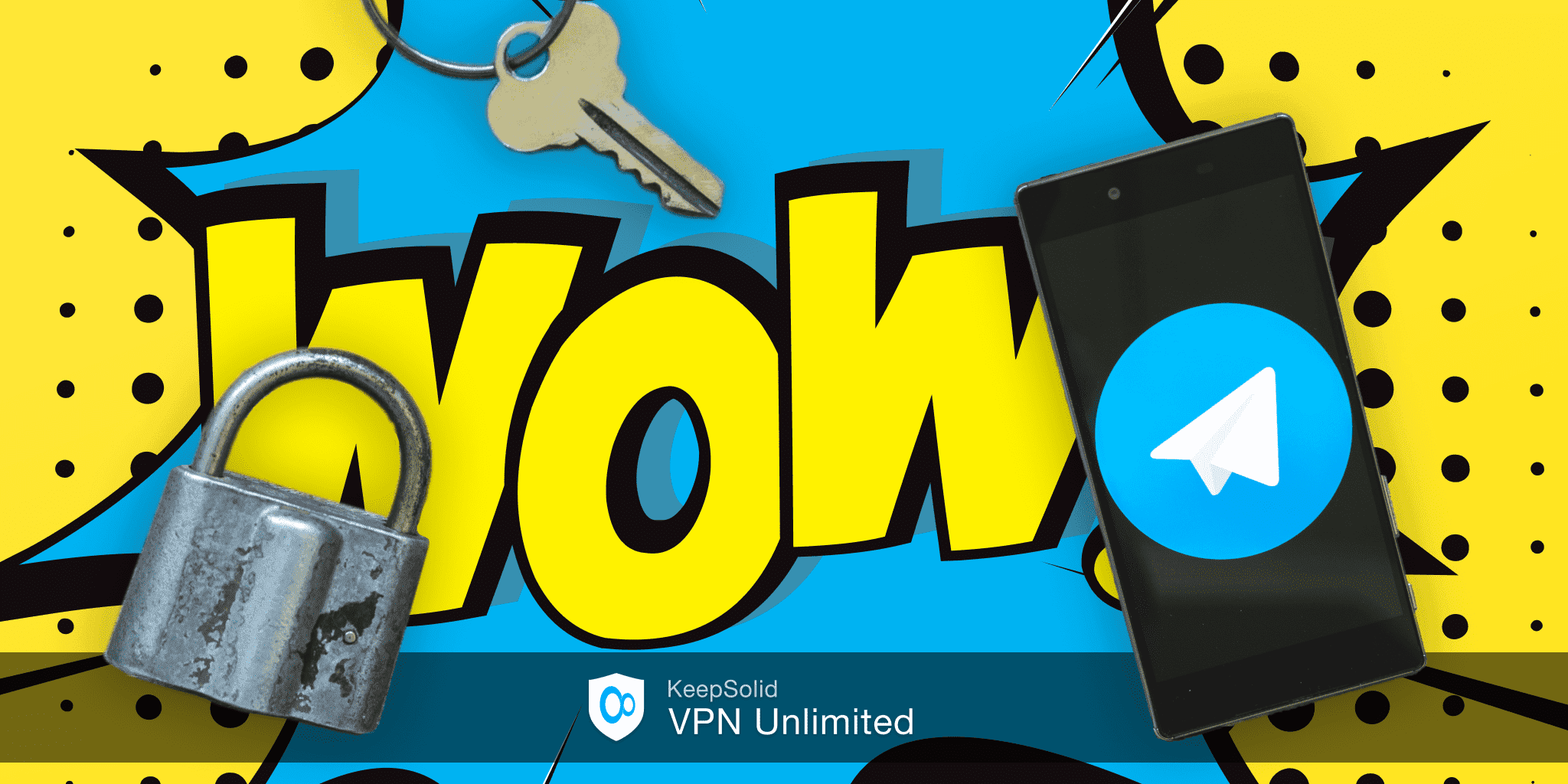 Improved security over other proxies
Proxies are universally considered quite unreliable and insecure. And even though SOCKS5 doesn't eliminate all the perils associated with its counterparts, it's still significantly more secure than them thanks to using internet protocols more secure than the common UDP.
Works at the application level
Since you set up SOCKS5 proxy server at the app level (we'll explain how to do this later in the article), you can choose which programs on your device you want it to affect. This can be important if you only need free SOCKS5 proxy for a single specific app, or have complete control over which applications are affected.
SOCKS5 setup is only required once per app
After you've configured SOCKS5 proxy for an application, it will always automatically fire the proxy server connection upon launching the app (unless you wish to disable this option in the settings, obviously). Thus, you won't have to remember to start it manually.
SOCKS5 Proxy or VPN?
Now, let's discuss shortcomings of SOCKS5 proxy and why an all-around privacy service like VPN Unlimited can be a more preferable choice in some cases.
Lack of security
The most prominent drawback of any proxy server, SOCKS5 proxy included, is the lack of data encryption. This means that whatever personal data or sensitive information you send off is totally unprotected from any malefactors. And you may be surprised to know how many cyber criminals are lurking about in the hunt for your passwords, credentials, online banking info, photos, private messages, search requests, etc.
Lack of independence
Another big issue of SOCKS5 proxy is its dependence on specific apps and their developers. You can only set up and use a SOCKS5 proxy server with an app if the application in question supports this option to begin with. Moreover, it means that if you wanted to connect multiple apps to the server, configuring them all will be quite a hassle. Compare it to VPN Unlimited, where you can protect the whole device (or, to be more precise, up to 5 devices with a single account) at once.
Lack of flexibility
Last but not the least, SOCKS5 proxy is less flexible than VPNs. Even the best free SOCKS5 proxies usually offer very few servers that are often cramped (causing lags) and inconveniently located. Compare this to VPN Unlimited servers: over 400 servers in 80+ locations all around the world, dedicated servers for torrenting and unblocking streaming services, ability to buy Personal servers. Not to mention that you can switch servers on the fly, whereas with SOCKS5 you'd have to manually enter the new server's settings every time.
SOCKS5 proxy vs. VPN Unlimited comparison
All in all, it's highly recommended you use VPN Unlimited over SOCKS5 proxy if you are concerned about your online security and the integrity of your personal data, or need anything more than hiding your IP or bypassing basic geo-blocking. If you're still not sure, you can try VPN Unlimited for free to see if it suits your needs.