Get Exceptional VPN Service with New Bucharest, Romania Server
Updated on July 13, 2021: From now on, traffic filtering, malware protection, and suspicious DNS activity blocking are available as a part of the separate DNS Firewall app.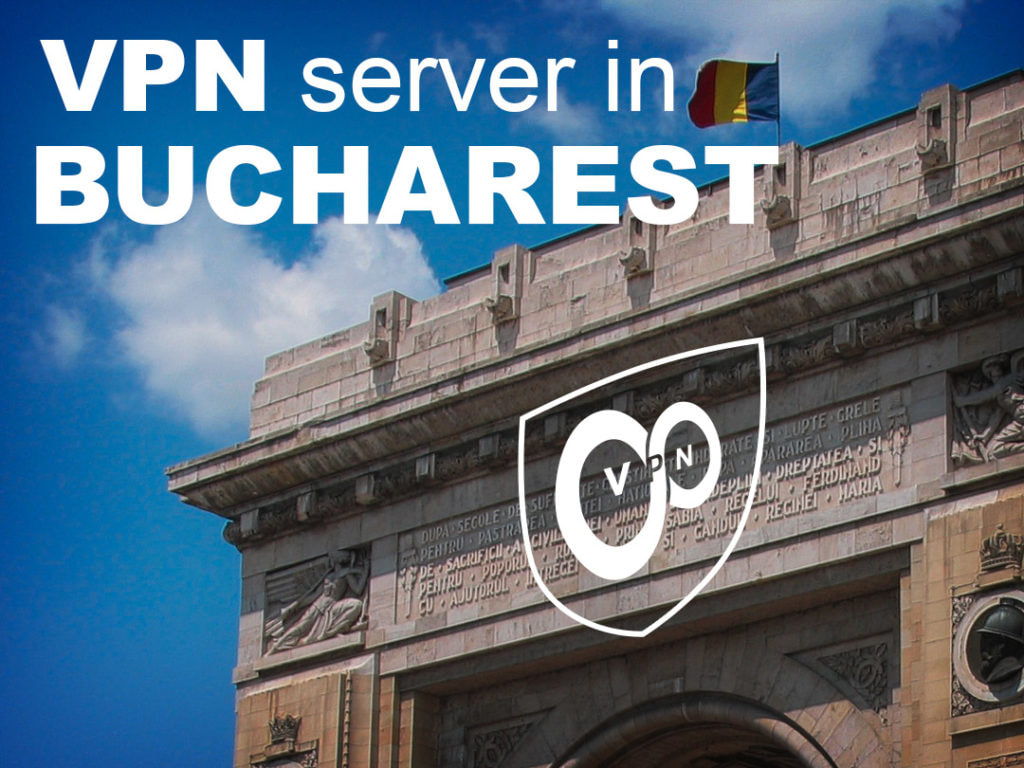 Now, the summer time is here and we know that thousands of people worldwide are enjoying their vacations and travel a lot. VPN Unlimited customers know that they can dwell on our support to provide exceptional online safety.
We continue to extend our quality services and we are thrilled to announce that additional European server has been added today. Located in Buсharest, Romania, the new VPN server will greatly enhance the speed of the service, contributing to customers' secure Internet access. At this point, if you find yourself traveling, keep in mind that you can always tap to watch your favorite shows even if they are not broadcasted globally, but you can still watch them.
Read more about our service on the website