Overheard By TV: No More Privacy At Home
Updated on July 13, 2021: From now on, traffic filtering, malware protection, and suspicious DNS activity blocking are available as a part of the separate DNS Firewall app.
The latest technological gadgets and devices look extremely attractive, and they can do a lot. But there is a huge gap between the business goals of the manufacturers, and regular people, who are not always aware what they are getting themselves into. As your Internet provider is eager to make your online profile and sell it to make extra money to advertisers, fully neglecting your right for online privacy, the same is applicable to the recent smart-TV that seems able to scoop personal and sensitive information right in your own home. The users' awareness of their online privacy at risk is increasing, and a greater number of people are seeking protection, like VPN service for Internet use and open WiFi, or a TV that will not eavesdrop "unintentionally".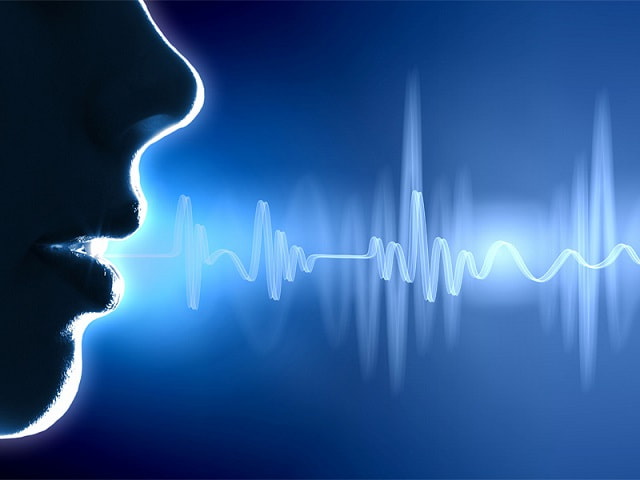 TV to Capture Your Private Home Talk
The latest news says the famous smart-TV producer actually warns their customers that they should not discuss or reveal private sensitive information in front of the blue screen. As soon as the TV and voice recognition is on, it 'listens' to what you say. The information is captured and transmitted to an unknown third party.
And this situation seems oddly familiar to us. How often do people complain about those small things, written in Terms and Conditions by Samsung, Google, or Facebook? And at the same time, 99.9% of customers will say: "I don't like the 'third party' configuration, even if this third party is a global leading company".
When Online Privacy Matters
The dangers of eavesdropping are not as far away as you would think. VPN Unlimited can hide your online activities, making your Internet provider fail to make your personal profile and sell it to advertisers. The protection of your sensitive information on your computer, or login details and passwords should be ultimate. We made sure the secure service uses the latest and most powerful encryption methods. Aside from attractive cost-efficient value, you are guaranteed to get unlimited VPN service and wide list of global servers and localizations.