Unblock Twitter and Facebook in Turkey with VPN Unlimited
Updated on July 13, 2021: From now on, traffic filtering, malware protection, and suspicious DNS activity blocking are available as a part of the separate DNS Firewall app.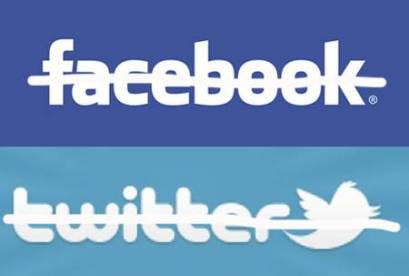 Yesterday, on March 13th, after the terror act in Ankara, the Turkish government officially blocked access to the most popular social networks – Twitter and Facebook. Users who are trying to access these services will be apparently redirected to a statement that cites a court order to apply "protection measures" on the websites.
Such resolute measures were implemented after the information about the deadly car bombing started to disseminate online, neglecting the order that banns the coverage of the attack. Up to now, it is not clear how long the block will remain in effect.
How do things stand in practice?
Under the controversial Internet censorship law, known as Internet Law No. 5651, Turkish Supreme Council for Telecommunications and IT (TIB) can ban websites and block internet content to suppress a spread of comments, images, video, and any other content that is involved with pornography, drugs, terrorism, violence, illegal file sharing, sexual abuse of children, and "slanders" against authorities of the country.

According to the law that was first practiced in 2007 the TIB doesn't require court authorization to ban sites on these grounds. They can do so even if there is just a "suspicion" that such activities are occurring.
In recent years, the frequency of imposing restrictions on social media access in Turkey has only increased. However, Turkey has over 11 million Twitter users and nearly 40 million Facebook users connecting on a daily basis, and they need the unceasing access to these services to communicate with family and be kept up-to-date of the latest news.
The vaccine against the Internet censorship
The Internet restrictions appear to be on the DNS level. DNS, or Domain Name System, is an Internet service that translates domain names into IP addresses. So, if you are located in Turkey, you need to change your real IP to continue your social media networking. A virtual private network will give you a hand with this matter.

VPN Unlimited is a well-trusted service that will disguise your real IP address as well as all the internet traffic from your device, and give you a virtual one located somewhere else in the world, e.g. in Canada or Denmark. Our app is the ultimate solution that will protect you from unexpected websites blocking, and will help you to keep on safe communication with the outside world that is of crucial importance today.
Go for it and see all the security and productivity advantages of our service for yourself.