New VPN Server Opened in Helsinki, Finland
Updated on July 13, 2021: From now on, traffic filtering, malware protection, and suspicious DNS activity blocking are available as a part of the separate DNS Firewall app.
Both the capital and the largest city in Finland, Helsinki, today is an exciting place of amazing architecture, developed business infrastructure and people's favorite metropolitan area. The city surprises with its fascinating sightseeing like art galleries, museums, historic and modern architecture, it is simply ideal both for long and short breaks. As our company encourages VPN Unlimited to grow stronger, we will do anything to increase the quality of our online security. We are happy to announce VPN server opening in Finland today. Let's take virtual tour and see what Helsinki has to offer, an exciting moment of exploration!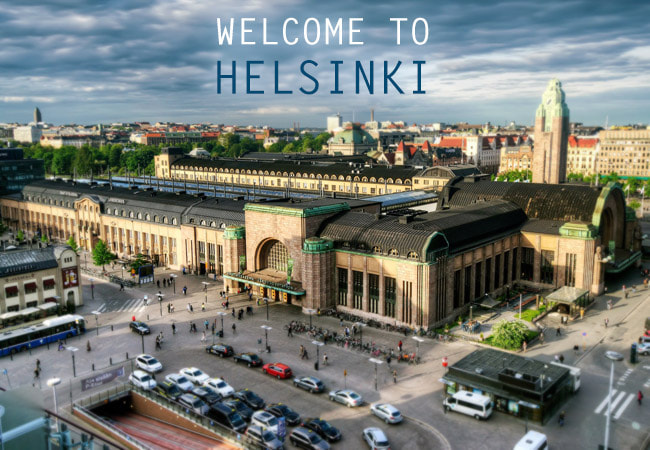 If you are seeking a place of a whole variety of architectural, historical, outdoor adventure and cultural shock, visit Helsinki. The urban area of the city is actually 'sitting' on granite peninsula, located on the north coast of the Gulf of Finland. With exciting views on the Baltic Sea, there are numerous offshore islands, little coves, inlets and rocky islets, but the city is on the flat area of land. Breathtaking views of the sea, Helsinki is great to be explored by bicycle, public metro or fancy tram system.
Fun Things To Do in Helsinki
Suomenlinna
Amazing sea fortress built on six islands, Suomenlinna is a part of historical Helsinki. Announced as World Heritage site by UNESCO, the fortress is a great place of enjoyment for locals and tourists. Initially, the Swedish crown started the fortress construction back in 1748 as they tried to oppose the Russian expansion.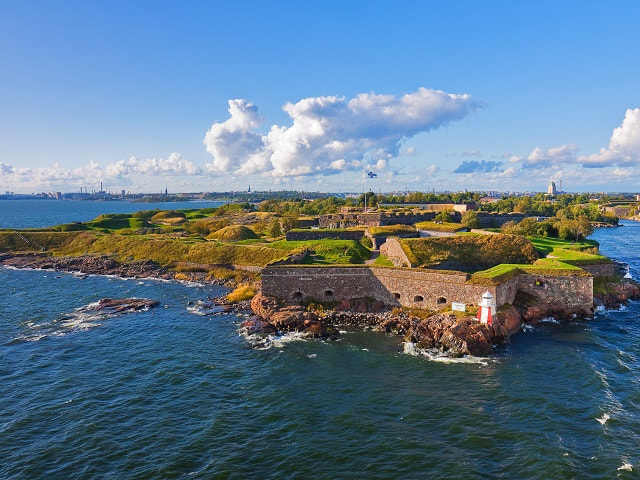 Uspenski Cathedral
The largest Orthodox church in western Europe, Uspenski Cathedral amazes with its deep-red brick walls. Green-and gold onion domes are seen from city center. The unique architecture of the 13 union domes is the initial representation of Christ and the twelve apostles. Impressive with its sheer size, four monolithic pillars hold the central dome. Rich display of icons (believed to work miracles) is simply fascinating yet it is typical Orthodox decorations. The cathedral was built 1862 and 1868 by Russian architect and is based on the 16th-century church near Moscow.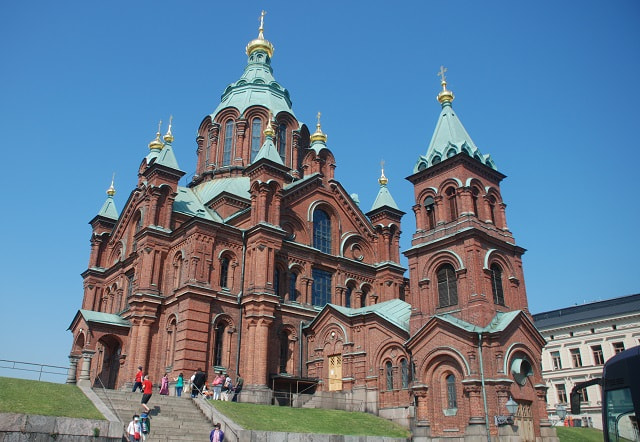 Kiasma
A contemporary art museum, Kiasma is located on Mannerheimintie. Translated from Finnish as 'chiasma' (part of brain with optic nerves), the museum's concept is to center the modern art work to strengthen its status.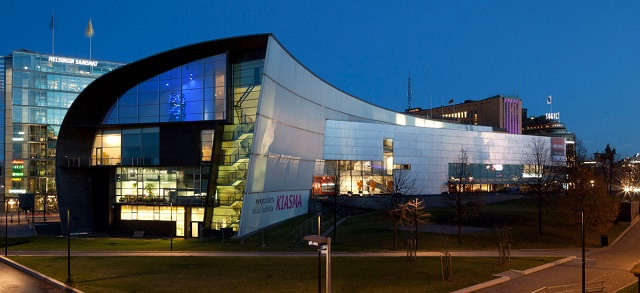 Ateneum – Finnish National Museum of Art
Impressive Neoclassical building, Ateneum offers the finest Finland's art collection that is definitely worth to explore.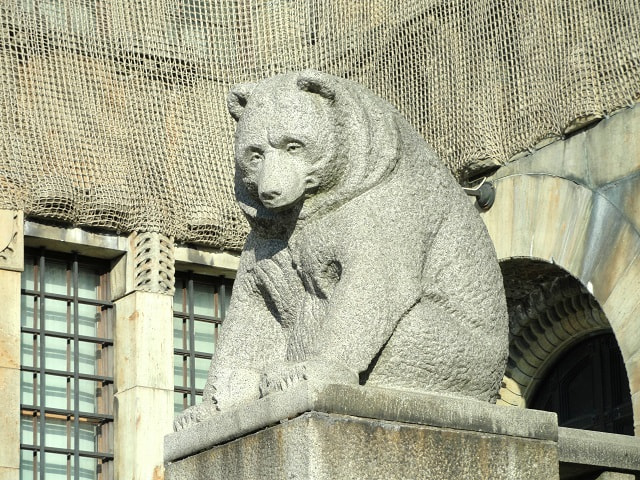 Linnanmäki Amusement Park
It has a popular giant wheel, switchback and water tower, meaning lot s of fun and joy!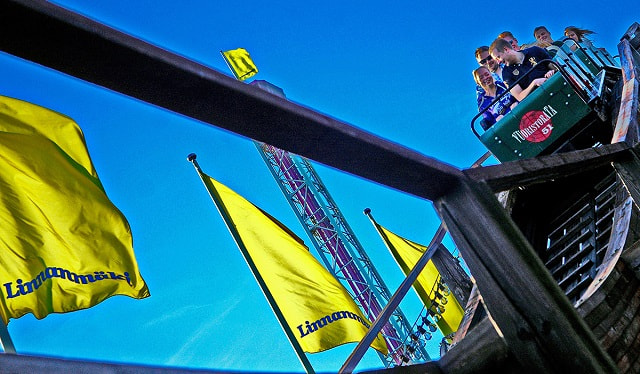 With the new VPN server opened in Helsinki, you will benefit from experiencing a much higher connection speed. We would like to remind you that we offer unlimited bandwidth as well. Our VPN service is chosen by 1.5 million users globally and the number of satisfied customers continues to grow. If you have questions, contact our 24/7 friendly Customer Support. If you are new, use trial VPN free for 10 days and give us your feedback.