What is a VPN Lifetime Subscription

Updated on July 13, 2021: From now on, traffic filtering, malware protection, and suspicious DNS activity blocking are available as a part of the separate DNS Firewall app.
Nowadays, the probability of cyber threats is constantly increasing. And the danger of privacy breaches is growing so rapidly. Thus, using VPN services is a must to keep your digital identity and online activities safe and secure from the prying eyes of hackers, snoopers, and government agencies.
A Lifetime VPN subscription is a tempting offer: pay once and use forever. For the one-time payment, you get unlimited access to all VPN features and keep that access without ever having to renew a subscription. But is Lifetime VPN as great as it sounds?
In this piece we are going to answer the following questions:
What do you get with a VPN Unlimited Lifetime subscription?
How can you benefit from our reliable VPN client?
And finally: How much can you save with a Lifetime VPN subscription?
VPN Unlimited: Features, Benefits, and Cost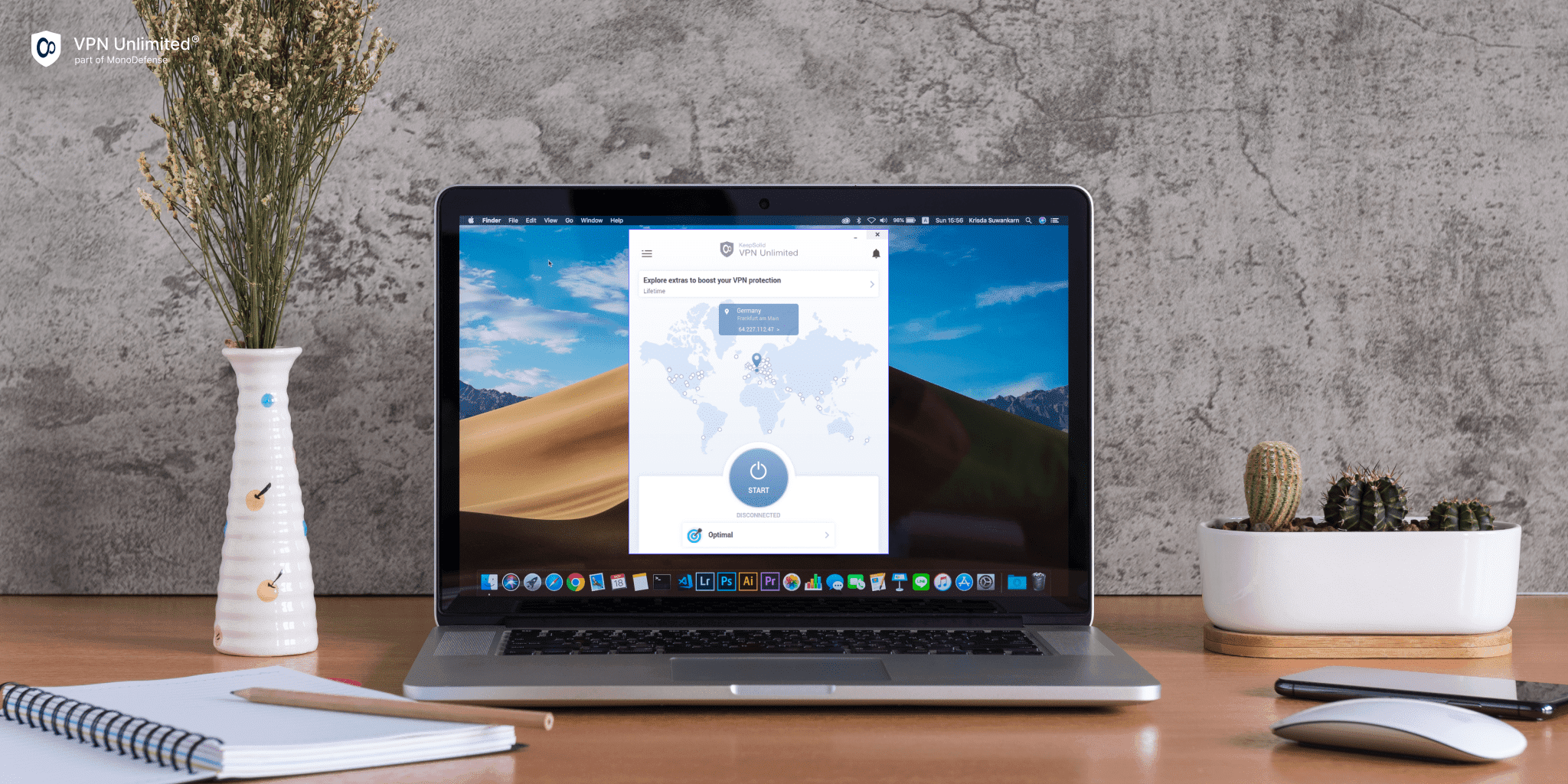 VPN Unlimited is a sophisticated technology that ensures data protection and anonymous web surfing. Also, this technology aims to make your online experience even more secure and enjoyable.
Note: VPN Unlimited is a part of the MonoDefense security bundle.
Security and anonymity features to defend against online threats
The DNS Firewall feature is a security shield that aims to protect your devices from malware infection. It filters all malicious traffic that goes through your device and blocks suspicious DNS activity.
The icing of the cake is that DNS Firewall blocks websites and online services that contain annoying pop-up windows, undesirable content, and flashing graphic ads.
KeepSolid Wise is an extremely strong VPN protocol developed by KeepSolid Inc. This technology helps to tear down any online restrictions and bypass even the strongest VPN blocks on any network. This protocol is extremely difficult to detect and block due to its technical characteristics. So if you need to get around VPN blocking, simply enable the KeepSolid Wise protocol in your VPN Unlimited app. To do that, navigate to the Settings tab > Protocols and select KeepSolid Wise.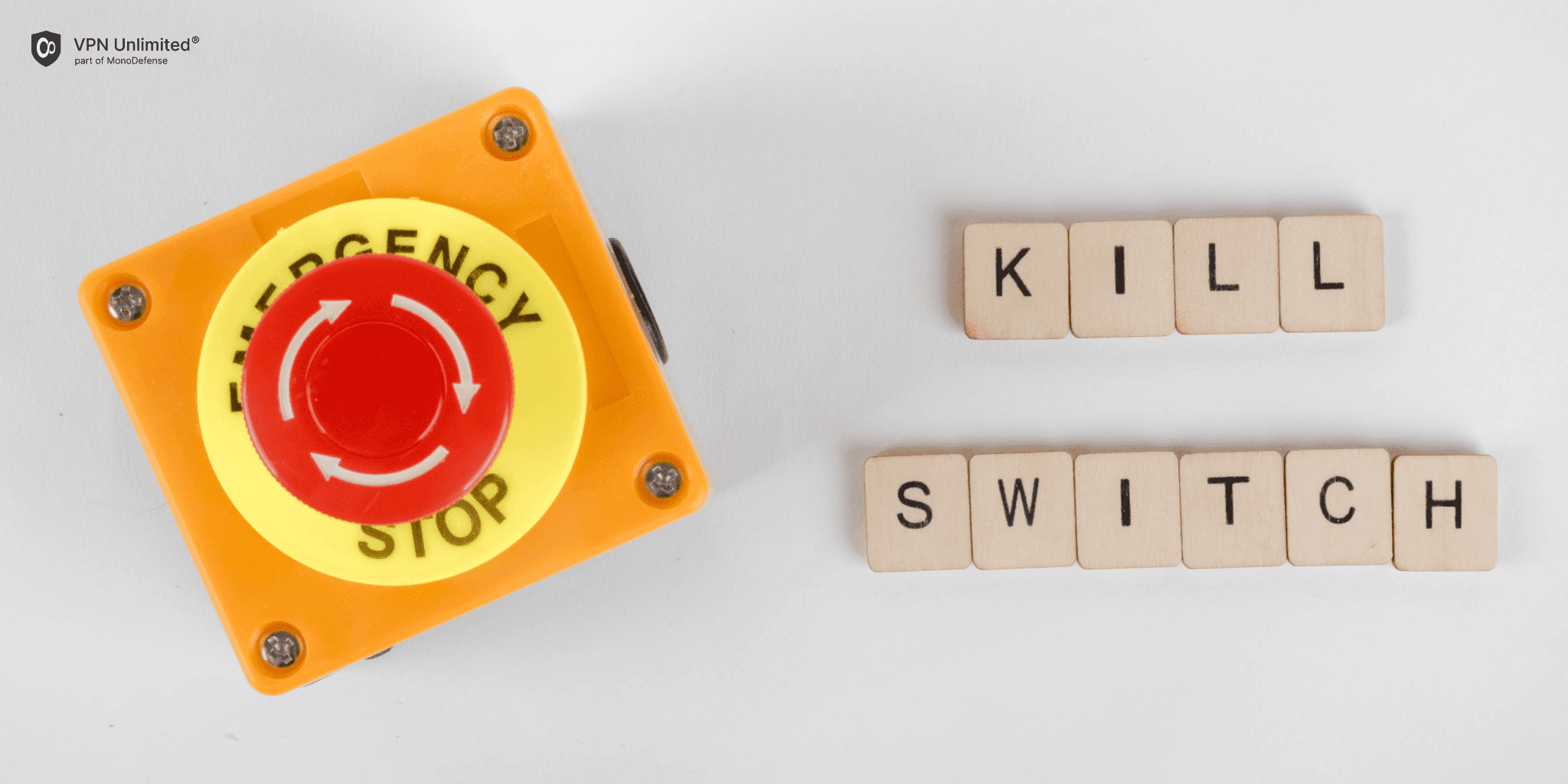 Even the most reliable VPN servers may have disruptions and as a result - unforeseen data leaks. To protect your real IP address and geo-location from accidentally getting revealed to any third parties, VPN Unlimited provides a Kill Switch feature.
This feature immediately turns off your internet connection if it detects any failures or disruptions in your VPN connection. Without a Kill Switch feature enabled, you won't even notice that your VPN connection is disabled, allowing cybercriminals to steal everything they're going after.