How to Install Firestick and Use VPN Unlimited
on your Amazon Fire TV Stick and Amazon Fire TV
If you are facing geo-blocks trying to stream the desired content, VPN for Fire TV Stick and Fire TV is the best solution. Besides internet freedom, it'll also add up to your online privacy and security.
In spite of the fact that neither Amazon Fire TV nor Amazon Fire TV Stick has built-in VPN clients, you can still enjoy all the advantages of the VPN Unlimited service. For this purpose, you have 2 questions: how to set up Firestick or connect VPN for Amazon Firestick.
In either case VPN Unlimited will encrypt traffic of your Amazon Fire TV and disguise your real location helping to bypass geo-restrictions. So you can easily get access to favorite videos on your Amazon Fire TV even if they aren't available in your country, no matter where you are.
Note: The first generation Amazon Fire TV is not supported. You can check what generation your device belongs to here.

Another way to access geo-blocked content on your Amazon Fire TV is to set up KeepSolid SmartDNS. Unlike VPN, it doesn't encrypt traffic, which lets you enjoy unrestricted streaming with no speed loss at all.
How to Use Firestick with VPN Unlimited
How to Get VPN on Fire TV by connecting it to a VPN-enabled router
How to Use Firestick with VPN Unlimited
1. Before you install VPN on Fire TV, you need to update your Fire TV firmware to the latest version, so how to update Fire TV? To do this, go to Settings > Device > About > Check for System Update.
Please note that you need to repeat such operation until you get the latest version.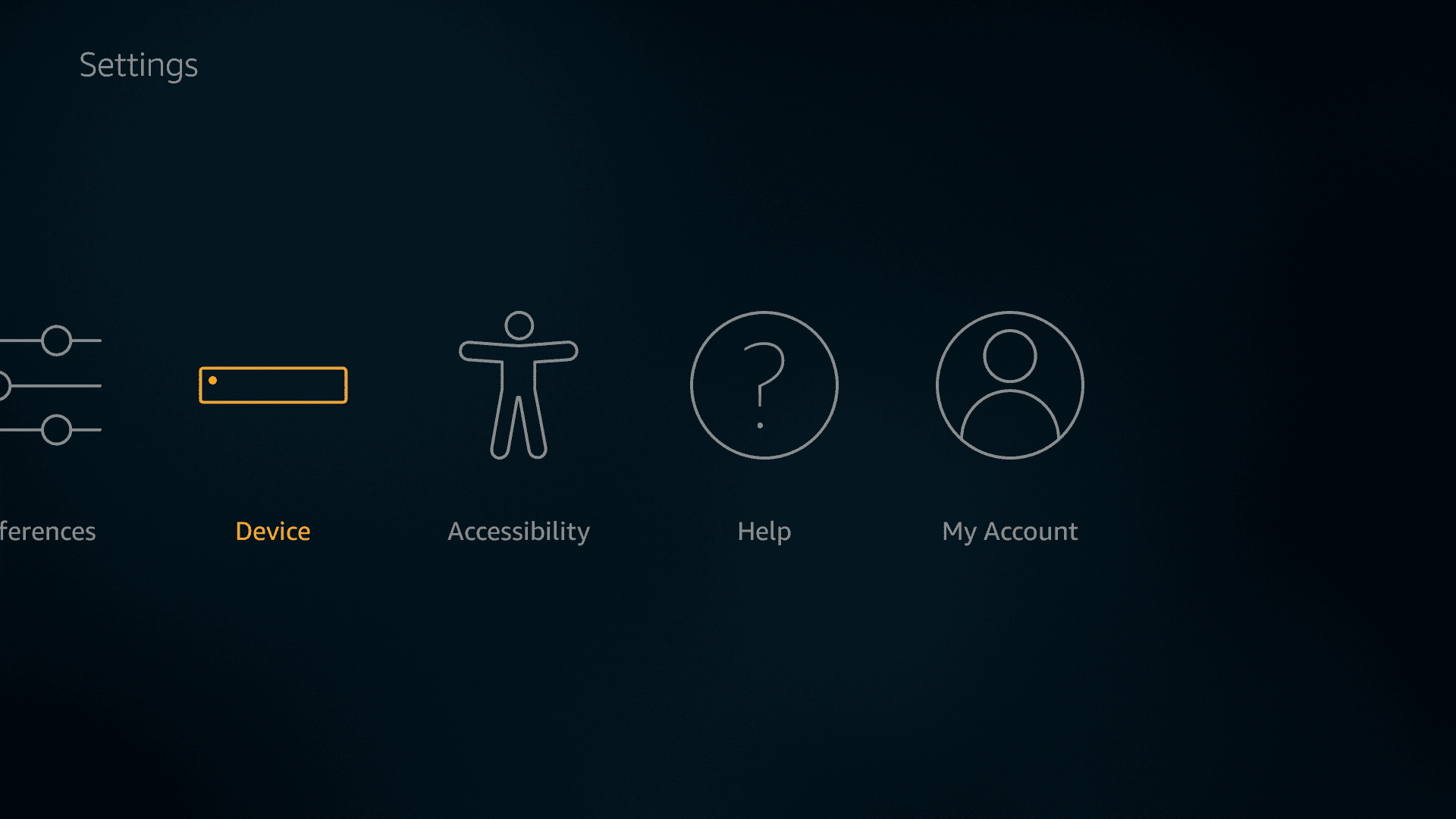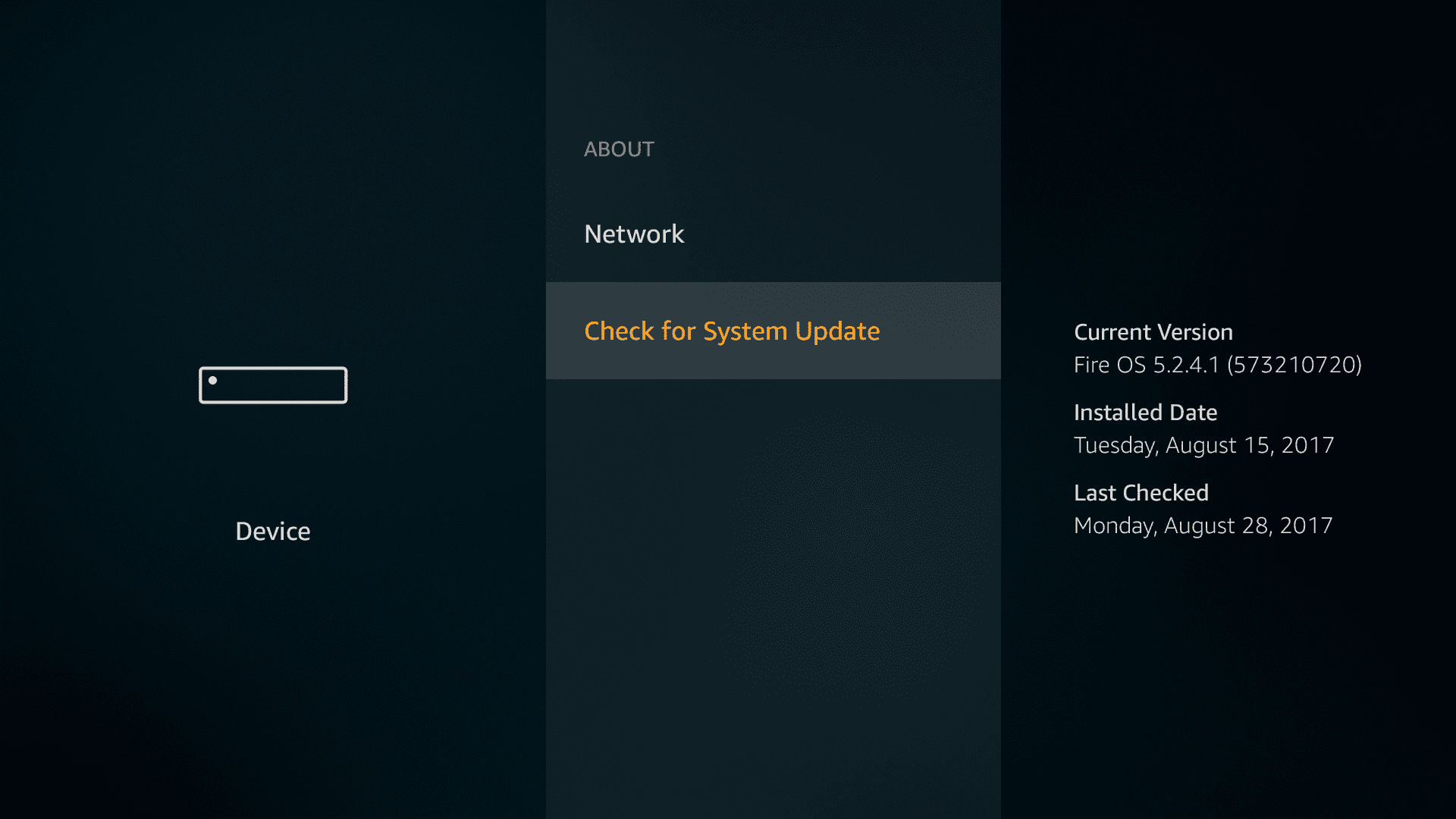 2. Go to Device > Developer options and make sure that all the features there are turned on.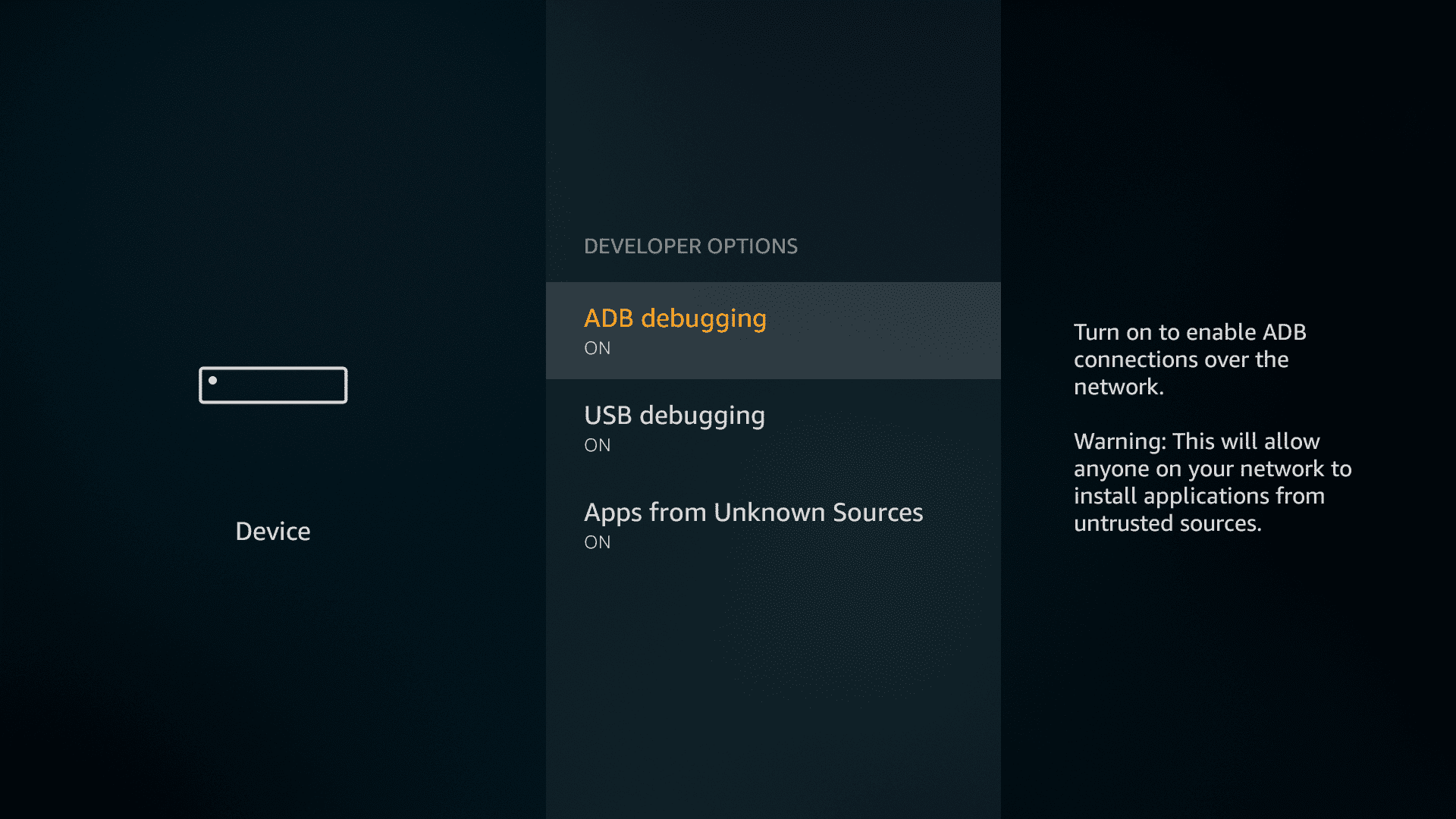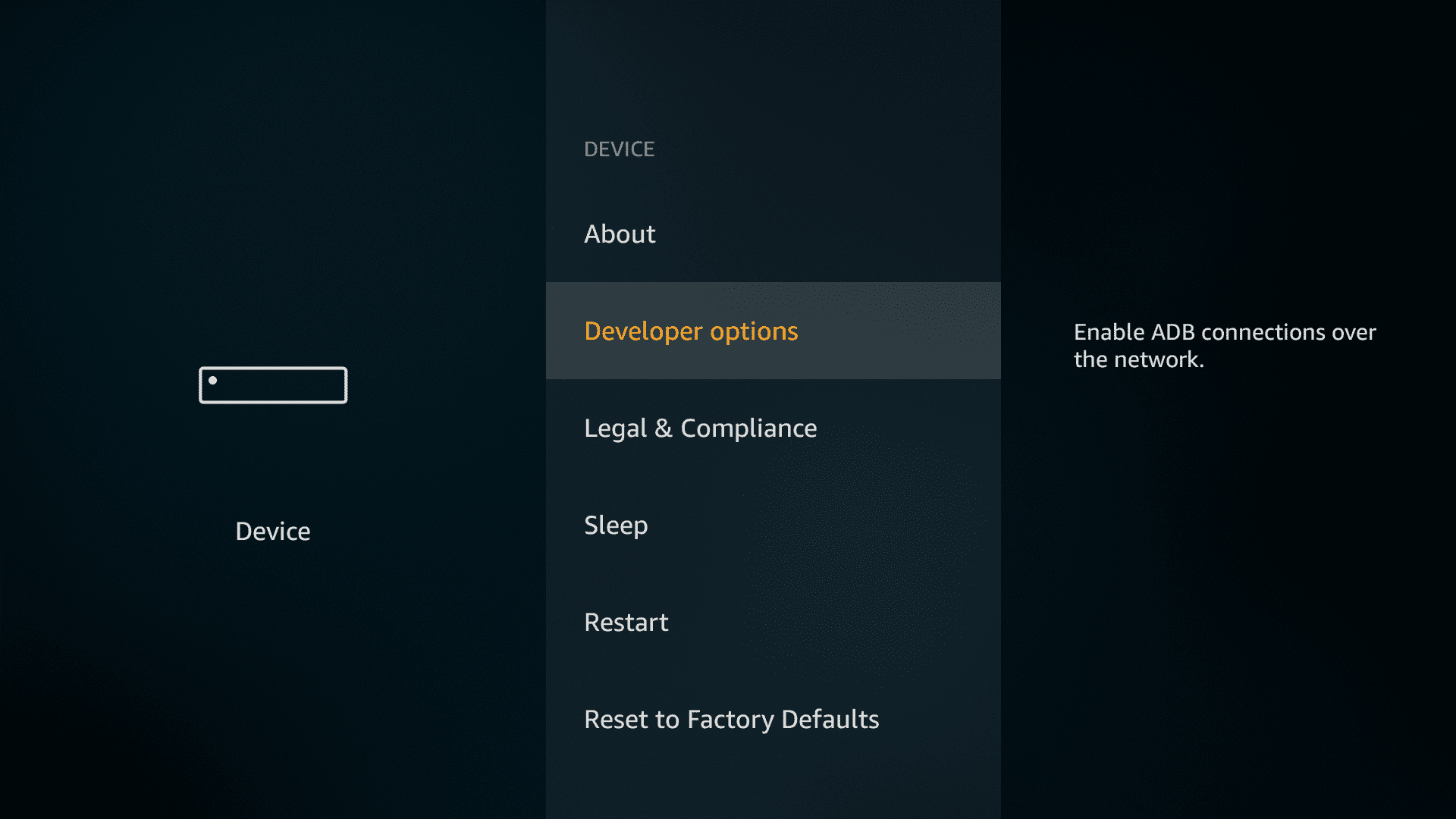 3. Navigate to Main menu > Apps > Utilities > Install the Downloader application.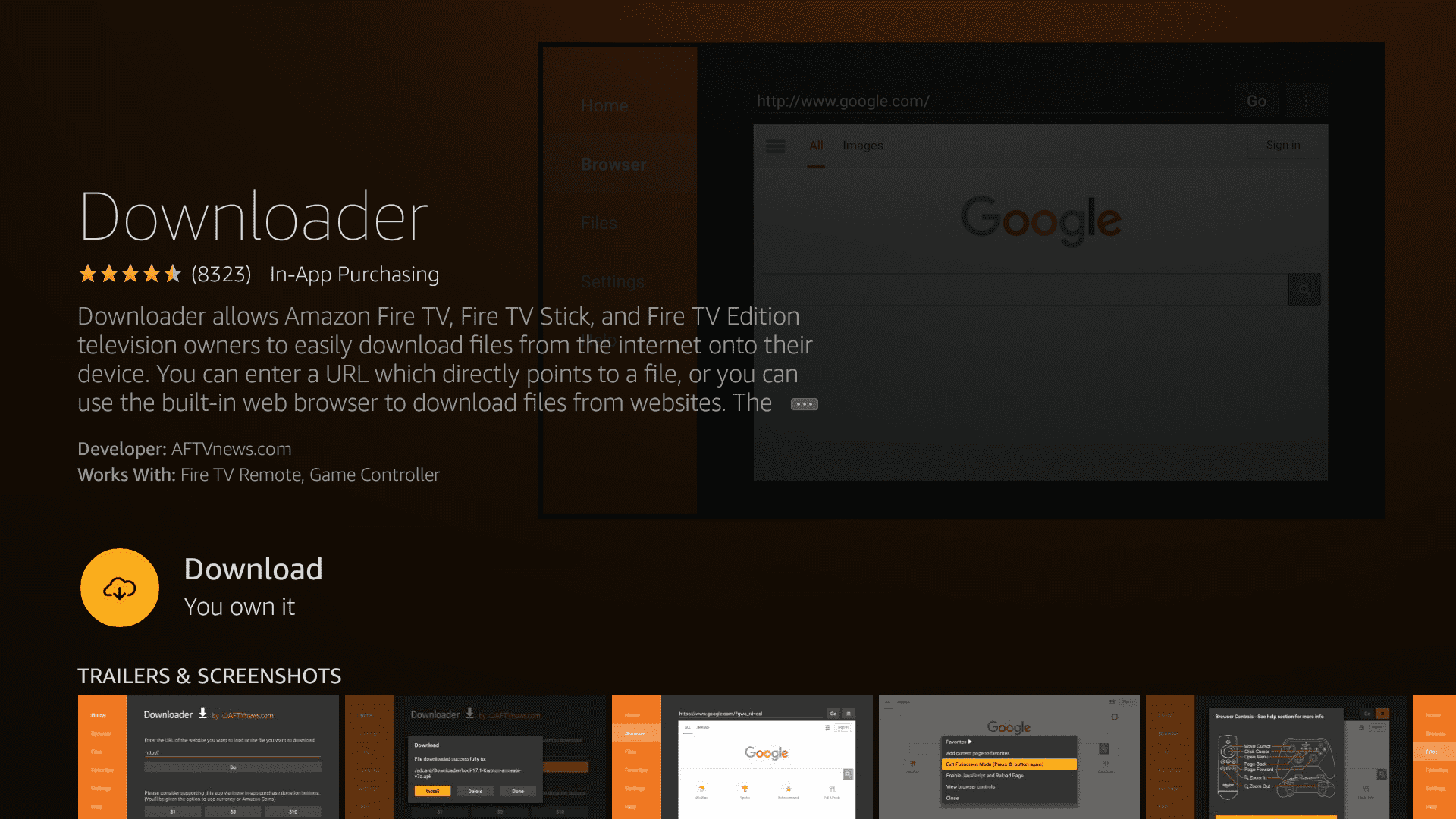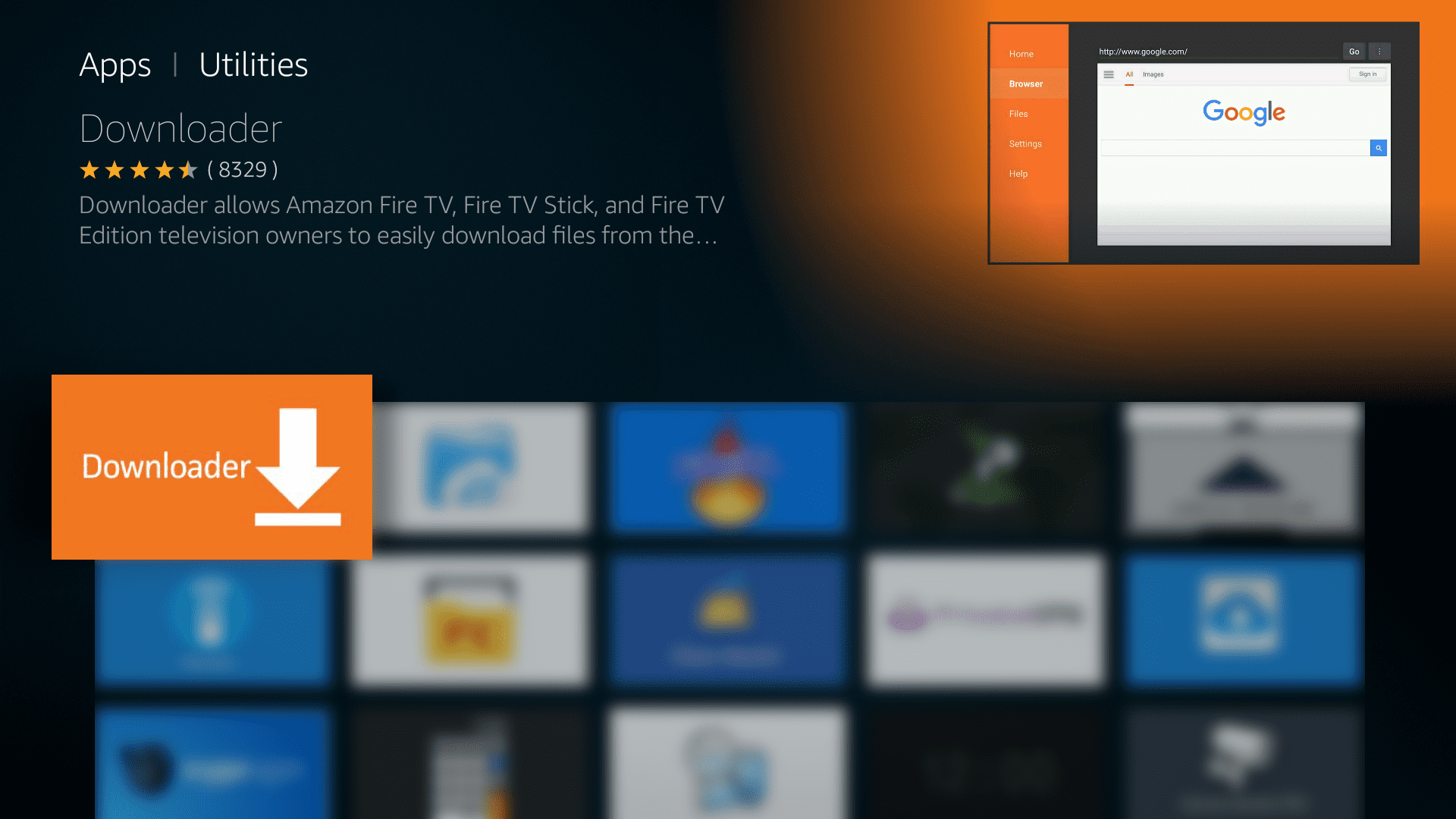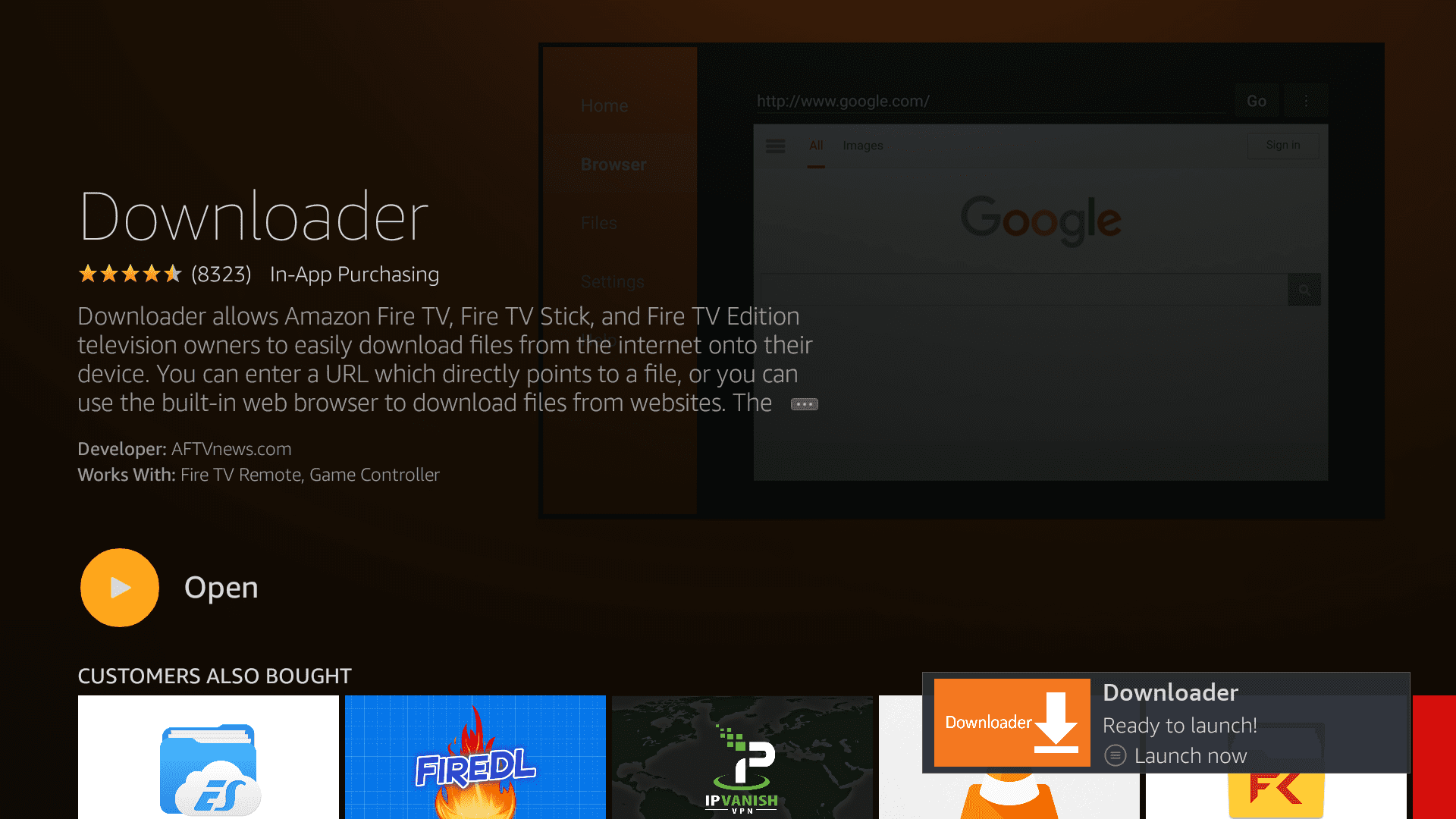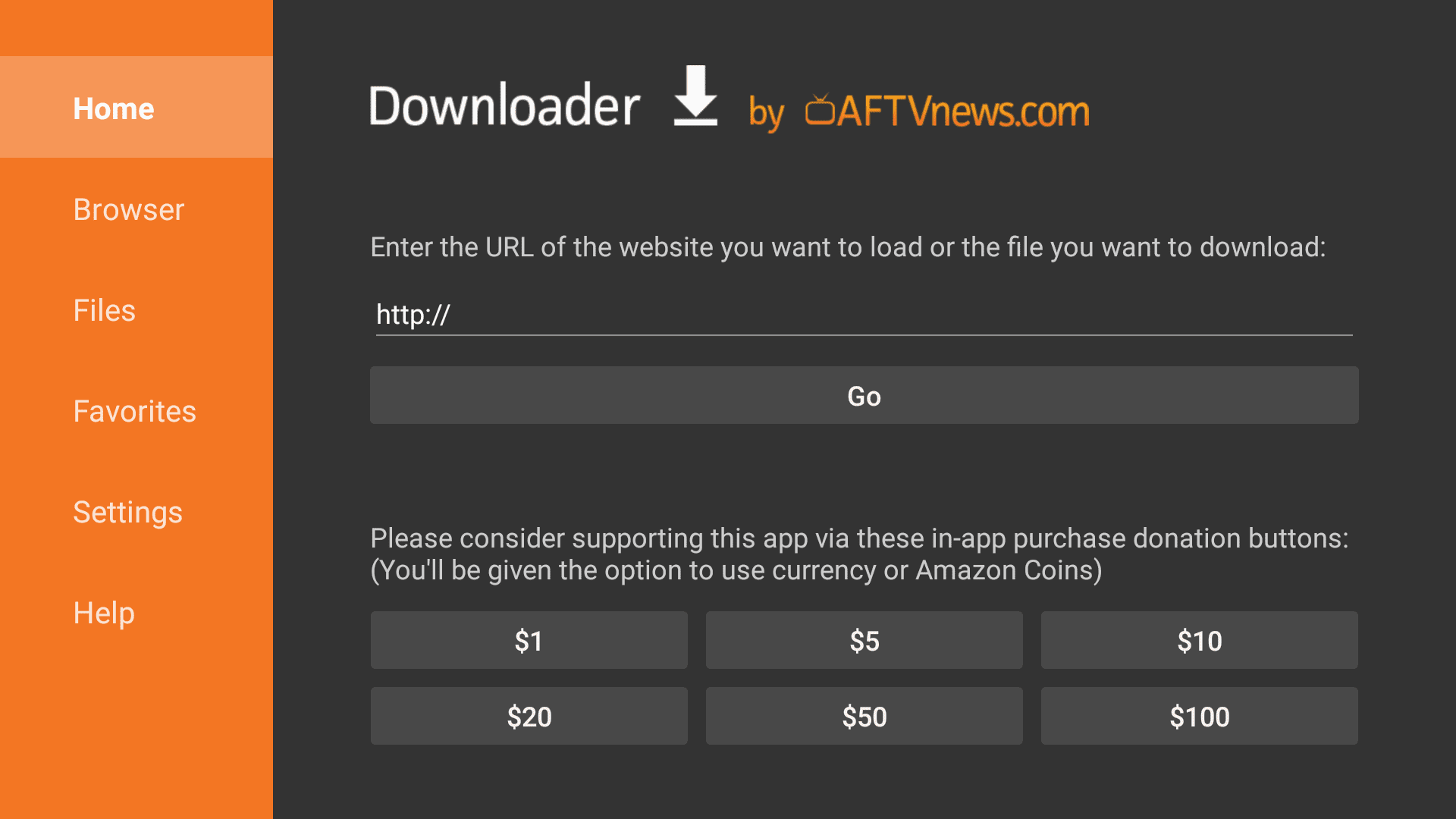 5. The downloading and installation process of the VPN Unlimited application will start.
Complete installation steps and press Done at the end.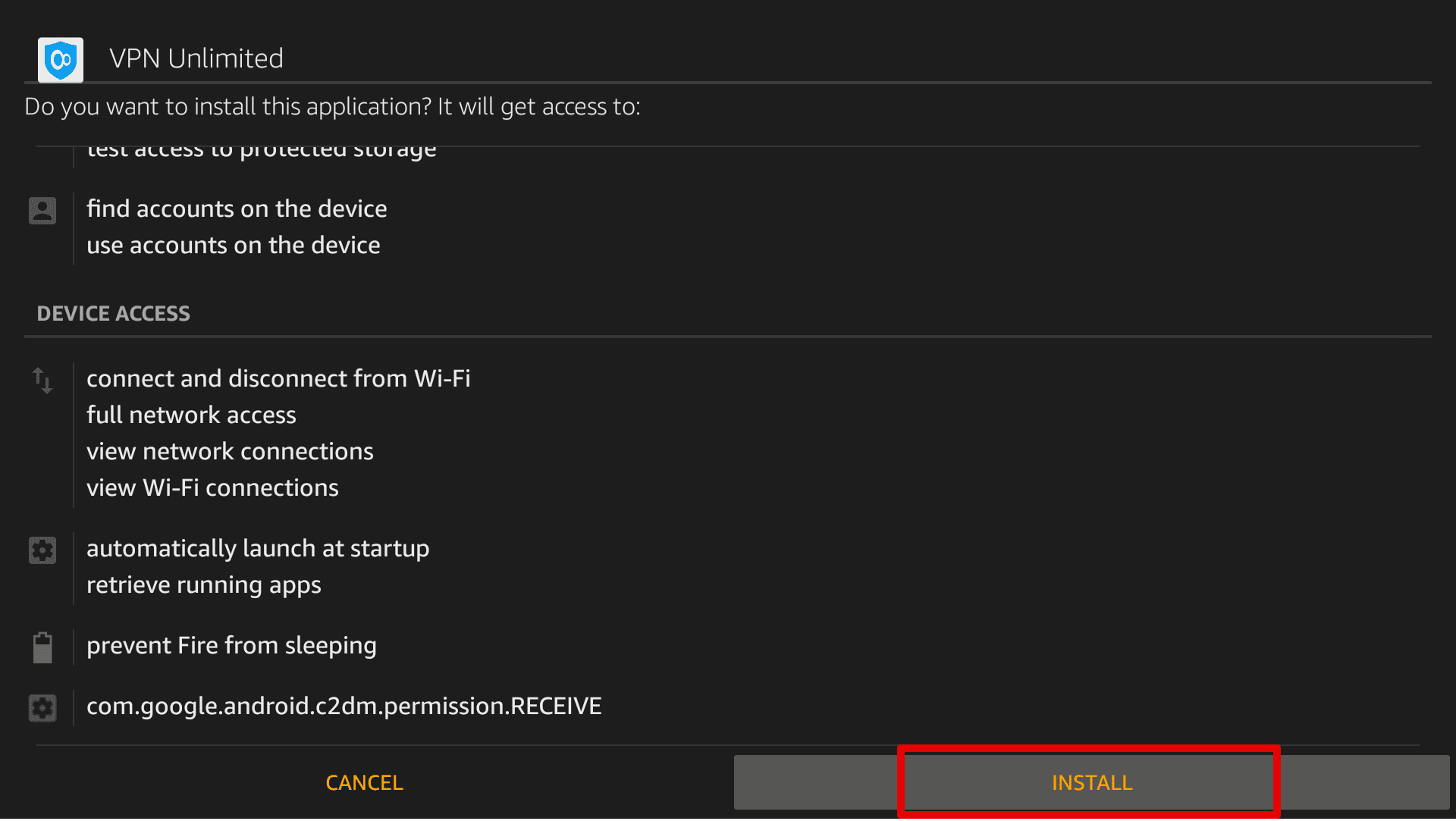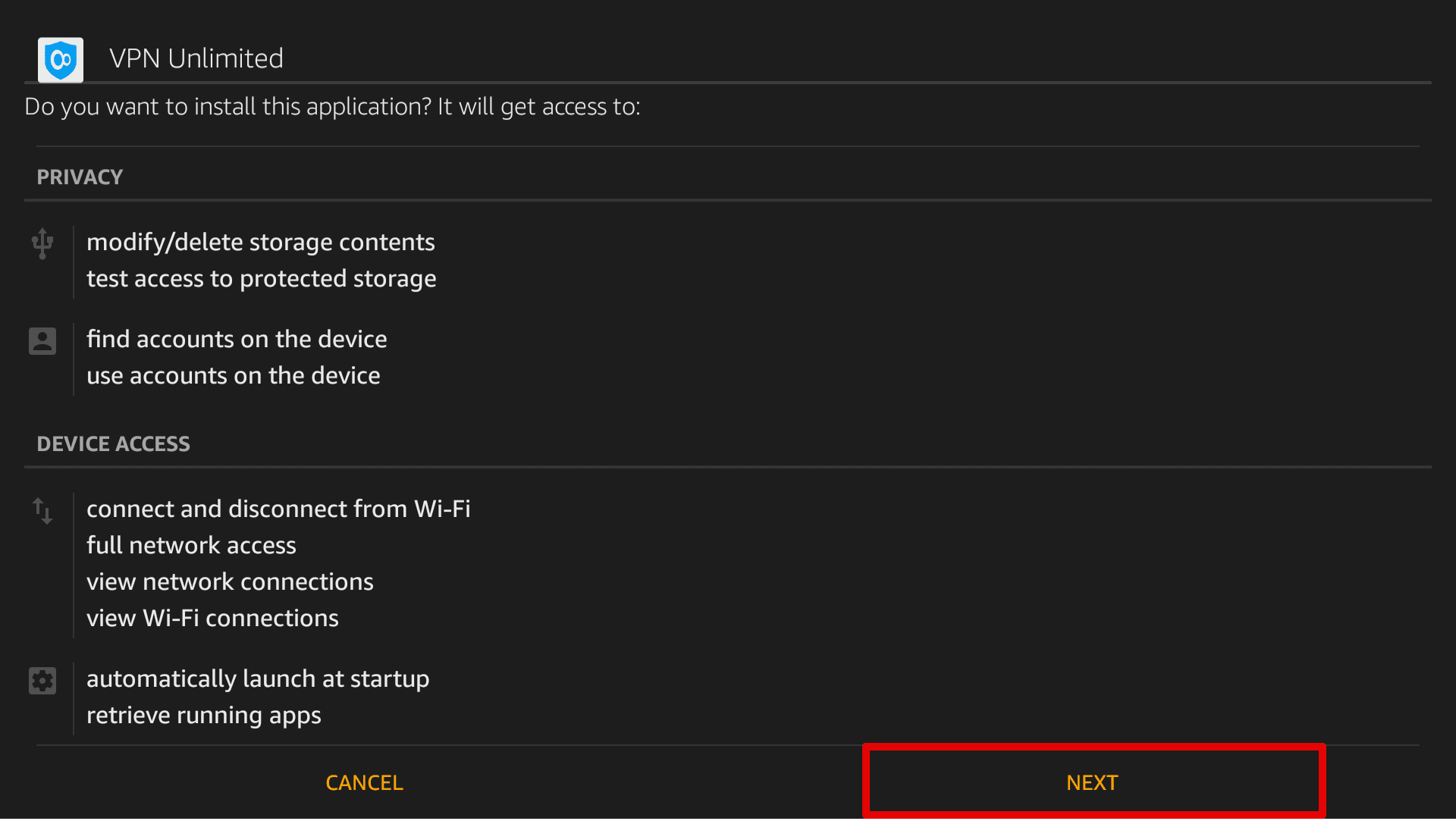 6. After successful installation, press Done on the pop-up notification.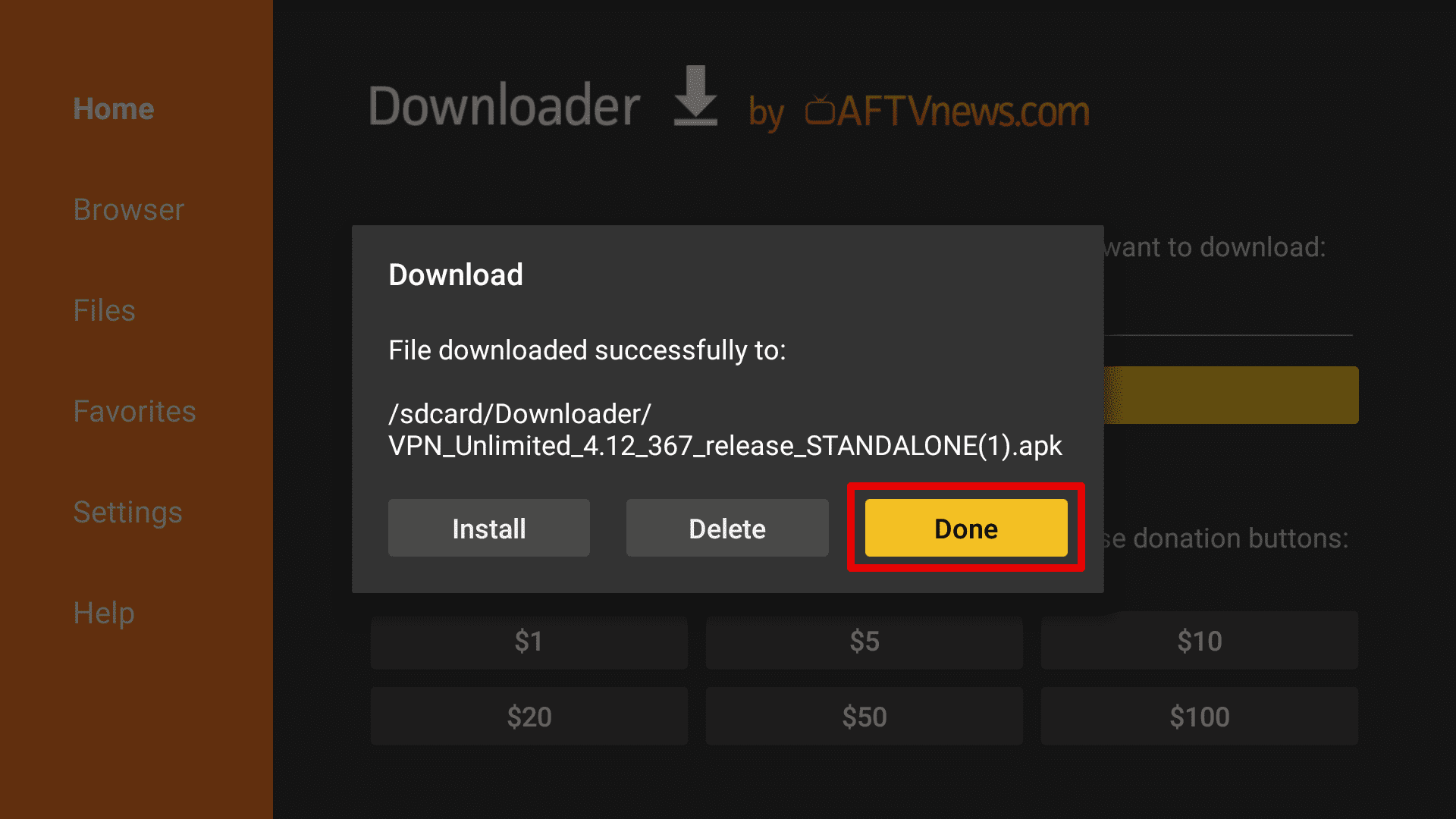 7. Launch VPN Unlimited at Settings > Applications > Manage Installed Applications.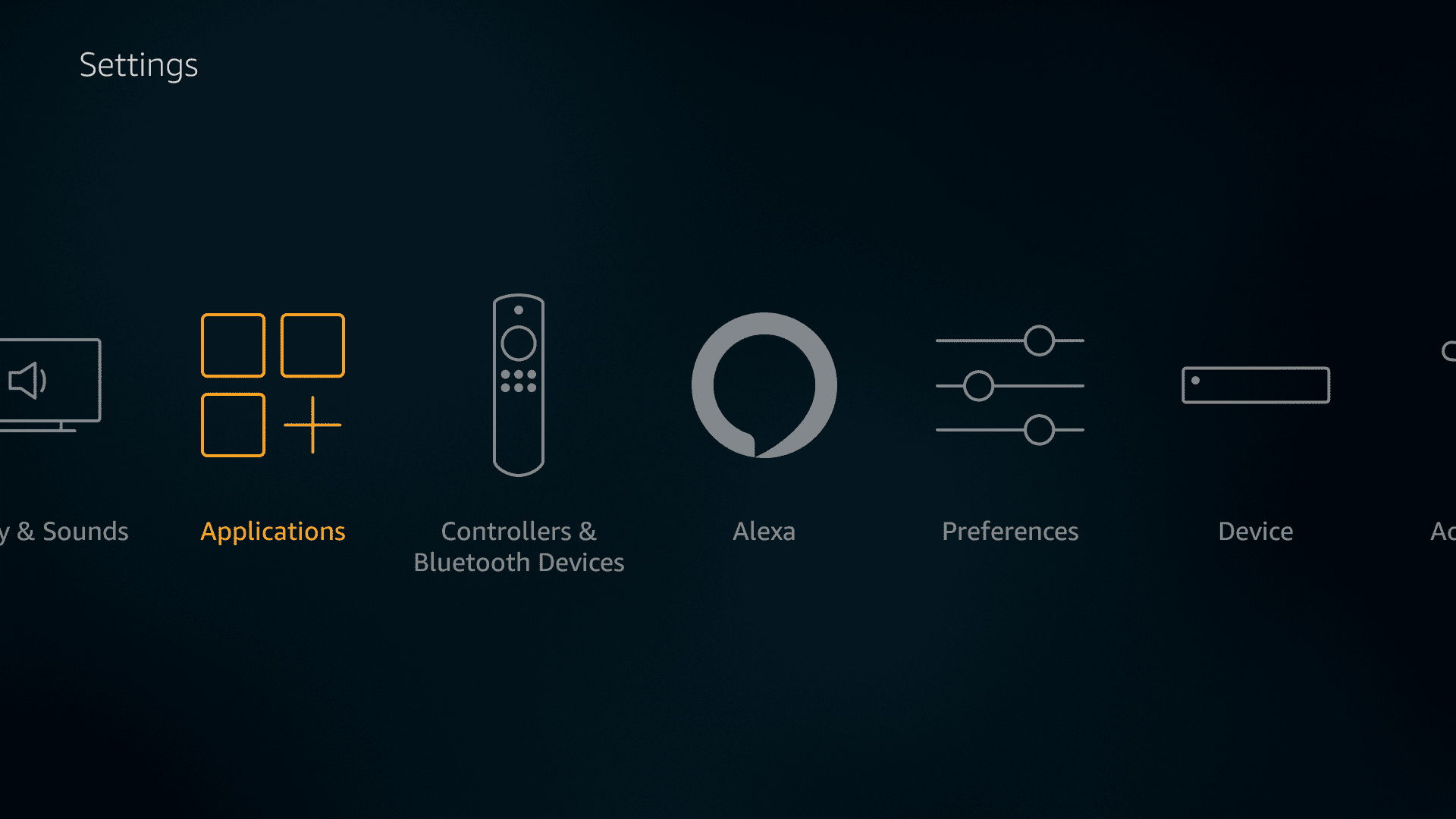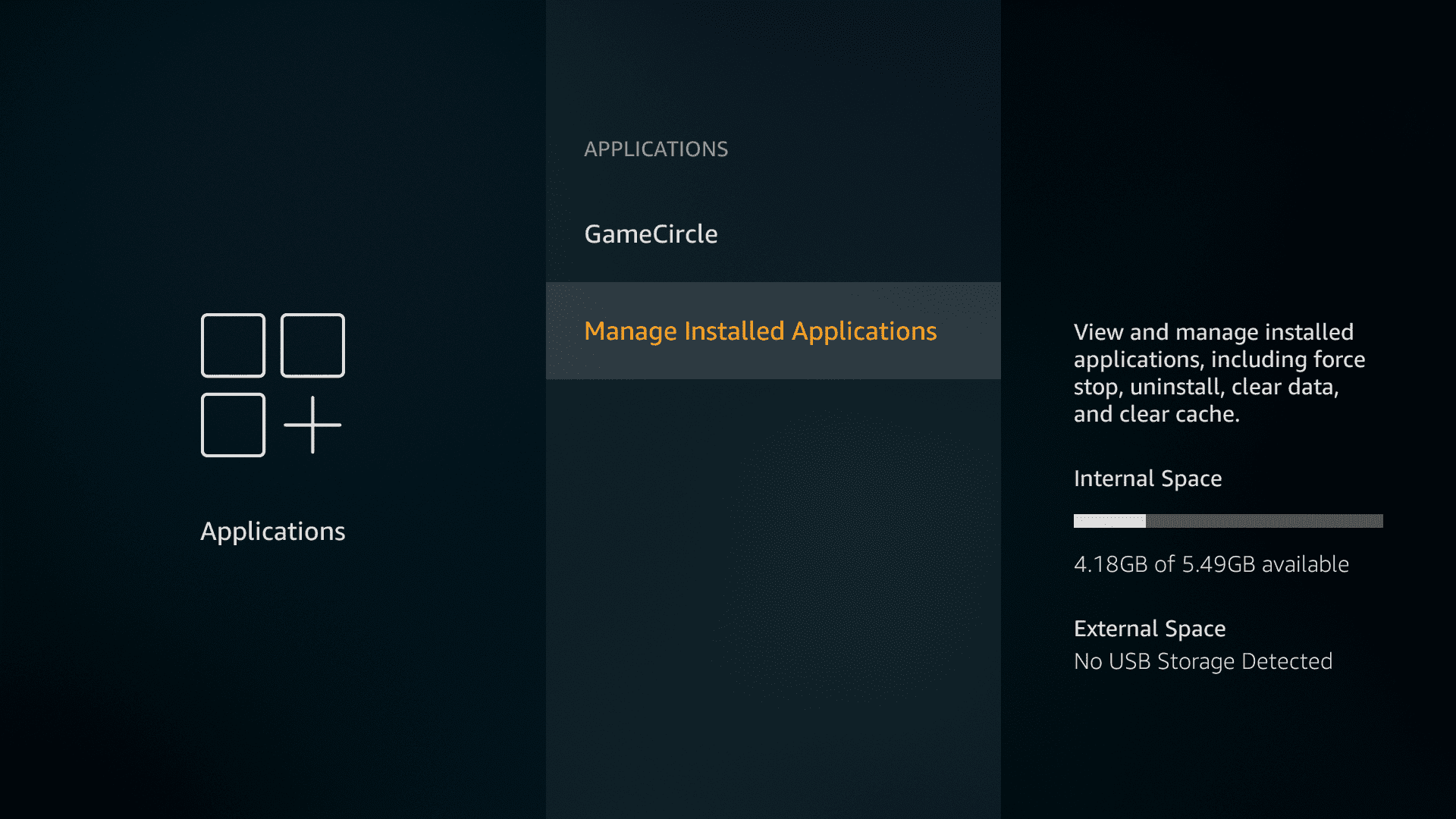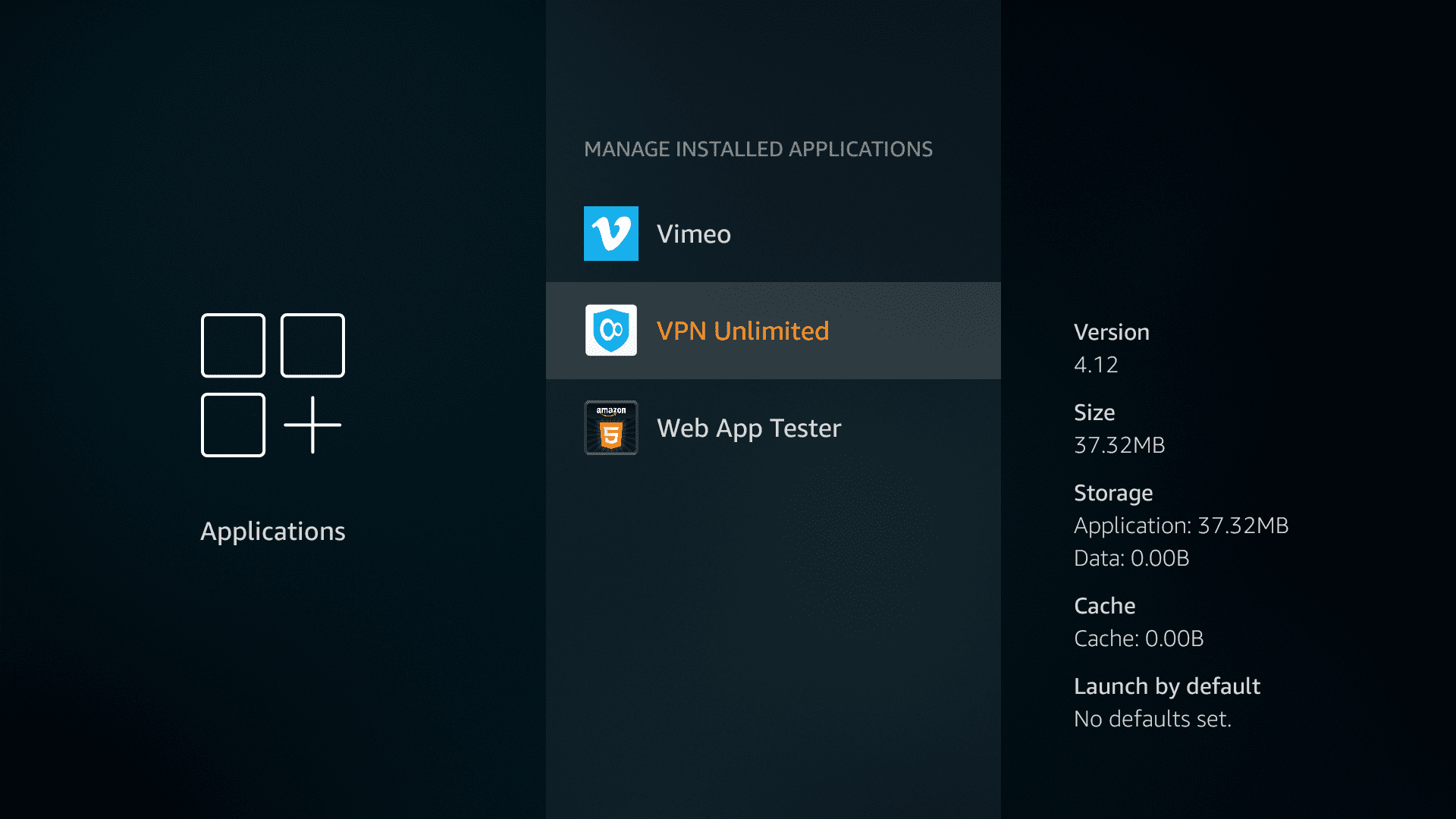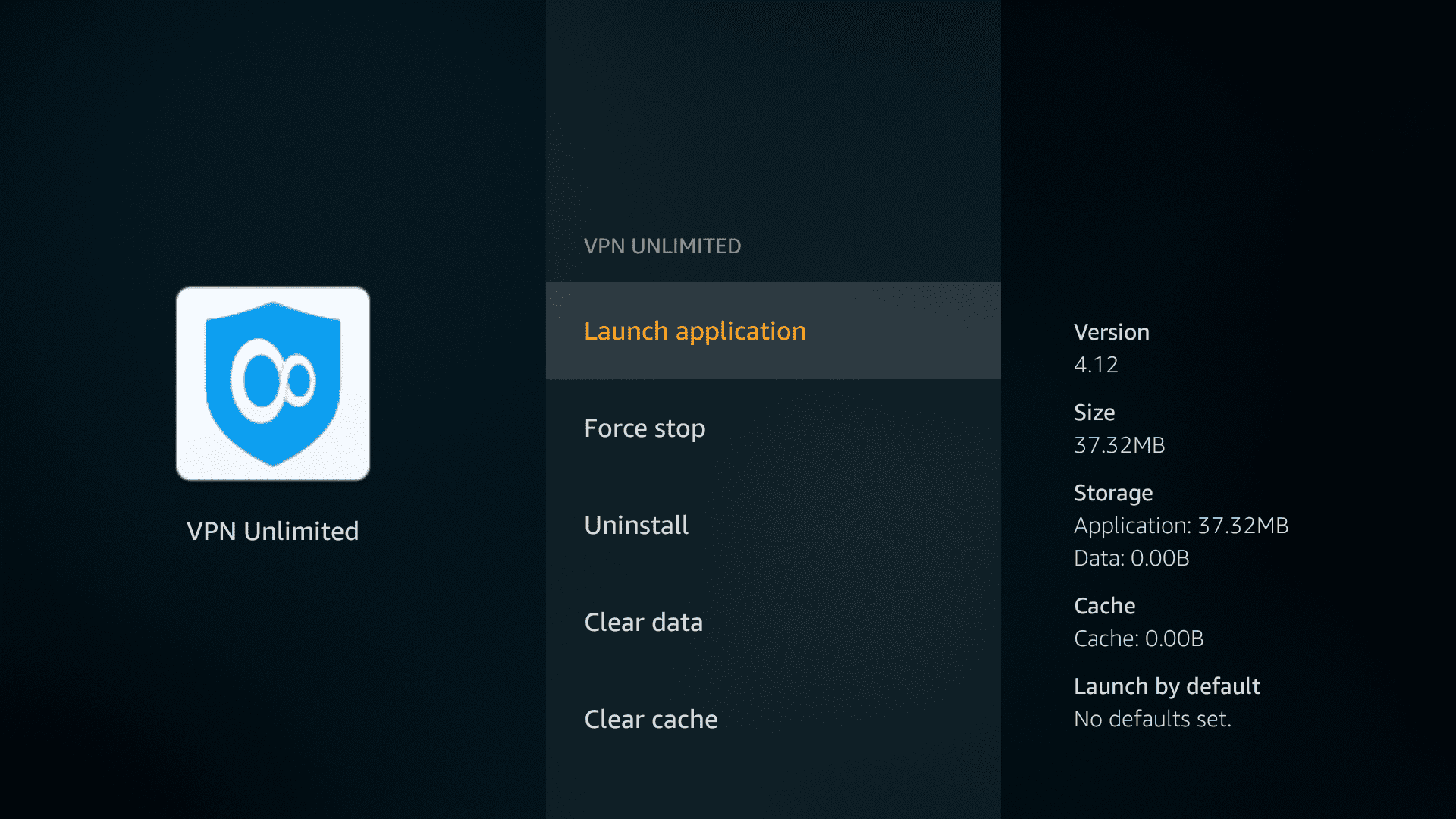 8. Enter your KeepSolid ID credentials to log in to the VPN app on Fire TV.
Wondering what is KeepSolid ID and how can you find it? Check out this page to learn more.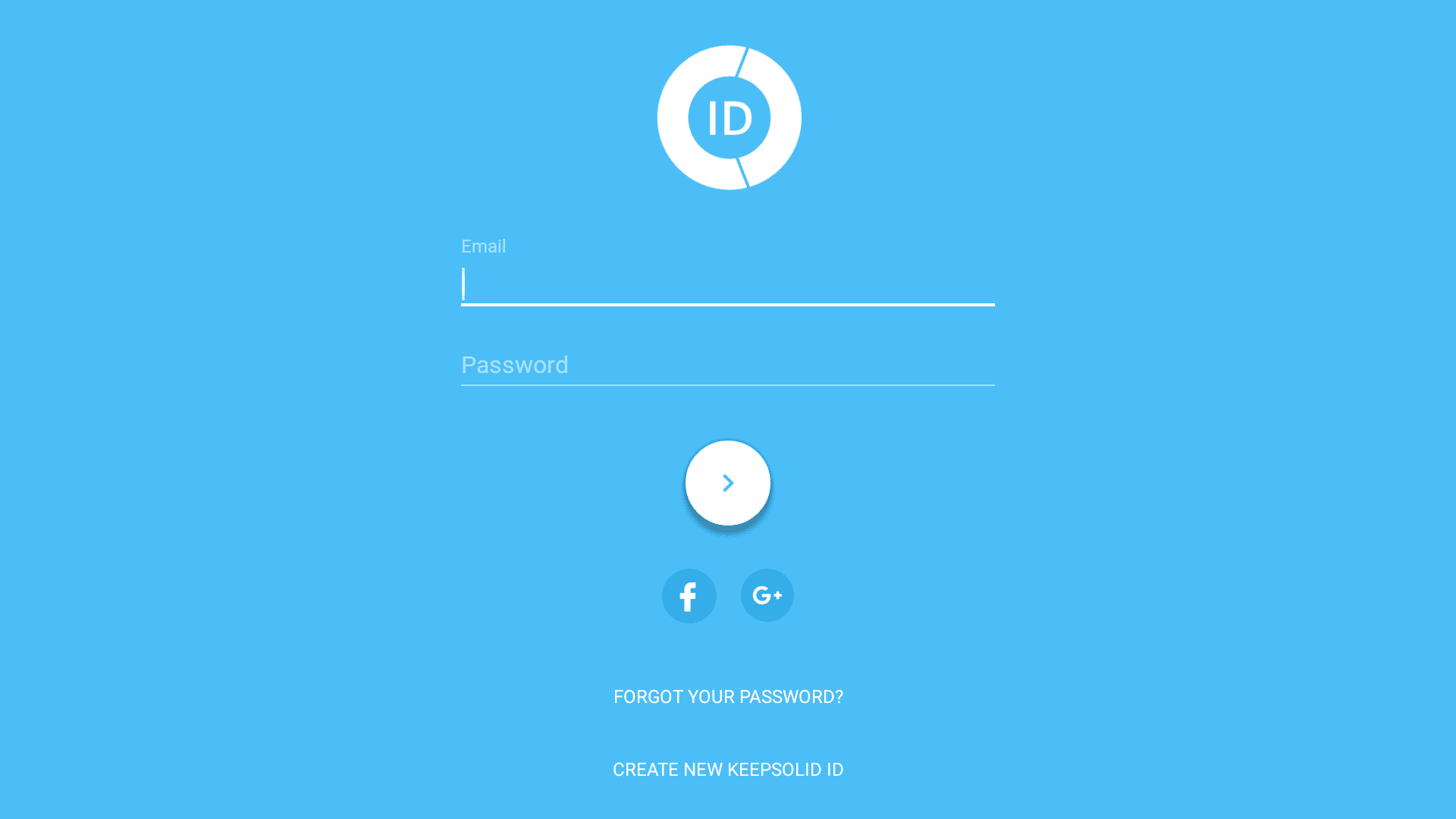 You've successfully completed the Amazon Fire TV VPN installation and you're now all set to enjoy all the benefits VPN Unlimited on your Fire TV just like on any other device.
Method 2: Get VPN on Fire TV by connecting it to a VPN-enabled router
I. Set up a VPN connection on your router
We have a number of comprehensive step-by-step tutorials to help you configure your router. Below are just a few, check out the Routers section of our Manuals page for more.
Note: The VPN server location has to correspond to the regional Amazon content you want to access.
II. Set up an Amazon account
Log in to your account on www.amazon.com.
Then, navigate to Your Account > Manage Your Content and Devices > Settings > Country Settings.
Click Change, and set your location depending on the content you want to access.
Click Update to save the changes.
III. Connect your Amazon Fire TV device to your router
On your Amazon Fire TV go to Settings > System > Network.
Choose your VPN-enabled router and press Connect.
Note: If you use Amazon Fire TV Stick, these steps might slightly differ depending on the model of your Smart TV.
That's it! Your streaming device is now connected to the VPN-enabled router and the traffic of your Fire TV goes through the encrypted VPN tunnel of VPN Unlimited service.
Method 3: Set up KeepSolid SmartDNS on Amazon Fire TV
In terms of media streaming, KeepSolid SmartDNS has a substantial benefit over a VPN service. KeepSolid SmartDNS lets you enjoy your original high speeds, as it doesn't encrypt internet traffic.
To use KeepSolid SmartDNS on your Amazon Fire TV, you can either connect it to a router, configured to use KeepSolid SmartDNS, or change DNS settings on your Amazon Fire TV itself. Whichever option you choose, check out our Amazon Fire TV setup instructions, follow the few easy steps, and watch any content you want!
Bottom line on installing VPN on Fire Stick
Even without built-in VPN Fire Stick client, there are ways to set up VPN on your streaming Amazon Fire TV device. We've covered 2 options above – choose the most convenient one for you and enjoy all the videos you want with our VPN for Fire TV Stick. Give it a try right away!
Have any questions or comments? Don't hesitate to contact us anytime, we'll gladly assist!
Ready to give it a try?
Select your perfect VPN subscription and make your online experience enjoyable and secure!