An Overview of Crypto 300 Club: Benefits and Pitfalls

Updated on July 13, 2021: From now on, traffic filtering, malware protection, and suspicious DNS activity blocking are available as a part of the separate DNS Firewall app.
VPN Unlimited is a part of the MonoDefense security bundle.
Choosing a crypto trading platform and considering Crypto 300 Club? Crypto 300 Trading Club claims to be a leader in online crypto trading, promises decent interest rates, and thus seems attractive for potential investors.
What is Crypto 300 Club and what benefits does it offer? What are the pitfalls of Crypto 300 Club? VPN Unlimited team is answering these questions below, so that you can make an informed decision, as well as find out how VPN can protect your crypto trading activities.
What is Crypto 300 Club
Crypto 300 Club is a platform where investors need to buy the so-called crypto packs for a minimum of $10, which are then exchanged on the crypto market and the profit is divided among participants depending on their contributions. There is no limit on how many crypto packs a member can purchase.
The platform promises investors earnings of a minimum of 150% interest on their investments, with a ROI of 1% on perpetual rates every day.
There is not much info about the project's specifics, such as its creators, where the headquarters are located, if it possesses an operating license, etc. The platform itself is flooded with enticing interest rates that investors can gain if they decide to invest with them.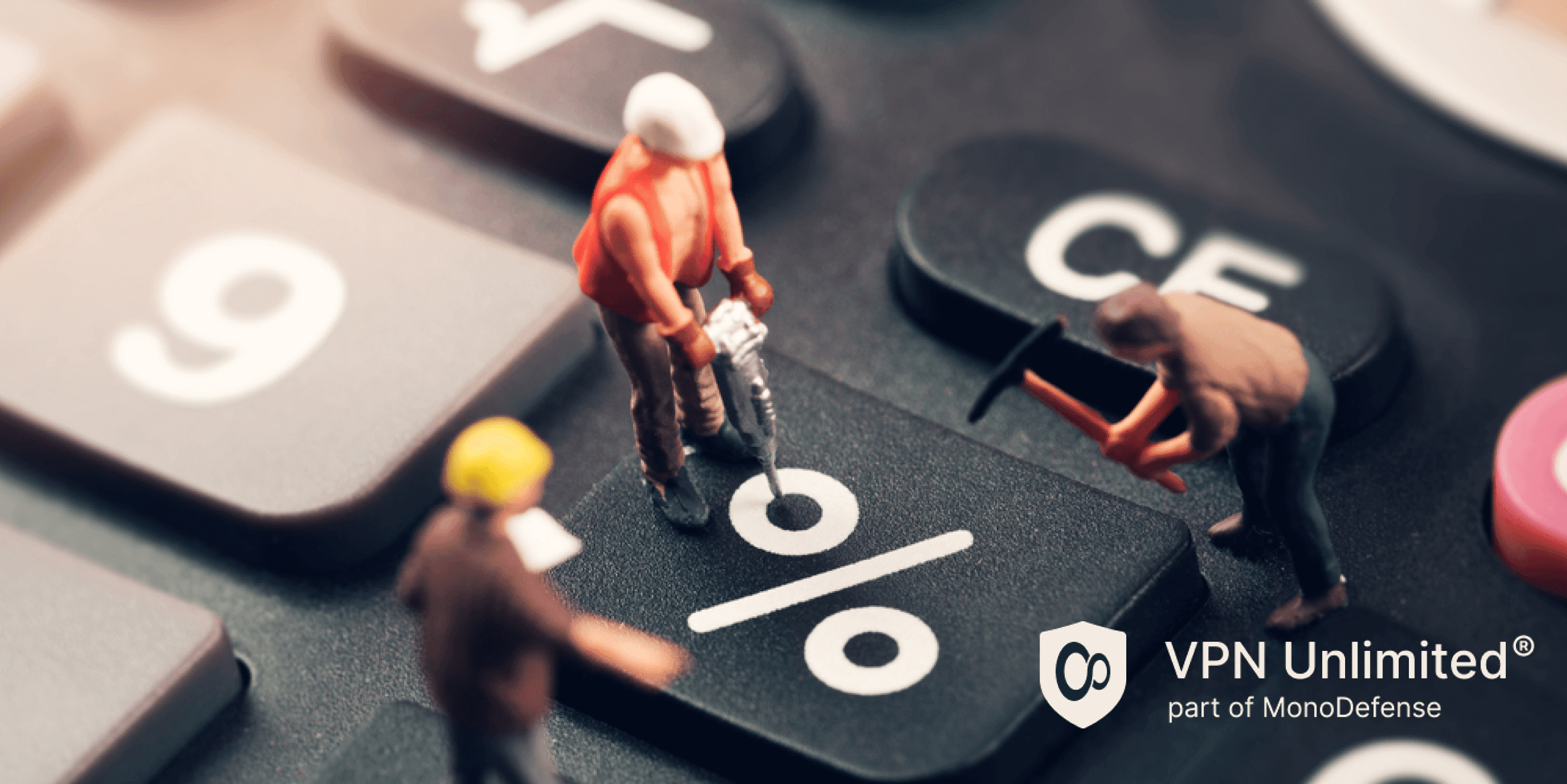 Benefits of Crypto 300 Trading Club
The onboarding procedure for new members at Crypto 300 Trading Club was designed to be simple and inexpensive. For a new member to join the platform, they should be referred by an affiliate member using the referral link. When the new Crypto 300 Club member clicks the link, they need to provide just a few info for the registration, such as first name and email address. Once the registration is complete, users can start investing in crypto with at least $10.
Mouthwatering interest rates
Every trader is focused on getting large returns on their investments. Actually, it is the ultimate goal of investing, whether it is crypto or other kinds of assets. According to Crypto 300 Club, users are promised to earn at least 150% annual ROI, which really sounds like a great opportunity.
Crypto 300 Club uses a referral bonus program to encourage users who devote time to find new members and engage more people in the referral program. Affiliate users can gain a percentage of new members' investments. The percentage depends on the level of an existing user:
Level 1 gains 10%
Level 2 - 5%
Level 3 - 2%
Possible Risks of Crypto 300 Club
Despite the tempting benefits of Crypto 300 Club, there are some red flags that may discourage potential investors from using the platform. They include the following points:
Absence of proper regulation
An important thing investors should keep in mind is that before choosing a trading platform, they should find out if its operations are regulated somehow. Why is it necessary? The answer is simple. If things go wrong, you'd want to recover your funds and this requires proper regulations in place. It is obligatory for any investment company to register with the relevant financial regulator in the country where it operates.
Crypto 300 Trading Club, however, is not run by any recognized government agency. So, whoever operates the platform, is free to do whatever they want with investors' funds, as the company undergoes no checks.
Crypto 300 Tradin Club offers poor customer support. Given the little information that the platform provides to guide its users, there is almost no chance to get prompt assistance. For more than 44 000 users, the only way to contact Crypto 300 Club is via a LiveChat widget, that's available from 12:00 to 18:00 GMT on weekdays.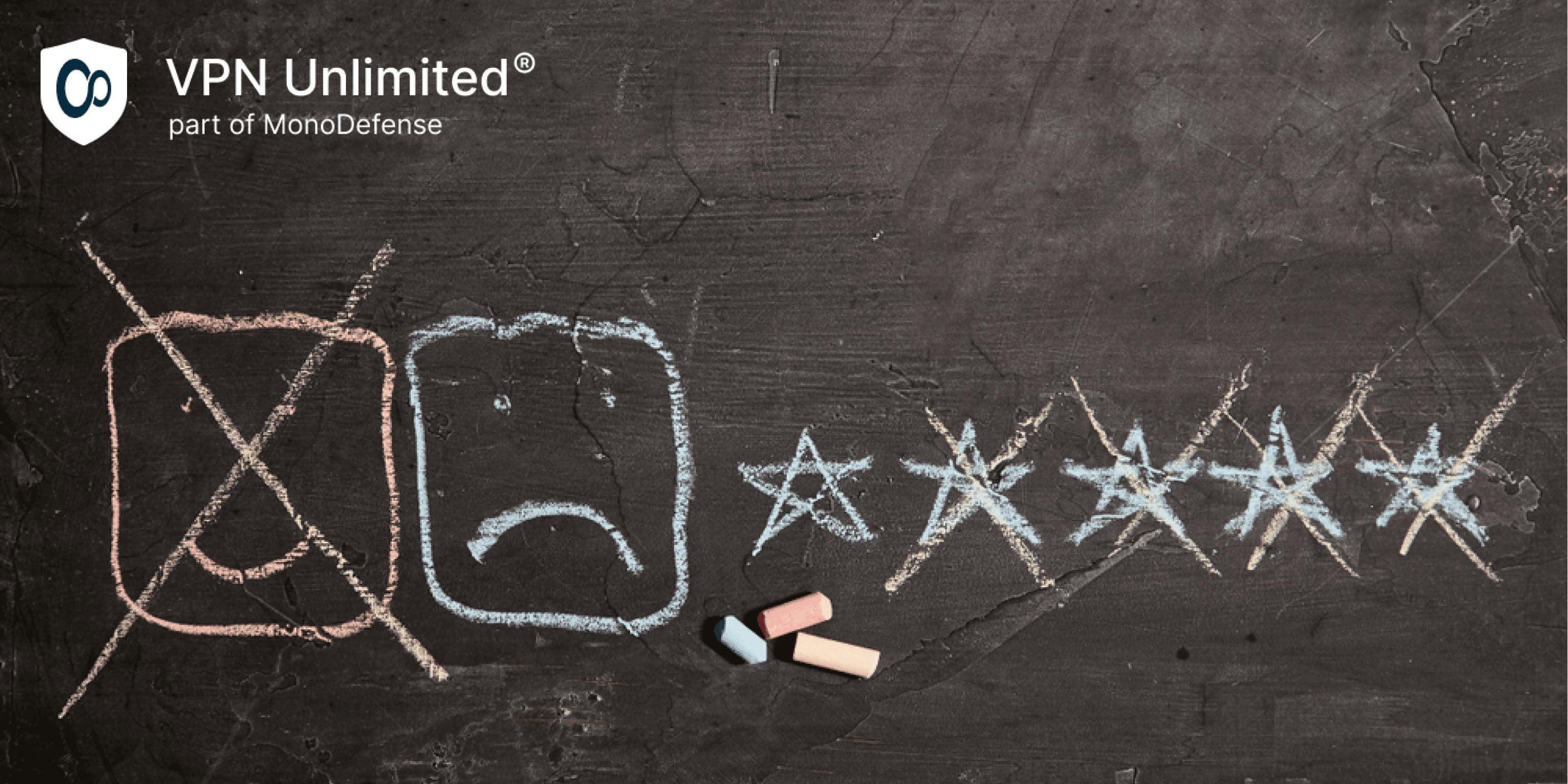 Lack of info about the company founders
Crypto 300 Club doesn't reveal information about its team members. Having the possibility to view founders' profiles on social media sites like Facebook, Twitter, or LinkedIn, is among the factors that give trust in the service. The fact that Crypto 300 Trading Club doesn't show any of its team members may be perceived as if the company is attempting to cover its tracks.
Given the benefits and possible pitfalls of Crypto 300 Club, you can now make your own decision whether to use this platform or not. But whatever crypto trading service you choose it's highly recommended that you secure your data online and protect it from trackers, hackers, and other threats. If you're asking how the answer is simple - use a reliable VPN solution like VPN Unlimited.
Why Do You Need VPN for Crypto Trading
What is a VPN service
VPN, or a virtual private network, is a solution that secures your internet connection by applying encryption and routing your traffic via a remote VPN server. As a result, your real physical location and IP address are hidden and your data stays safe even if intercepted.
How You Benefit from VPN Unlimited when Trading Crypto
First of all, as long as VPN encrypts your traffic, you can trade crypto without worries of data theft. Even if hackers manage to take over your traffic, say, on an unsecured free WiFi network, they just won't be able to read it. The encryption makes it gibberish.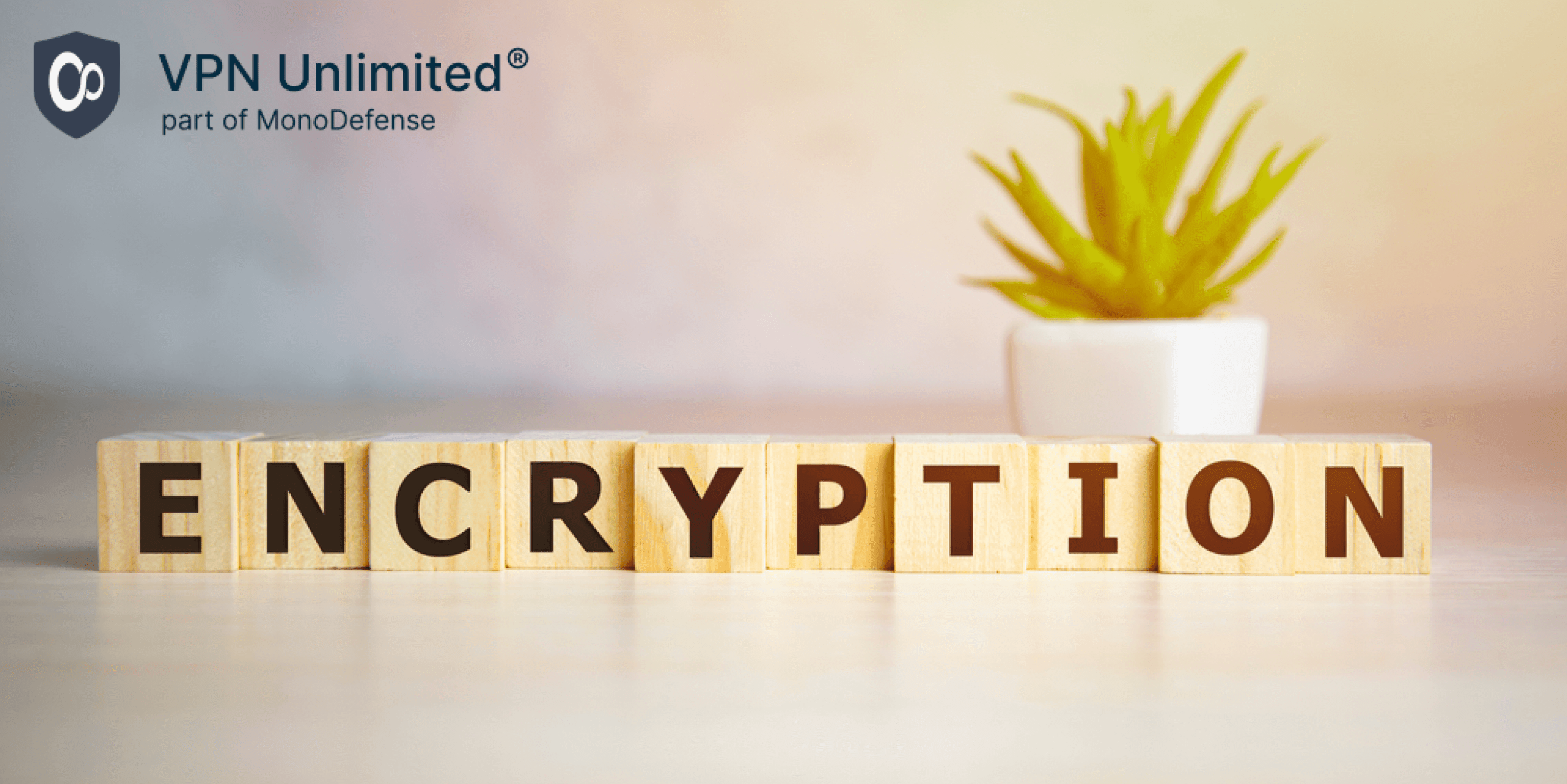 Besides, VPN Unlimited provides the DNS Firewall feature that enhances your protection against malware and phishing attacks, blocks ads and inappropriate content, as well as any website you add to your Black List.
VPN Unlimited also helps you unblock websites and services not available in your location. It hides your IP address making it seem like you're actually in a different country. So if you find that a crypto trading service is restricted, just connect to a VPN server and enjoy absolute freedom online. This way, you also opt out of government and ISP surveillance on your online activities and stay anonymous.
This all makes VPN Unlimited the best VPN for trading crypto, whether you're using Crypto 300 Club or any other platform.
How to Get Started with VPN for Crypto 300 Club or Other Platform
Sign up by creating a new KeepSolid ID or sign in with an existing one.
Tap the big Start button in the middle of the screen to establish a VPN connection.