What are the Best Cryptocurrencies to Invest in 2021

Updated on July 13, 2021: From now on, traffic filtering, malware protection, and suspicious DNS activity blocking are available as a part of the separate DNS Firewall app.
VPN Unlimited is a part of the MonoDefense security bundle
Being on the market for some years now, cryptocurrencies have proven to be a profitable investment. The widely-known Bitcoin experienced a significant increase in cost since it was founded, making rich its lucky investors.
2020 was the year when Bitcoin and other cryptocurrencies prices skyrocketed and reached new all-time highs. What to expect in the future, how to ride on the wave and make good investments? What coins could make headlines in 2021? What cryptocurrencies to choose from? With over 500 options available, this may be quite a difficult task. But no worries! VPN Unlimited team has figured it out for you. Read on and find the answers below!
Why Do People Choose to Invest in Cryptocurrency
What compels people to choose cryptocurrency? One of the most enticing benefits is that it's a decentralized digital asset, not regulated by banks or governments. This means you can spend money without these institutions in the way. Besides, if you use cryptocurrencies, banks or governments don't collect your info or charge any taxes from transactions.
Cryptocurrencies use blockchain technology which is made up of numerous computers worldwide. Many people consider it as the future of finance, feel excited about the new technologies, and take part in the crypto craze. Many see cryptocurrencies as an opportunity to improve their finances. Cryptocurrencies have also caught the attention of such prominent figures like Elon Musk, who recently bought $1.5 billion in bitcoin and is planning to accept it as a payment method.
How to Choose the Best Cryptocurrency to Invest
Picking the best cryptocurrency may be not an easy task, both due to the wide range of options available and because it depends on your purpose. Some want to buy cryptocurrency as an investment, others want to use it for private payments, and still others just want to try and see what all the fuss is about.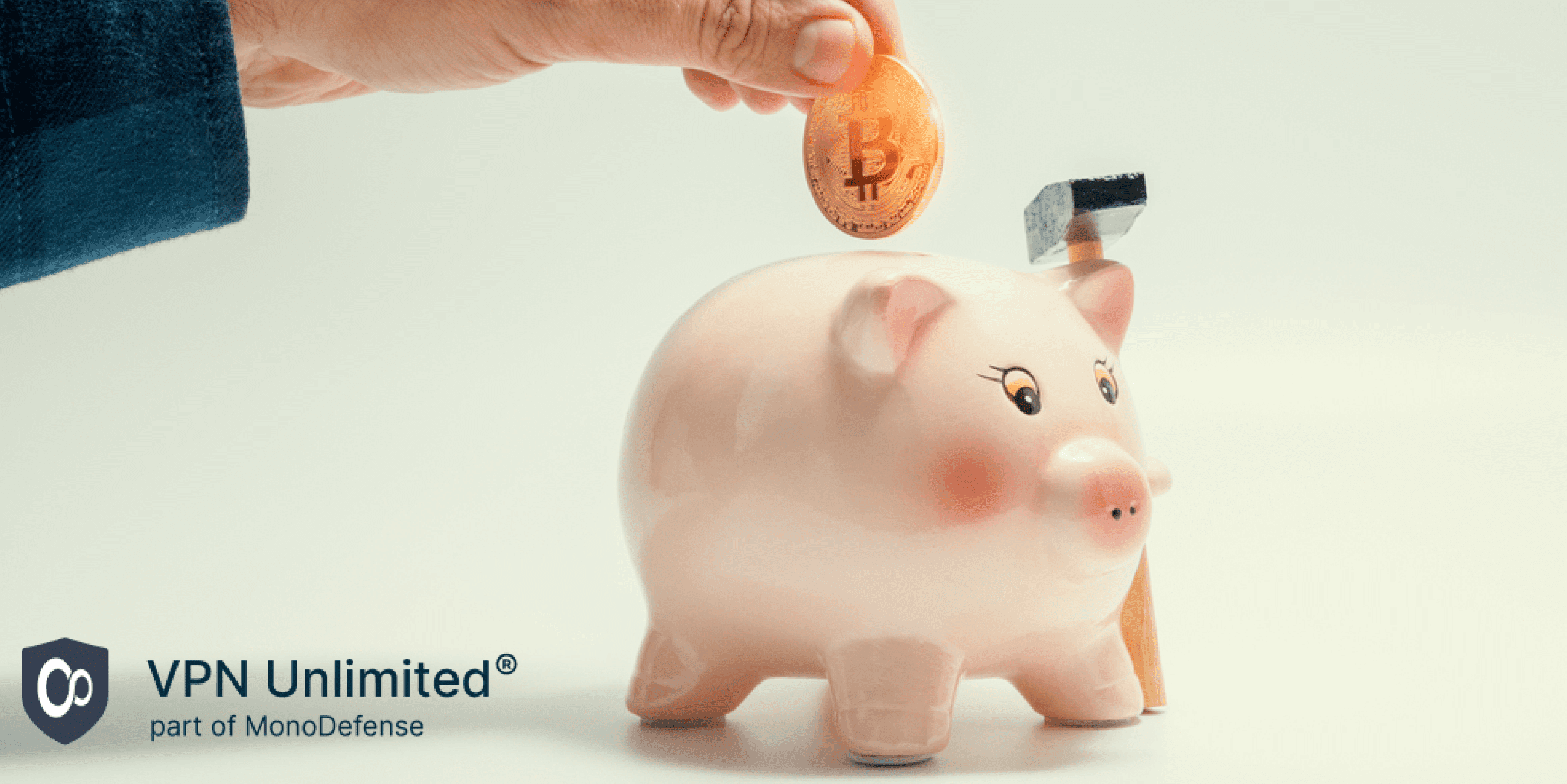 Whatever your purpose, it's important to keep in mind that cryptocurrency is an asset that tends to have major swings in value. So, just in case, it's recommended to invest an amount that you could afford to lose. And to help you reduce such risks, we've gathered some of the top cryptocurrencies which experts believe are best to invest in 2021.
Bitcoin (BTC)
Bitcoin is a blue-chip cryptocurrency that has dominated the crypto market for years now. It is the world's first and most famous cryptocurrency. It first appeared in 2008 when somebody under the pseudonym Satoshi Nakamoto published a whitepaper with the title Bitcoin: A peer-to-peer electronic cash system.
Bitcoin's sailing hasn't always been smooth, however. Reaching around $20 000 in December 2017 it collapsed a year later costing as low as $3 234 by the end of 2018. Then it got back on track, and at the beginning of 2021 its price skyrocketed to $40 000.
It now constitutes a major part of the cryptocurrency market, has gained worldwide acceptance and probably makes the best cryptocurrency to invest for those new to crypto assets.
Ethereum (ETH)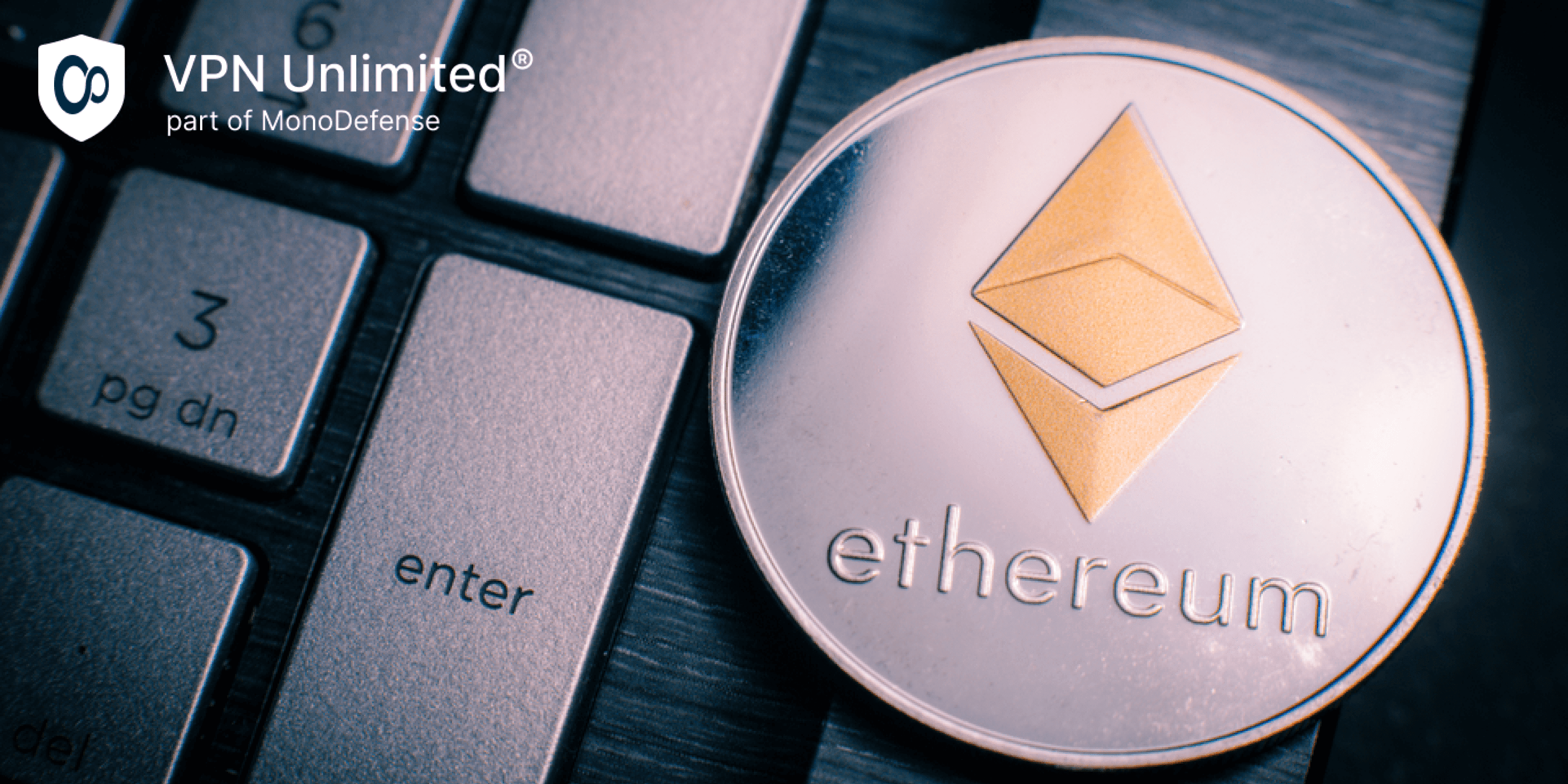 Ether, or ETH, is the cryptocurrency behind the Ethereum network, which is informally known as the "world computer". Here's why. A major idea of cryptocurrencies is the decentralization of currency and Ethereum takes a step further. Its goal is to decentralize the internet by creating a worldwide system of nodes and "one computer for the entire world".
Ethereum is currently the second-largest cryptocurrency in the world. As long as it pushes the boundaries of what blockchain can do, you may be at the forefront of potential innovations if you invest in it. Besides, it offers decent speeds. To compare, Bitcoin transactions need a few minutes to perform, while Ethereum only needs seconds.
Litecoin (LTC)
While Bitcoin is the most popular cryptocurrency, it offers a relatively low speed. Litecoin, designed from a copy of the Bitcoin blockchain, addresses this problem and outspeeds Bitcoin almost four times.
Litecoin allows a much bigger number of transactions that can pass through the network at a time. Besides, unlike Bitcoin, Litecoin has lower system requirements – even ordinary PCs are able to mine for it. So if you want to make payments as quickly as possible and own cryptocurrency that is easy to mine, Litecoin is a perfect investment for you.
Why Do You Need VPN for Cryptocurrency
Whatever cryptocurrency you choose to invest in, we recommend you to use a reliable VPN solution like VPN Unlimited. VPN is a service that masks your IP address, encrypts your traffic, and routes it via a remote VPN server. As a result, VPN Unlimited anonymizes your activities, protects sensitive data, and hides your real IP and location.
Here are the top reasons to use VPN when you invest in cryptocurrency or perform other crypto operations.
Protect your cryptocurrency transactions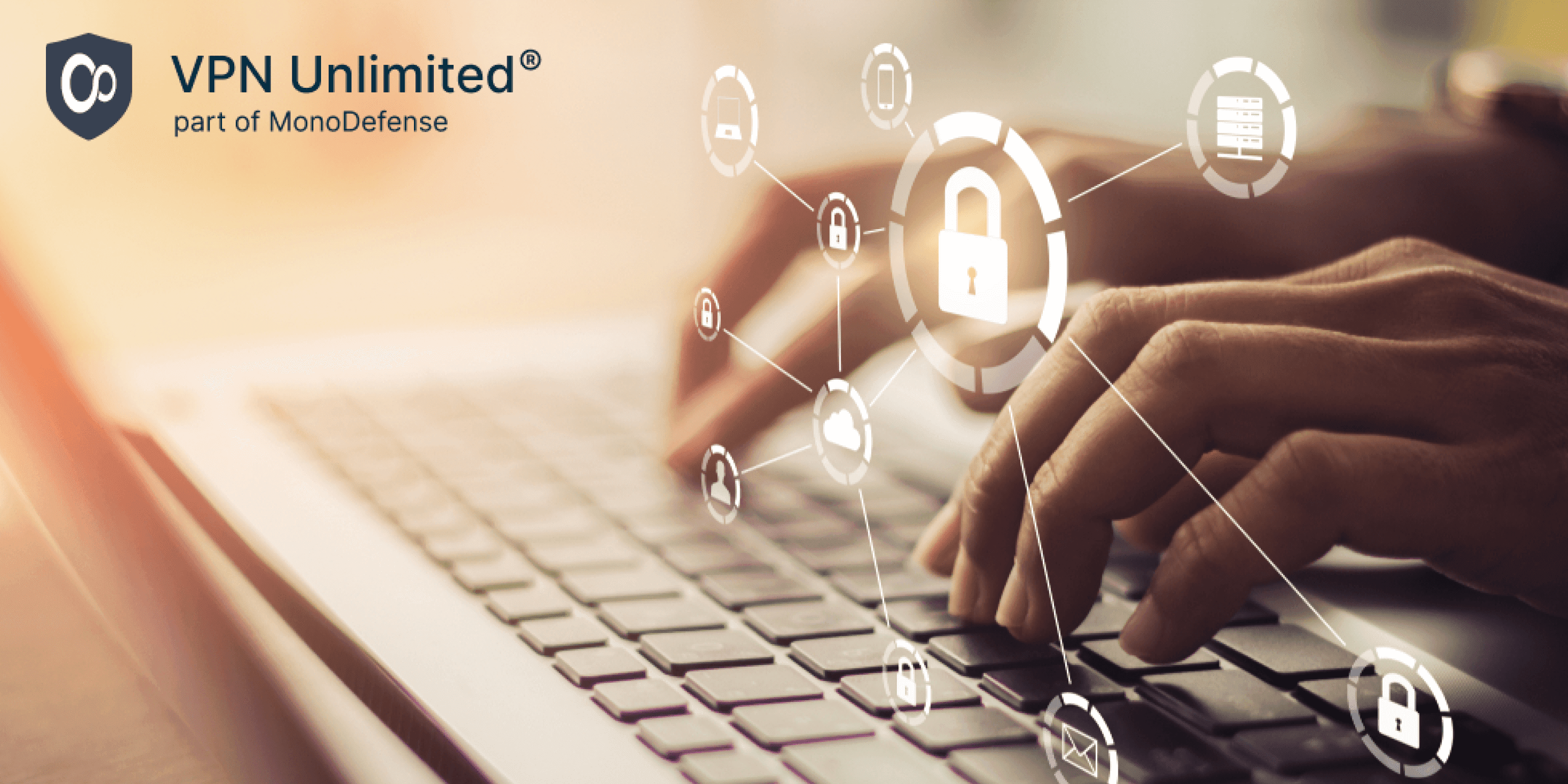 When it comes to financial operations, internet security is of paramount importance. The AES-256 encryption, used by VPN Unlimited, reliably protects your traffic and all the info you send over the internet. Even if hackers manage to intercept your traffic somehow, they won't be able to read a bit of your data, so your cryptocurrency transactions are absolutely secured.
Stay anonymous online
VPN Unlimited not only lets you enjoy unmatched security, but also anonymizes your cryptocurrency investments, crypto trading, and other internet activities. Together with blockchain's partial anonymity, VPN offers users a higher level of privacy. As long as VPN Unlimited masks your IP and location, you can invest in crypto and make purchases with cryptocurrency assets without the risks of revealing your identity.
Bypass geo-restrictions
Crypto trading services are blocked in your location? No worries! Besides protection and anonymity, VPN lets you enjoy absolute online freedom. Due to the large selection of VPN servers, VPN Unlimited helps you bypass geo-restrictions no matter where you are.
How to Get Started with VPN Unlimited
Getting started with our best VPN for crypto is as easy as 1-2-3:
Create a new KeepSolid ID or log in with an existing one.
Tap the Start button to connect to a VPN server and secure your traffic.