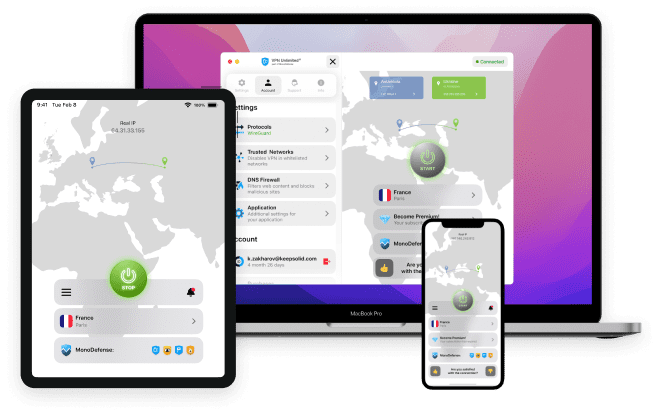 How to get VPN Unlimited if it isn't in your App Store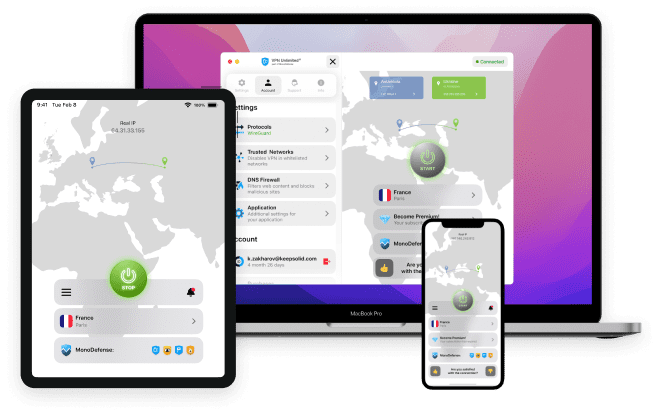 VPN Unlimited makes you anonymous online, protects your data and privacy, as well as provides access to any geo-blocked content.
Cannot find it in your App Store? No worries! What you need to do is create a new Apple ID, switch App Store, and the VPN Unlimited app will be there for you to enjoy unrestricted internet and privacy. Find out how to do it on this page!
Why use VPN Unlimited?
Avoid ISP surveillance on your browsing
Don't let your ISP monitor your online activities and see all your search requests. Change store and get VPN Unlimited which will help you opt out of such surveillance. It creates an encrypted tunnel between your device and our VPN servers, so no unwelcomed parties can peer into your traffic.
Unblock access to geo-restricted websites
No matter how strong the internet censorship, VPN Unlimited will successfully combat it. For this, we've designed the special advanced technology KeepSolid Wise, which can bypass even the Great Firewall of China.
So change Apple ID in App Store, install VPN Unlimited and enjoy absolute browsing freedom wherever you are!
Protect your device against digital dangers
Connect to a VPN server and protect yourself from man-in-the-middle attacks, rogue hotspots, identity thefts, and other online dangers. Surf the web with no worries on any unsecured WiFi, as your data is safe with VPN Unlimited.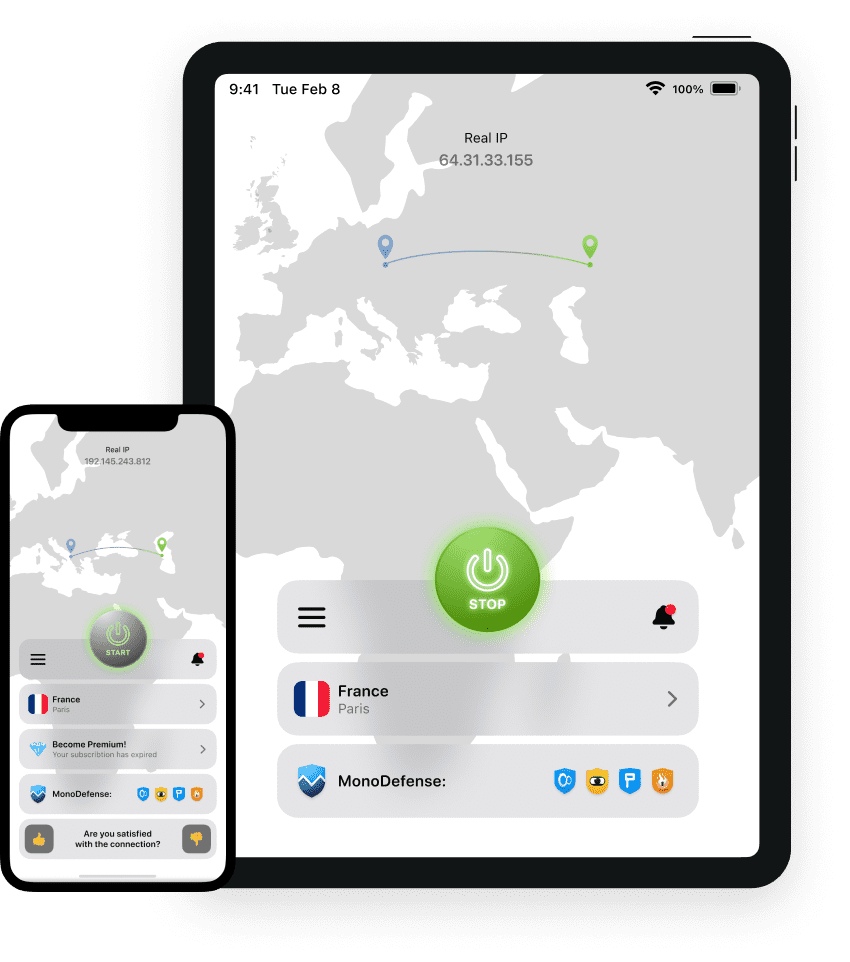 How to purchase VPN Unlimited subscription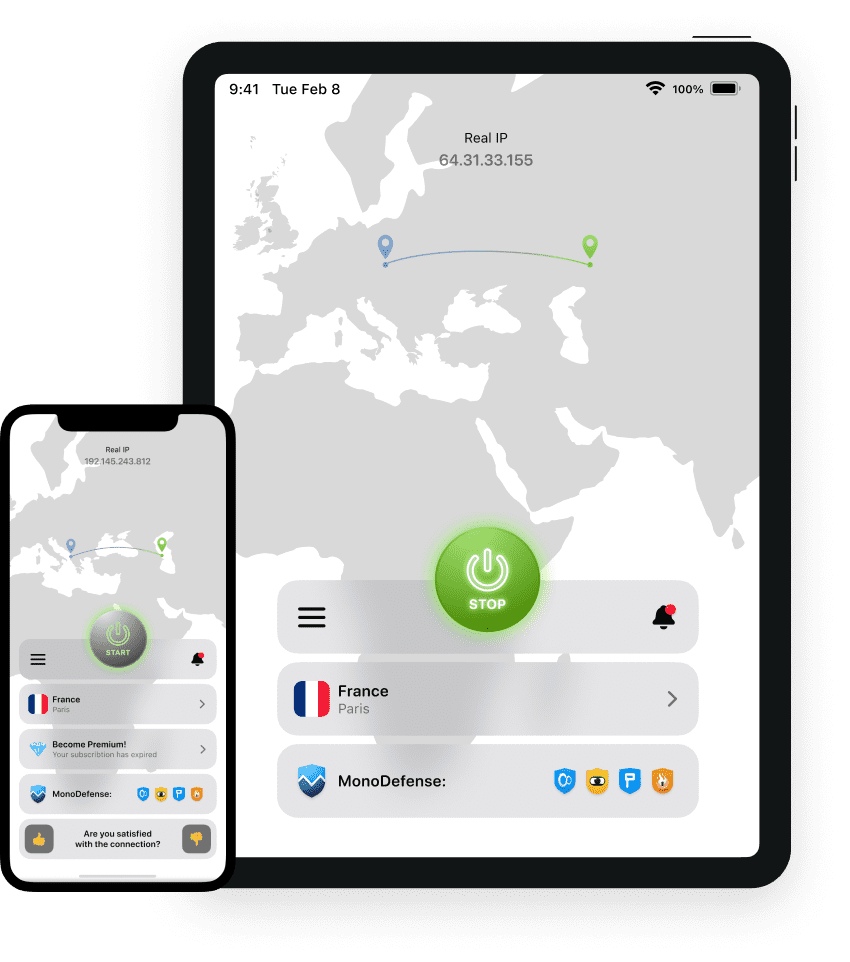 To make the private, secure, and unrestricted online experience last, be sure to get a subscription! Though note that purchasing a VPN lifetime plan via the app may not be possible. Why? The Apple ID you've used for the download has no billing information.
But no worries, there is a solution! Get the desired VPN plan on our website, which provides a number of payment options for your convenience.
How to create a new Apple ID to change your App Store country?
Go to https://appleid.apple.com/.
Press the button Create Your Apple ID near the bottom of the page.
Provide such details as the email address you want to use, password, and choose your security questions. Also, make sure to select the necessary country, like the United States.
Click Continue to create App Store account.
Copy your verification code in the email Apple sends you and paste it on the website. That's it! Your new Apple ID account is ready to use.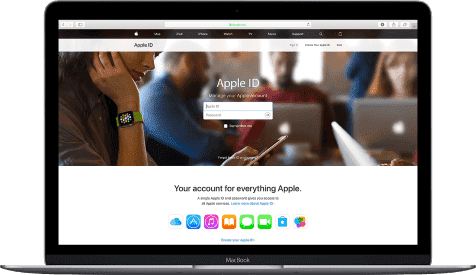 How to сhange App Store country on your iOS or macOS device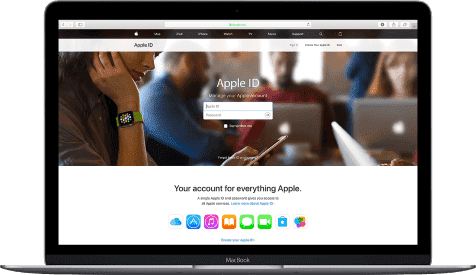 Go to Settings > iTunes & App Store and sign out from your current account on your iOS device.
Sign in with your new Apple ID credentials.
Make sure the country is set to the one you've previously selected. In our case, it is the United States. To check it, tap Review.
Agree to the Terms and Conditions and tap Next.
Select None for your payment method and type any US address with a valid ZIP code.
Finalize the process by pressing Next, then Continue.
Tap the necessary button below to install VPN Unlimited. Then, you can change back to the previous App Store location.
How to set up VPN Unlimited after you change Apple ID country
Step 1
Step 2
Launch the app and create your KeepSolid ID (or log in with existing one)
Step 3
Tap the big Start button to establish connection to a VPN server
FAQ on changing App Store country and using VPN Unlimited
Can I use other apps installed on my device after I switch App Store?
VPN Unlimited app isn't working for me. What should I do?
How to keep the VPN Unlimited app updated
Get VPN Unlimited and enjoy the internet without restrictions!
Now you can easily download the VPN Unlimited app wherever you are. Get it now and start enjoying a secure and private internet with absolutely no borders!