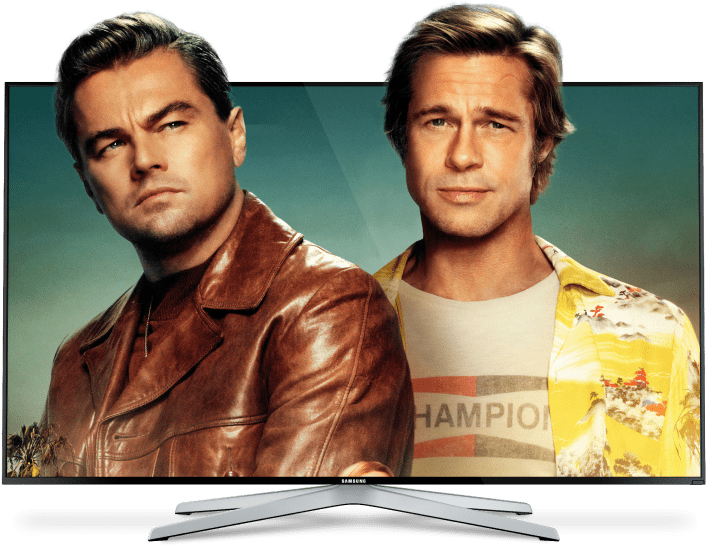 How To Use a VPN on LG TV
Affordable and reliable, smart TVs by LG gained a significant share of the global market. Unfortunately, even a brand-new widescreen TV cannot access the geo-restricted content on popular streaming platforms like Max or YouTube, and that's why you will greatly benefit from using VPN Unlimited for upgrading your LG smart TV.
Having paired up your LG TV with VPN Unlimited you get:
A reliable Virtual Private Network service that provides access to various types of media content and all popular streaming platforms;
A dependable high-speed connection ideal for HD-streaming: it is as fast as an express train;
A 7-day free trial;
A 30-day money-back guarantee;
An extra advantageous Lifetime Subscription plan.
Note: Want to pair VPN Unlimited up with a smart TV by some other manufacturer? Follow the link to our page on How to download, install and use VPN Unlimited on a Smart TV.