What is the Best Lifetime VPN Deal in 2021

Updated on July 13, 2021: From now on, traffic filtering, malware protection, and suspicious DNS activity blocking are available as a part of the separate DNS Firewall app.
VPN Unlimited is a part of the MonoDefense security bundle
If you're looking for a tool to protect your data and privacy online, a good VPN service is what you need. There are numerous VPNs and VPN plans of different duration on the market, including 1-month, 3-month, 1-year subscriptions, and the most tempting offer – a lifetime VPN deal. Like a great "all-you-can-eat" buffet, it offers you unlimited VPN access, no restrictions, or extra charges.
What is a lifetime VPN offer? How to choose it? What is the best lifetime VPN deal in 2021? The VPN Unlimited team provides all the answers below. Let's dive in right now!
What is VPN Lifetime Offer
VPN lifetime offer is a subscription that implies just one-time payment and lifetime access to a VPN service. This way it starkly differs from standard subscription models when subscriptions have an expiration date or involve recurring charges, say, every month or year.
A lifetime VPN deal is no doubt alluring. The longer you commit to a VPN solution, the more you save. And Lifetime VPN membership is the most lucrative option, letting you save really big bucks.
Who Needs a Lifetime VPN Protection
In today's world, most of our lives take place online. Thus, there's pretty much information about you circulating on the internet, like what websites you visit, what content you like, how you spend your time, and much more. Various corporations and governments spend thousands if not millions of dollars to get hold of such info and further use it for their profit. Some may acquire your information somewhat illegally and use it in a way that may negatively affect you.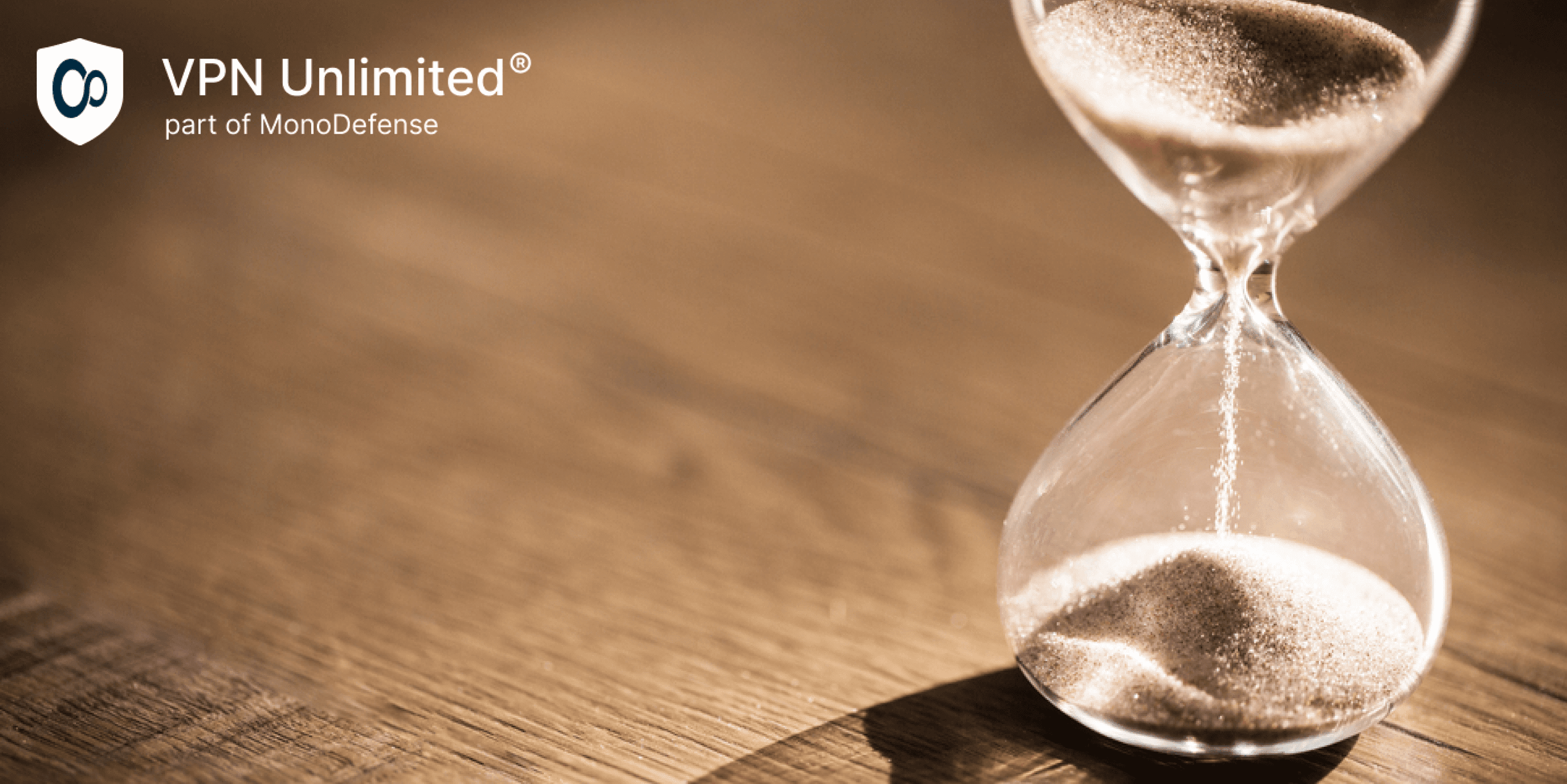 A reliable VPN like VPN Unlimited is a tool that saves the day. It helps you reach the following goals:
Anonymize your online activities
Protect your personal info
Secure your connection on unsecured networks
Unblock restricted content
Enjoy absolute freedom on the internet.
So if you're concerned about your privacy and freedom online, a VPN is an indispensable tool. Neither your ISP nor any third parties can peer into your online life any longer. Hackers can't read your traffic as it is encrypted with the military-grade AES-256 encryption algorithm.
The websites you visit can't see your IP address, and thus, don't know your real location. As a result, by connecting to foreign VPN servers, you can get access to websites and services blocked in your location.
Lifetime VPN membership means you can enjoy all these benefits forever. To get the best VPN experience make sure to choose a lifetime deal from a trusted and reliable provider.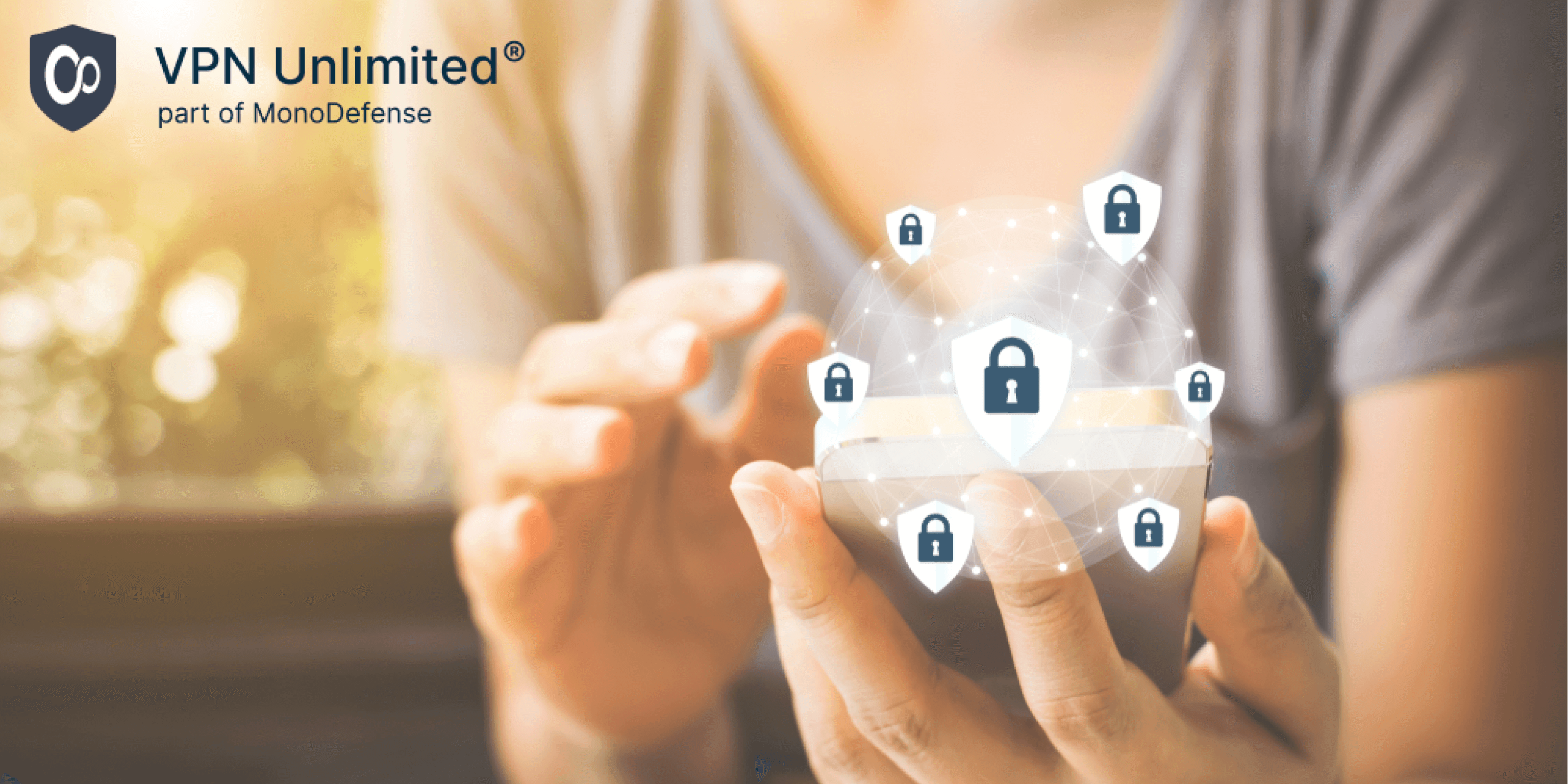 How to Choose the Best Lifetime VPN Deal in 2021
Getting lifetime membership, you'd most probably want that the chosen VPN lifetime deal offers the best speed, performance, and meets all your expectations. So before you spend your cash on a lifetime offer, make sure to consider different factors, like security standards, connection speed, protocols, to name a few.
Encryption standards
Encryption is what ensures the security of your data and your privacy online. Trusted VPN solutions like VPN Unlimited encrypt your traffic using AES (Advanced Encryption Standard) with 256-bit keys encryption, also known as AES-256. This encryption standard is considered worldwide to be strong enough to protect classified information.
Number of VPN servers
The number of VPN servers matters for several reasons. First of all, the more servers there are, the more opportunities you have to unblock foreign content. If the lifetime deal includes quite a limited number of servers, chances are you simply won't find the location you need.
Secondly, the number of servers affects the workload. The fewer servers, the more users are simultaneously connected to them. And you'll hardly enjoy lightning-fast speeds on such loaded servers. Сheck how many servers are included in the lifetime deal before committing to it. VPN Unlimited offers more than 500 servers in 80+ locations around the globe.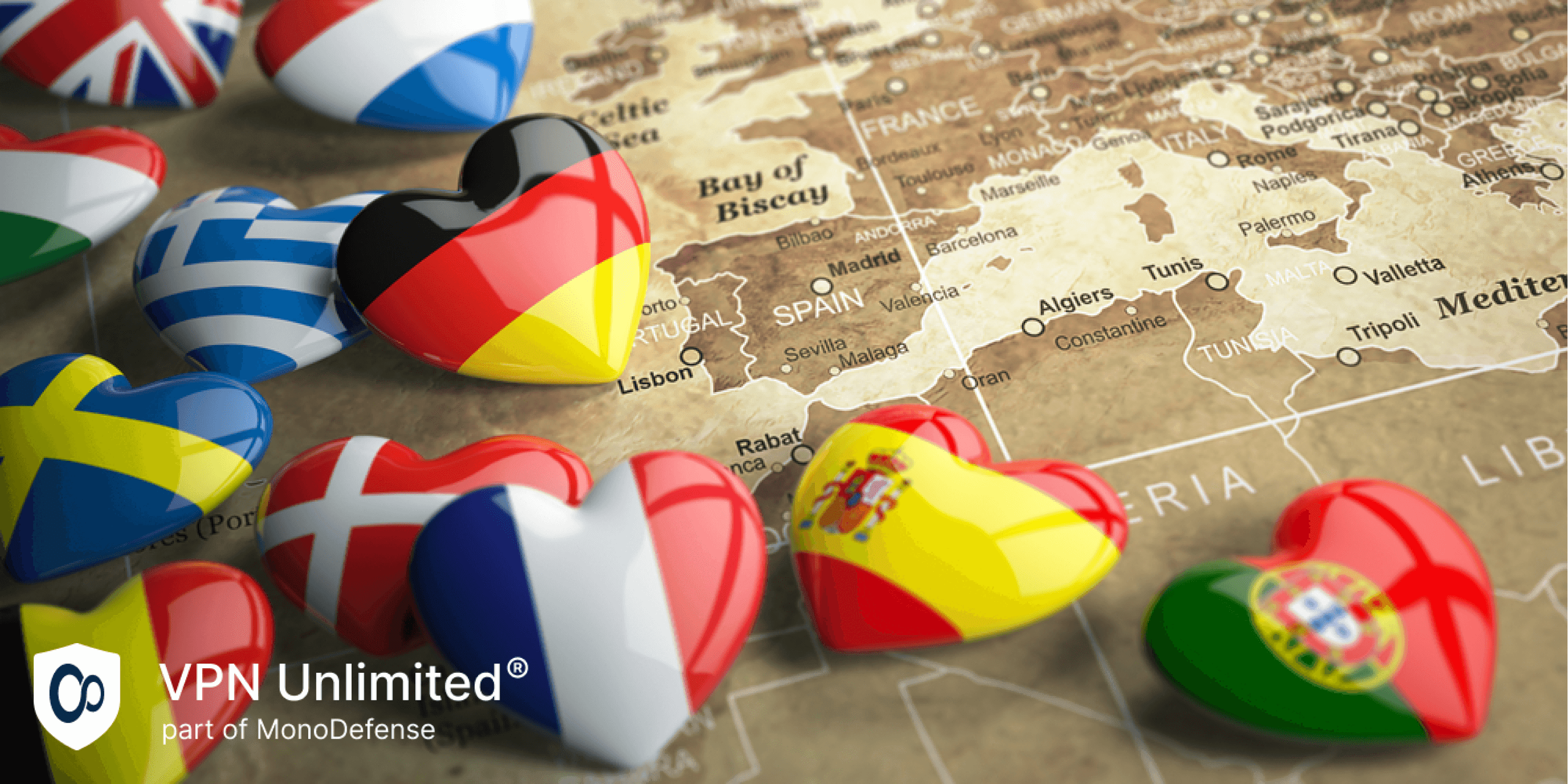 A set of features
The lifetime deal should ensure the maximum protection of your data. What features to look for? One of the most important features that help to avoid unexpected data leaks is Kill Switch. It immediately cuts off your internet connection in case of a sudden disruption of the VPN connection. Without the Kill Switch feature, your sensitive info may leak and you won't even notice it.
Also, pay attention if the lifetime deal offers a choice of VPN protocols so that you can switch between them and get the best performance.
Your reasons to use a VPN
Choosing a lifetime deal, you should also ask yourself what you need a VPN for. If, say, the only reason to use VPN is security and privacy, the above criteria would be enough. But in case you need a VPN to unblock US Netflix, Hulu, HBO Now, or other services, you should also check if the lifetime VPN provides streaming support.
The same goes for torrenting. Not all VPN services allow P2P download on their servers. So if you want to anonymously and securely download torrents within your lifetime membership, check if the VPN solution offers torrent-friendly servers.
What Makes VPN Unlimited the Best Lifetime VPN Deal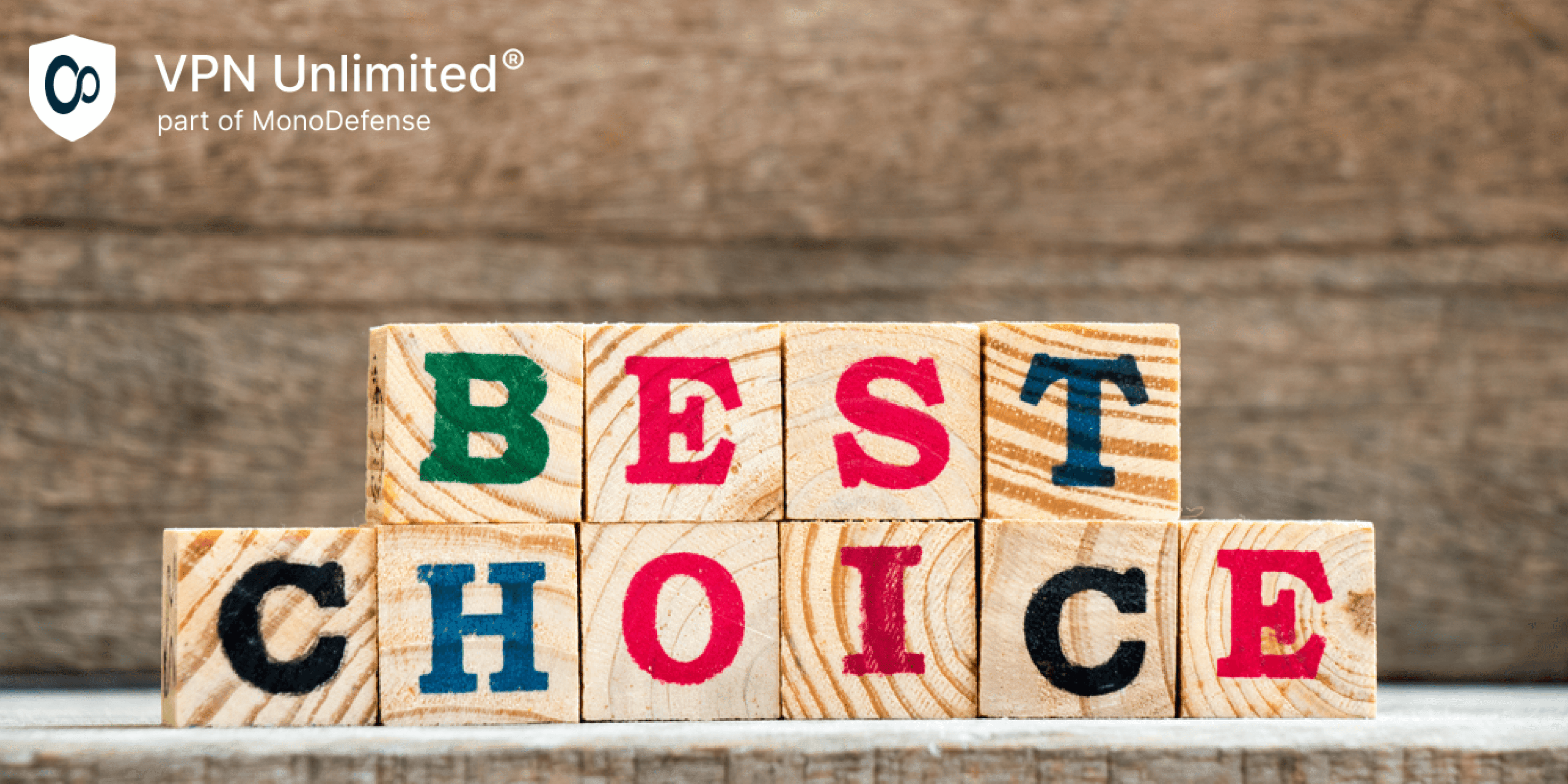 VPN Unlimited meets all the mentioned requirements and offers even more benefits, making it the best lifetime VPN deal you can get:
The DNS Firewall feature that blocks malware.
Optimal protocol and Optimal server for the best performance.
Possibility to set VPN up on your router and secure the entire network at once.
Strict no-log policy for ultimate privacy.
Up to 5 or 10 simultaneous connections per account, which lets you use your lifetime deal on all devices.
Special streaming and torrent servers.
Two-factor authentication for extra security of your account.
Additional services like Personal IP, Personal Server, and extra device slots.
How to Get Started with Lifetime VPN Unlimited Subscription
Choose your Lifetime VPN deal. VPN Unlimited offers 2 lifetime options: the one that lets you connect up to 5 devices at one and the lifetime offer with up to 10 devices per account.
Download VPN Unlimited on your device and log in using your KeepSolid ID (the one you created when getting the lifetime deal).
Tap the bit Start button to establish a VPN connection.
That's it! To figure out how to best use VPN Unlimited features, change protocols, select servers, etc. there's the Manuals page. Check it out!
Bottom Line on Lifetime VPN Membership
Safety and privacy first – say goodbye to digital surveillance and internet censorship. Get the best lifetime VPN deal and protect your data, anonymize online activities, and surf the web without restrictions for life.