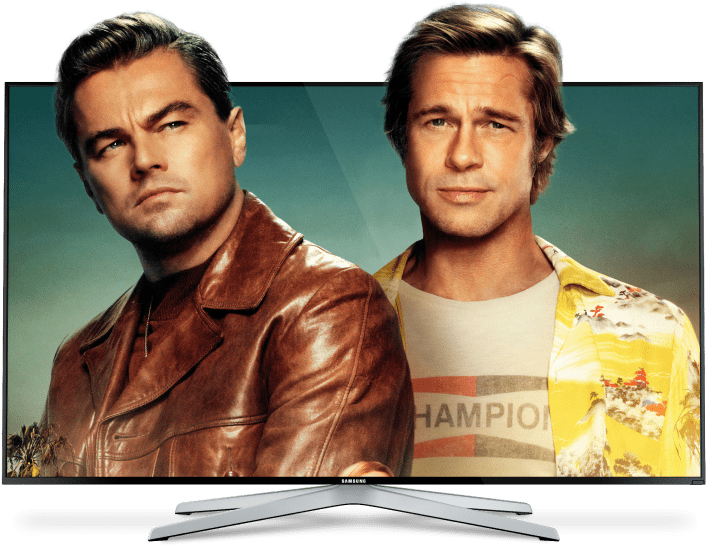 How To Use a VPN on Sony TV
Manufactured under the 'Bravia' brand, smart TVs by Sony are well-known for their exceptional performance. Unfortunately, even the most advanced Sony Bravia cannot access geo-restricted titles on popular streaming services like Amazon Prime or Google TV, and that is why numerous Bravia owners want to pair up their Sony TV with a VPN.
Having connected your Sony Bravia with VPN Unlimited you get:
Freedom from geo-restrictions: access all popular streaming services wherever you are;
A highly reliable ultra-speed connection ideal for HD- and UHD-streaming;
A 7-day free trial coupled with a 30-day money-back guarantee: it is an absolute bargain;
A money-saving Lifetime Subscription plan.
Note: If you've got a smart TV by some other manufacturer, and want to connect it to VPN Unlimited, please, follow the link to our general page on How to download, install and use VPN Unlimited on a Smart TV.