How to install VPN Unlimited Application on Windows Phone
Cover your Windows Phone with reliable VPN protection and surf the web anonymously and with absolutely no restrictions. How? Just install VPN on Windows Phone. This guide provides you a step-by-step instruction to help you to get started with the VPN Unlimited application, and easily manage it.
1. Install VPN Unlimited on Windows Phone
To download the application on your Windows Phone or higher, please go to the following page and tap Download.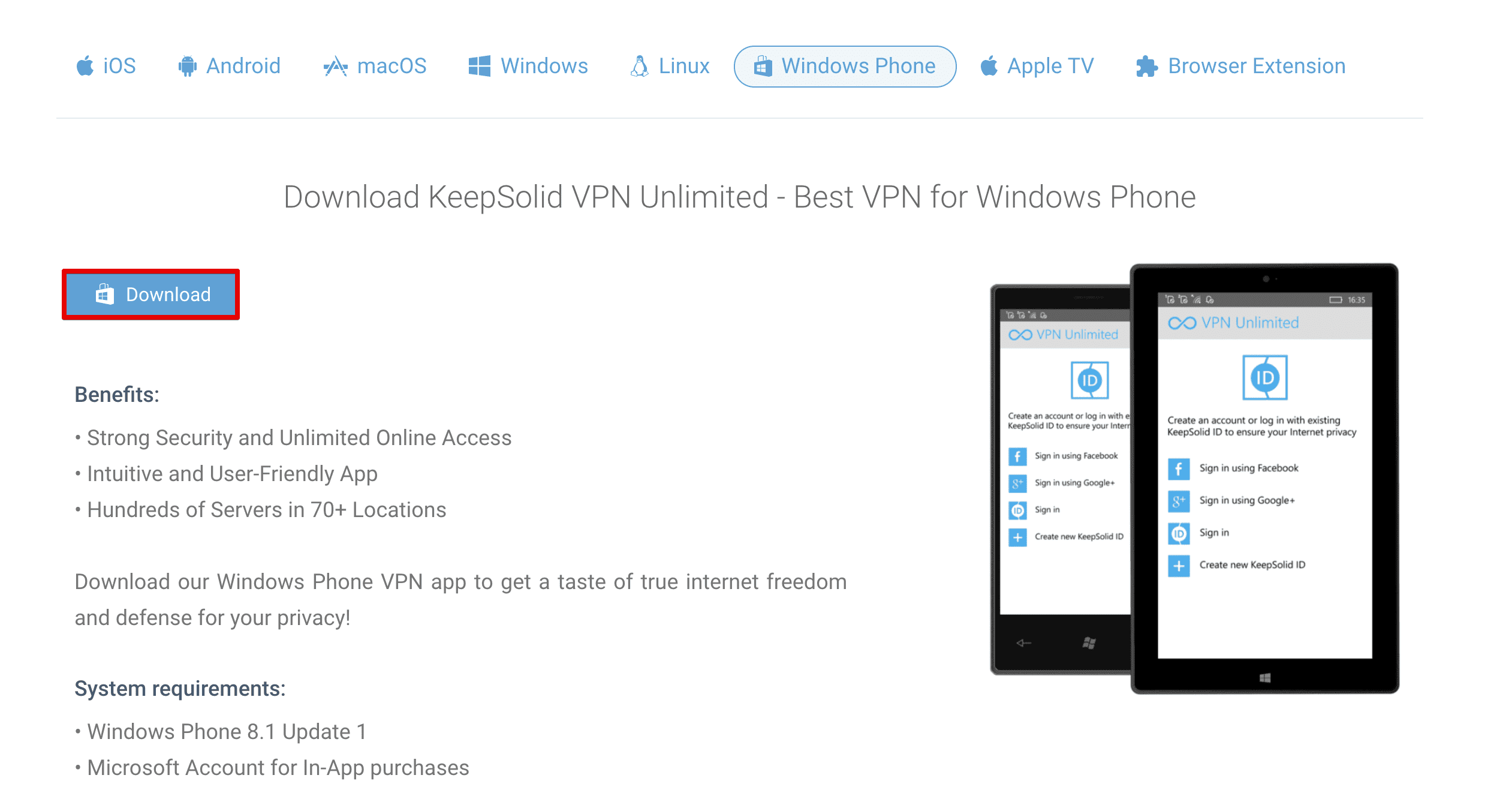 You will be forwarded to the VPN Unlimited app page in the Windows Phone Store.
Tap Install to get our security app for Windows Phone.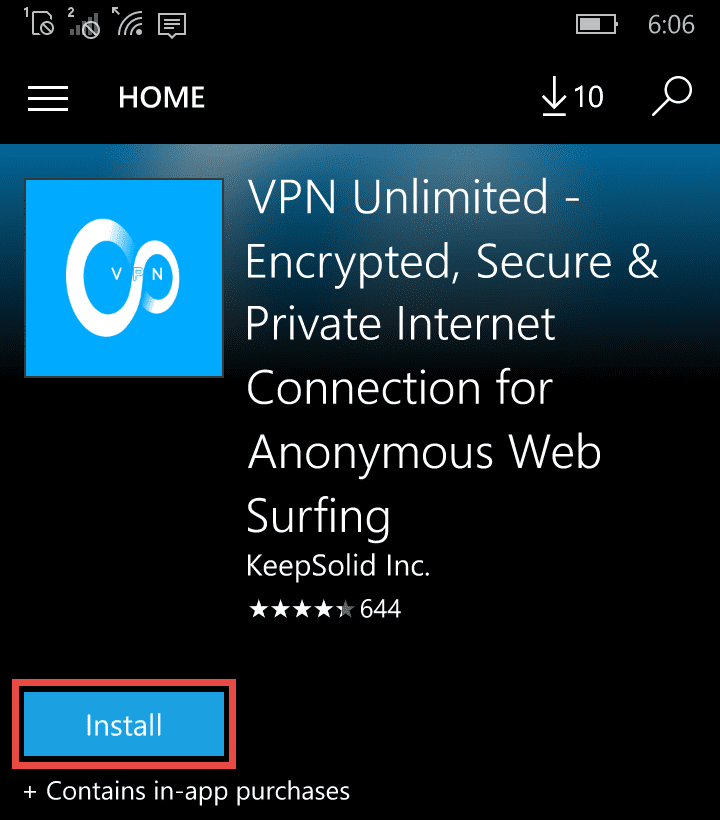 The downloading and installation process will start.
After the successful installation, the VPN Unlimited icon will appear on the screen of your Windows Phone.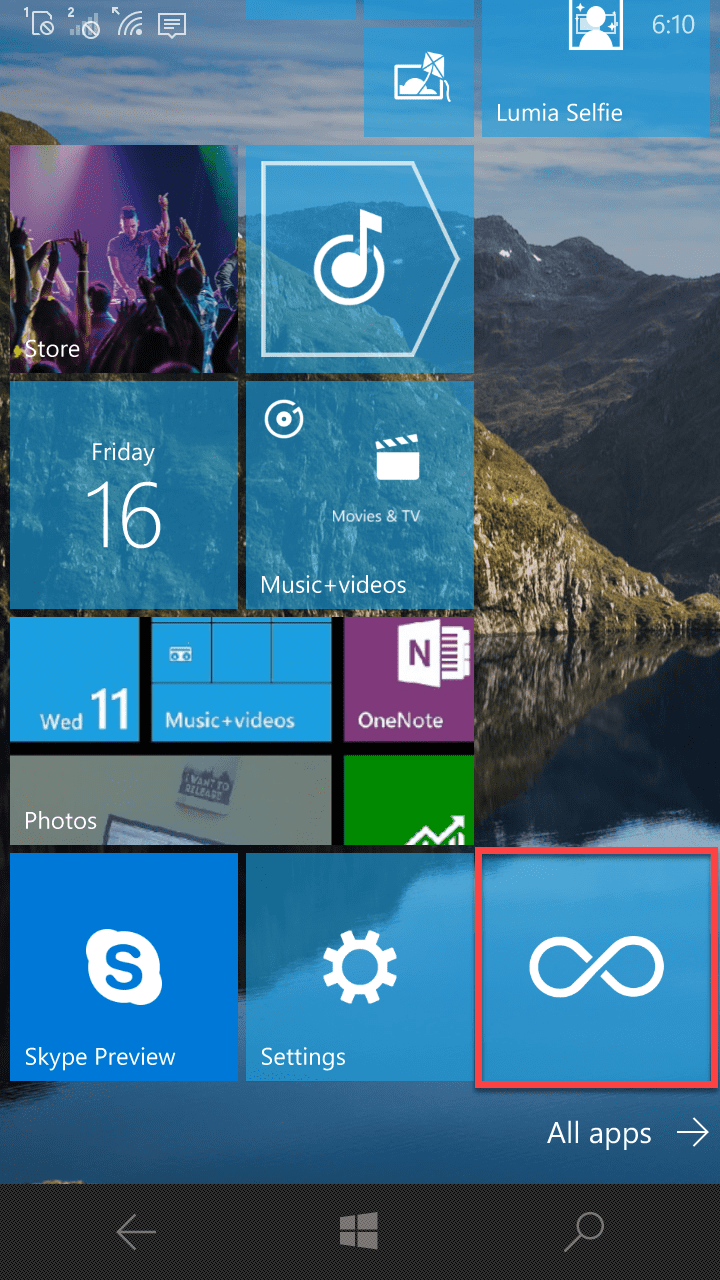 That's it! Now, the installation process is completed.
To start your unrestricted online trip, you should log in to your VPN Unlimited account. If you already have a KeepSolid ID, just enter your email address and password and tap the Sign in button. You can continue with Facebook or Google accounts as well.
To create a new KeepSolid ID tap Create KeepSolid ID, enter your email address and password. Then repeat your password, check the box next to By continuing, you agree to our…, and tap the Sign up button. More information about KeepSolid ID and why you need it, you can find on this page.
Learn how to set up our VPN on Windows Phone 8 or higher in this manual.
2. Removal of the VPN Unlimited application
To remove the application, please navigate to All Apps at the bottom of the main screen.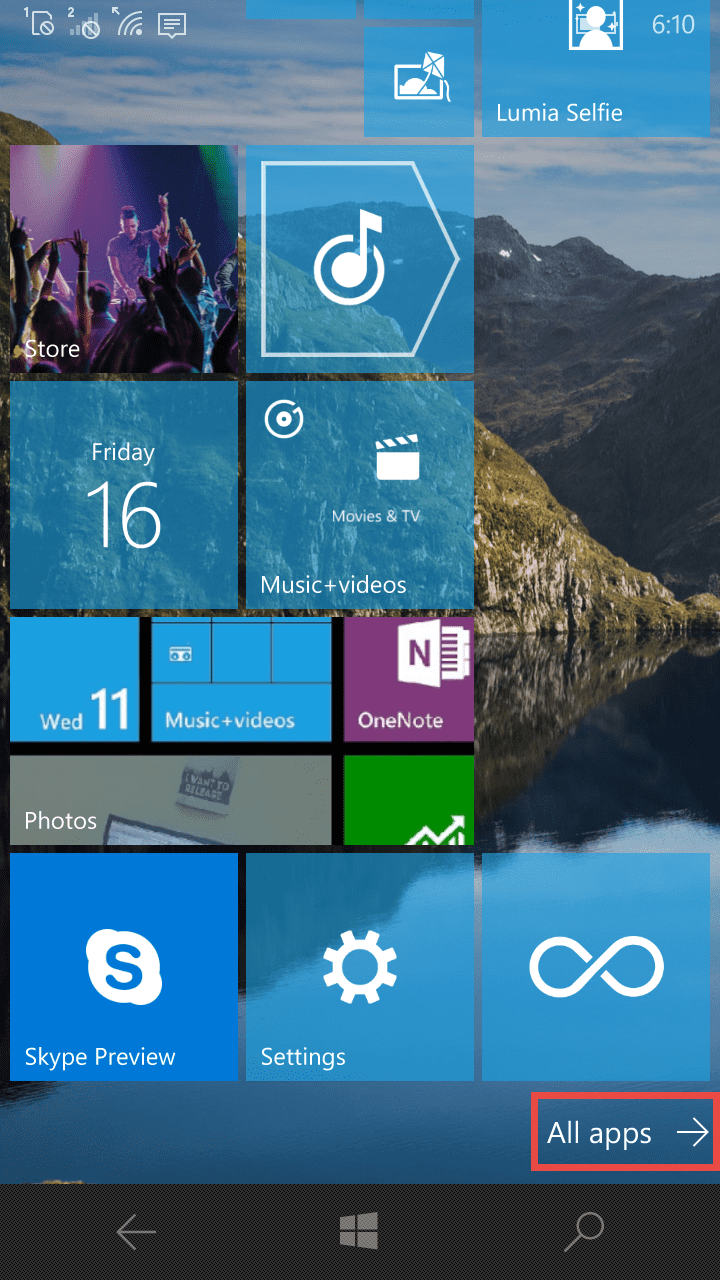 Find VPN Unlimited in the list of your Window Phone apps.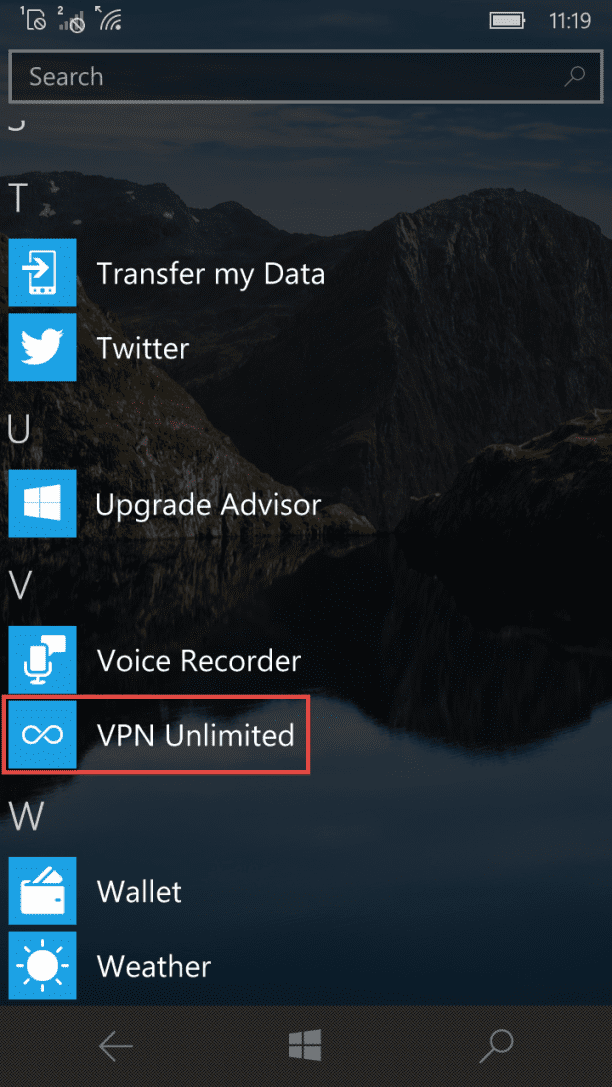 Tap and hold the VPN Unlimited app icon until the sub-menu appears.
Select Uninstall.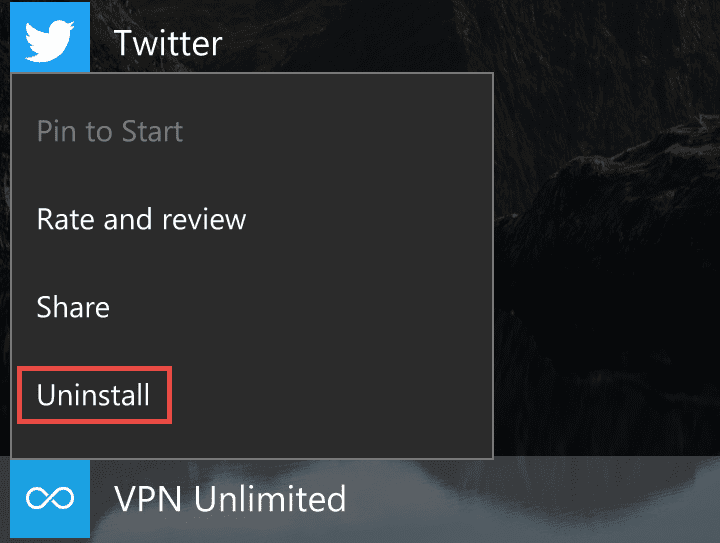 Tap Yes to prove your desire to remove the VPN application from your Windows Phone.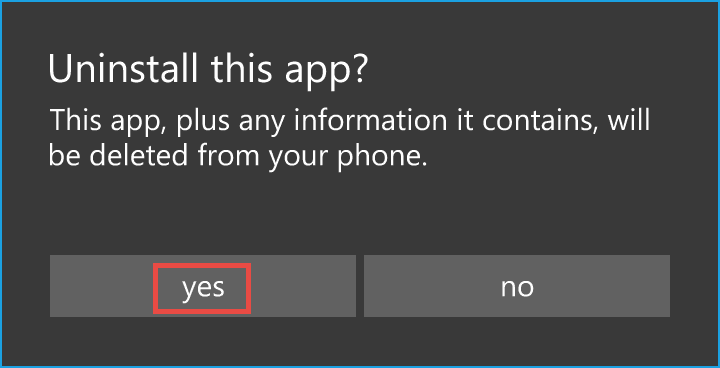 After that, the VPN Unlimited icon will disappear from the main screen, as well as from the All Apps list.
Want to protect another device? Our security app is available on all popular platforms. Please check our guides, and learn how to install and use VPN Unlimited on the device you need.
Have any questions? Contact our 24/7 customer support team any time, we'll be glad to assist you!
Secure your sensitive data and protect your online privacy
Download our reliable VPN application on your Windows Phone and become invulnerable to cybercriminals, snoopers, and hackers!