3 Steps to Create an Email Address that Is Untraceable to Cyber Criminals

Updated on July 13, 2021: From now on, traffic filtering, malware protection, and suspicious DNS activity blocking are available as a part of the separate DNS Firewall app.
Welcome to the Family!
Download VPN Unlimited and enjoy top-tier online security, privacy, and freedom.
Whether you're an ordinary netizen or advanced internet user, you ought to have an email account and probably use it for both personal and business communications. With a huge variety of mailing services like the popular Google or Yahoo, we need not look far to find a decent email provider. They mostly offer unlimited free email accounts, integrated office suite, cloud storage, and more. Big companies also provide a bunch of premium features to attract users.
Unfortunately, there's this popular quote that applies well to free emails – If you're not paying for the product, you are the product. Free email services are not as private as they should be. Luring new users with free email accounts, big companies identify them, collect their data, and build their online profiles. You can read more about the secrets of the most popular email providers in our previous article.
According to The New York Times, lots of parents of school-age kids have expressed concern about their children's email addresses for school Chromebook last year. They've stated that some email providers collected personal details from their kids' school emails to create marketing profiles of them as young adults. If this makes you concerned about how to get an anonymous email address, check out today's piece by the VPN Unlimited team.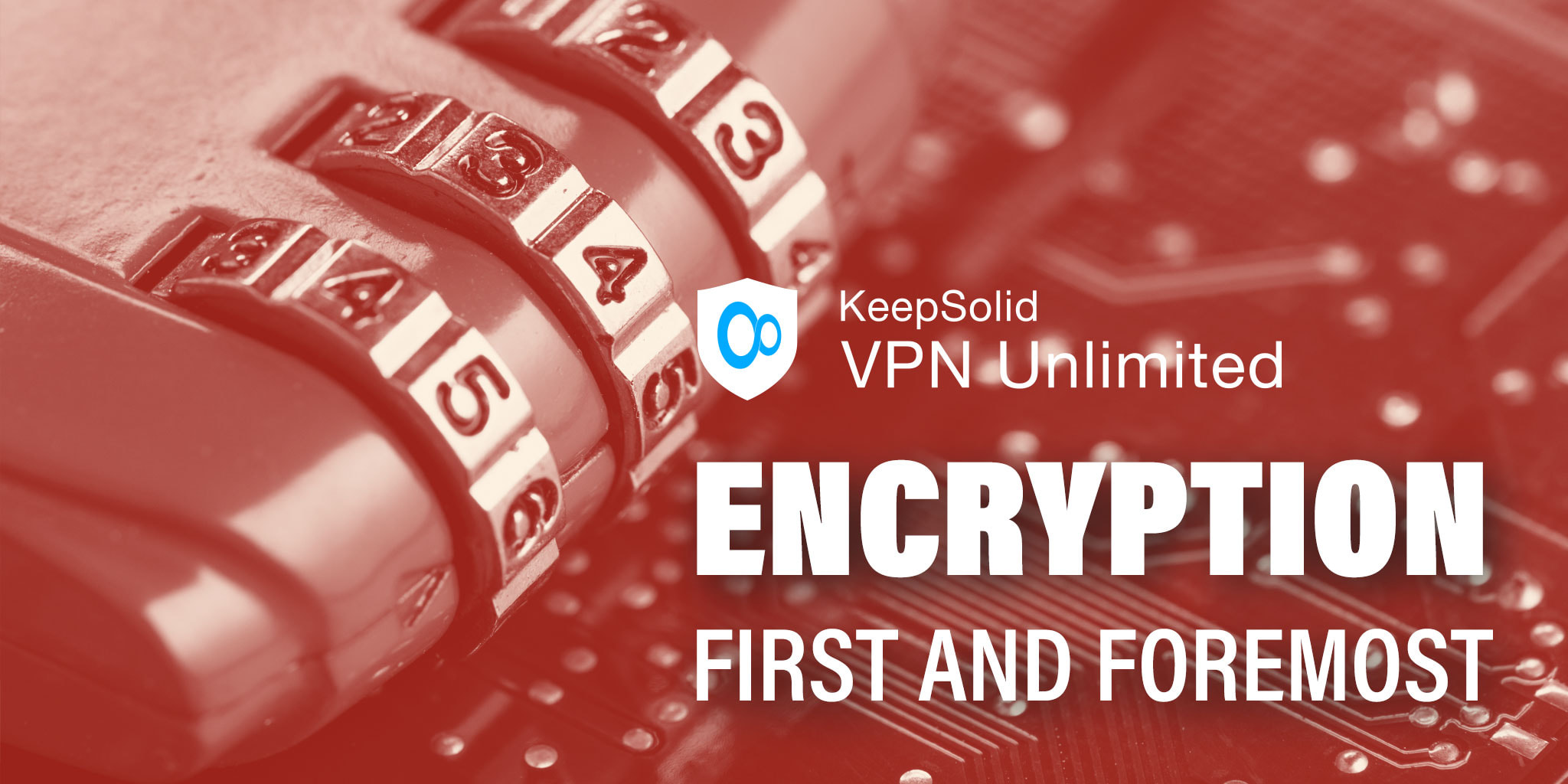 How to make your email anonymous
Highly secure encryption methods are the greatest weapon in your battle for the anonymity of your email account. Such a technology encrypts your email messages and account and ensures that no unauthorized third party will decode them. Encryption is not a new technology and lots of companies that develop security solutions have already implemented it in their services.
Google applies encryption for Gmail letters in particular, but not for the whole Gmail account in general. This means that Gmail services strive to protect your email letters, but collect and store your personal account data at the same time. That's why even if you are the biggest Google fan and don't want to give up on this email provider, you should at least secure it with a VPN application. And if you're interested in the best security for your email service, you should protect your data in three steps: VPN + private browser + anonymous email account.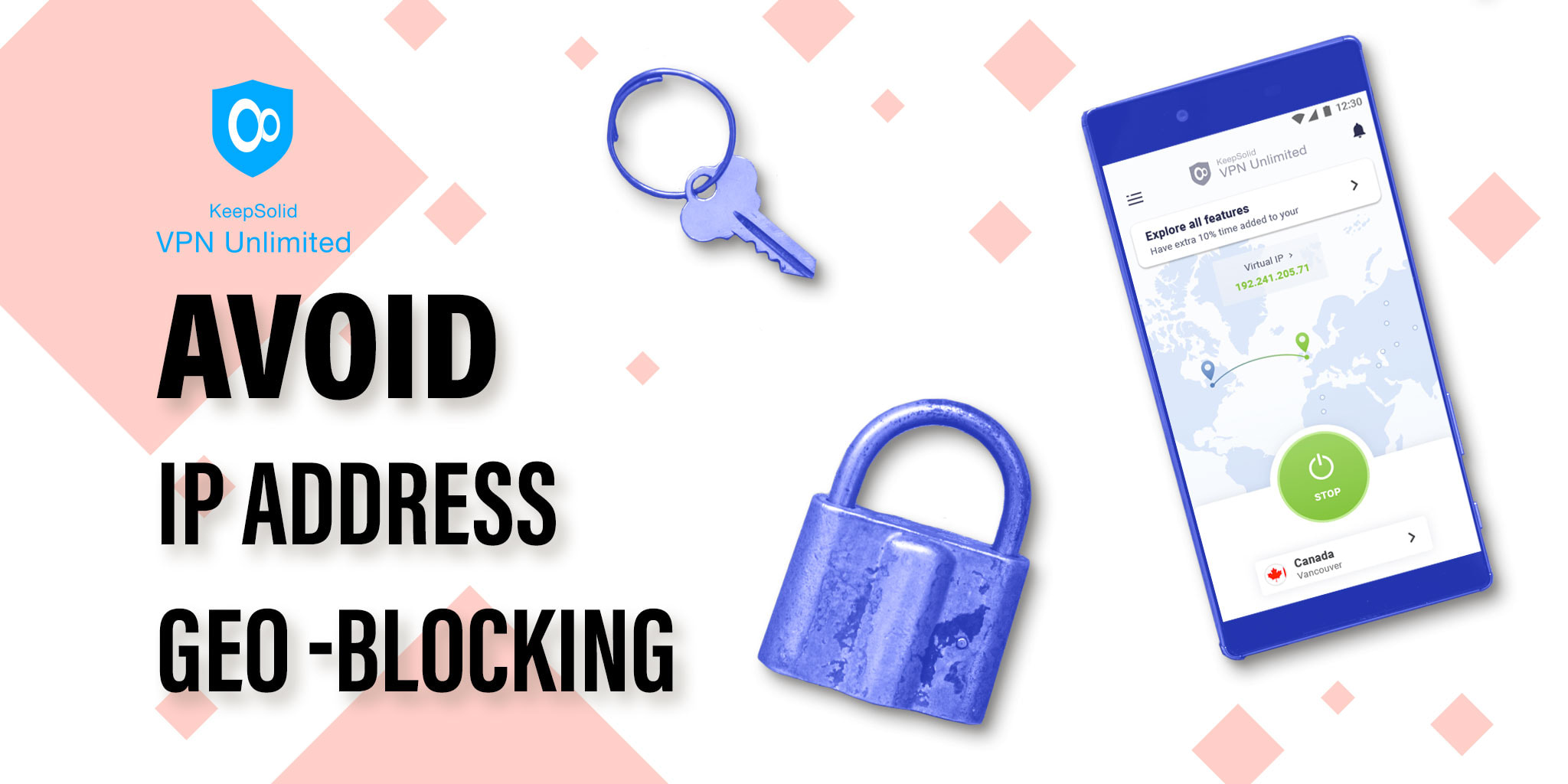 Step 1: Get a VPN to use email account anonymously
In the era of numerous cyber threats, a well-trusted VPN application like VPN Unlimited is a must. Using this service is a fundamental precautionary measure that provides you with complete anonymity by establishing a highly secure encrypted tunnel between you and the rest of the internet. The VPN app keeps all your data secure and protects your online activity from obtrusive data analysis by email services.
What kind of analysis? Your emails can be identified via your real IP address. This allows anyone to link your emails to your identity and physical address. Unless you're okay with that, you should certainly use a VPN. This security solution provides you with a virtual IP address and secures your real one. Even if a hacker or email company tries to identify your real location, they won't be able to decode your data.
VPN Unlimited also offers you a highly secure AES-encryption method, super-fast VPN protocols, and a premium list of VPN server locations. Using this application, you can be sure that no cyber criminal can get your IP address or any other private data. VPN Unlimited is your first step towards getting an anonymous email account.
Take a step towards an anonymous email account with VPN Unlimited
Step 2: Surf the web anonymously with a private browser
As you may know from our article about alternative browsers with enhanced security, the most popular mainstream browsers (which you probably use) don't hide your online activity from the sites you visit, the owner of your network, and your internet service provider, even if you use the Incognito mode. Such browsers can protect your online activity only from the person you share your device with, but not the advertising companies or cyber criminals.
As a result, your email provider can still track your activity and IP. What we recommend is to use an alternative browser with advanced level of security like Private Browser. It was created specifically to expand your online freedom and ensure your complete anonymity. The app has certain built-in VPN features and, combined with VPN Unlimited, will provide you with total online anonymity.
Step 3: Create an untraceable email account
Prior to this final step, we've completely protected your IP address and online activity. Now it's time to make your email account untraceable. Unfortunately, this won't work with an ordinary Gmail or Hotmail account, rendering the previous two steps useless if you keep using these services. These 3 steps work best only when combined.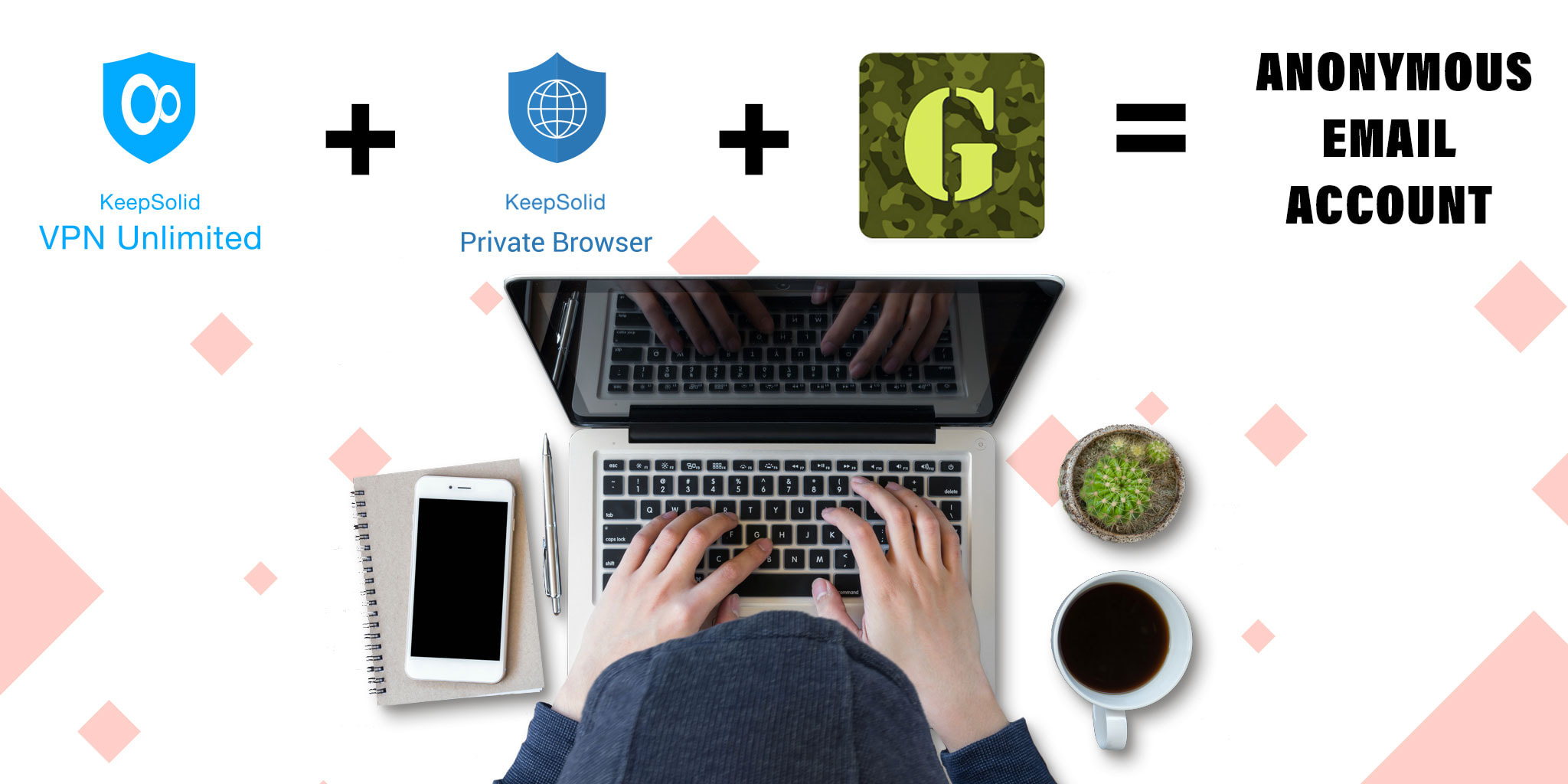 With our email accounts' protection relying on their providers, we can't make them completely untraceable. Thus, we highly recommend use self-destructing disposable email accounts. An example of such is what Guerilla Mail offers, so let's take a look at it. This service allows you to send and receive emails via a self-destructing address. Another benefit of this service is that it's free and unlimited. The emails last for one hour and are accessible via guerrillamail.com. Also, you can attach up to 150MB of files and even send bitcoins. Android version included.
In the end, combining services like VPN Unlimited, Private Browser, and Guerilla Mail will help you set up an untraceable anonymous email account and safeguard your personal information. Stay safe!