Back To School Project: Get VPN Unlimited At 50% Off!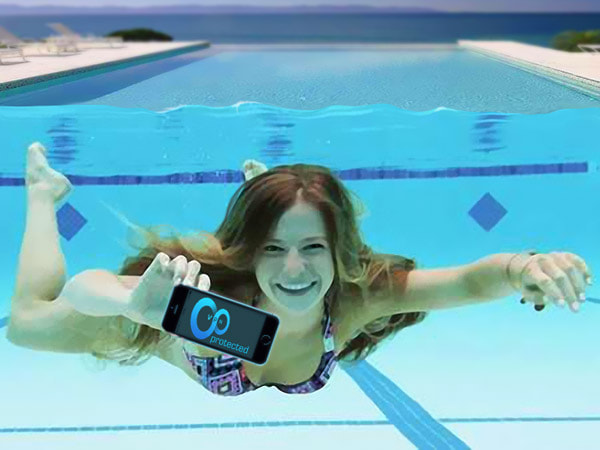 As summer time is getting to an end, there is a month of August to have the best time ever. It is time to think about heading back to school and you better prepare in advance. Getting all things intact is important, but why not consider VPN protection as your head to college or university. While high school WiFi connections are considered to be safe, it is better to protect the devices of your children or teenagers during the busy school year. Right now Simplex Solutions Inc. offers great opportunity to save up to 50% the line of its products and services.
Why Choose VPN from Simplex Solutions? The Undeniable Facts
VPN Unlimited does not restrict your Internet connection or bandwidth.
VPN is offered at extremely affordable price.
VPN Unlimited stands out from the line of its competitors.
One VPN account can be used on up to 5 devices of your choice.
The app is easily uploaded and the service installs itself automatically.
We use several secure encryption methods to protect your data flow.
The products are available in English, French, Italian, German, Russian, Japanese, Korean, Turkish, and Chinese.
We serve customers from 170 countries.
VPN Unlimited is currently supported with 36 servers, located in the US-East, the US-West, the US-Center, Canada, the United Kingdom, France, Germany, Luxembourg, Netherlands, and Romania.
What's the Latest News?
Recently, VPN for Android has been released.
New server is added every 2 weeks.
The last but not least server was added in Romania.
VPN supports iOS, Mac, Windows, Linux and Android OS.
So, happy camper are ready to enjoy still your summer fun, yet get ready to head to college, university or high school. If you love browsing the Internet all the time and use open WiFi hotspots oftentimes, then protecting your electronic devices from any sniffing or hacking attacks is beneficial.
Download your version of VPN Unlimited from our site