What Is the Best Collage App for iPhone?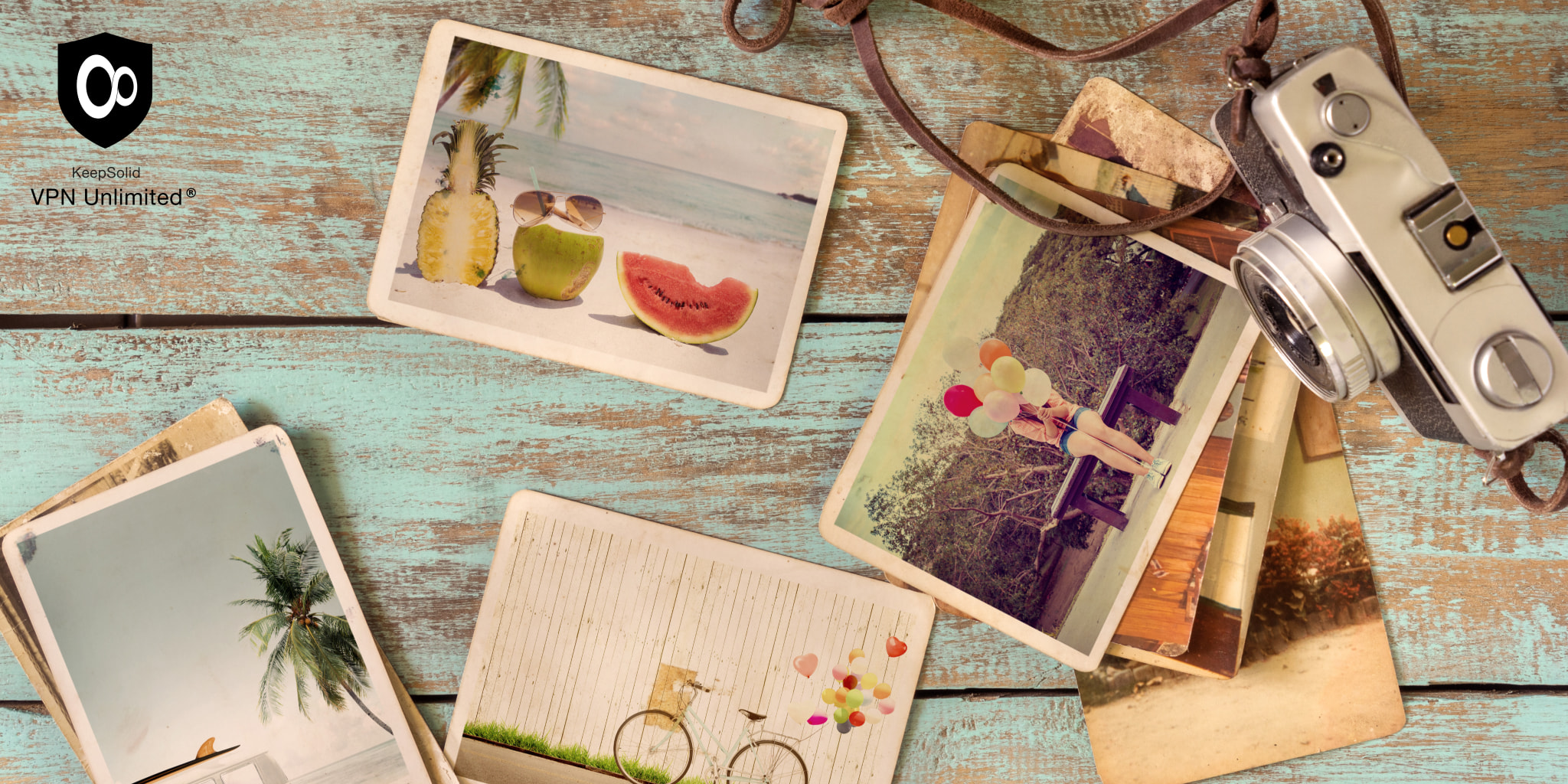 It is obvious that the iPhone has long gone beyond just a phone. Today, it is the ultimate tool for calls, messaging, making photos, watching movies, or managing your online bank account. There are myriad cases when the whole movie was shot on the iPhone and edited on it as well.
All this became possible not only due to the technical characteristics of the device, but also thanks to the countless software developed for different purposes. Today we are going to have a brief review of the most popular apps used for making collages on your Apple device. Creativity has always been encouraged by Apple, so let's take a look at what applications for talented photographers and designers are offered in the Apple Store.
Best Collage Apps on iPhone

Adobe Express
Adobe Express is an app developed for designers and photo editing enthusiasts. It is rather popular among SMM specialists because it allows them to create professional collages for social media in a matter of seconds. The app also offers a big collection of templates and can give you bright insights for your page layout.

Canva
The Canva app serves as an ultimate tool for image editing and creating collages. It is a popular graphic design solution packed with various templates to choose from. Canva allows you to edit images and create media materials for social networks or business purposes: posters, infographics, and collages. Canva will be a great choice for design teams as it allows them to work on projects in real time simultaneously.

Diptic
The Diptic app includes professional tools to work with collages. You can save templates and layouts and reuse them later. You can also add text captions, filters, or textures. Brightness and contrast are also adjustable. Select any from 190+ layouts, combine up to nine photos and/or videos in each layout, and create unique frames and borders. After all the changes are made, you can share or print your project right from the app.
Best Free Collage Apps for iPhone
Generally, almost all the best apps can be downloaded for free. But many of them have built-in purchases. Usually, you can buy additional templates or remove the app's watermarks with a Premium account. Here are some free apps for creating collages. They offer complete functionality but sometimes with several features missing.

Google Photos
Google Photos is an app created for image storage and sorting. It is connected to your phone gallery and syncs all the images here with your Google account. The app is free but has very few editing features. Nevertheless, if you don't need extra features offered by specialized solutions, Google Photos suits you well for backup storage, simple collaging, and animating.

Layout from Instagram
Layout from Instagram is a completely free solution developed by Instagram. The app allows you to move photos in the layout the way you need, adjust the size of images, zoom and mirror them. The Layout app has a convenient feature called "Faces,". With its help, you can find photos of people in your camera roll. The app is deeply integrated with Instagram, so you can share your photos and collages in it in two clicks.

MOLDIV
MOLDIV is an all-in-one and easy-to-use photo editing app. It will be a good choice for beginners. You can combine favorite photos in one frame, add more than 190 filters, magazine-style layouts and presets, and choose other design and editing tools. The app has its own integrated camera, which allows you to take photos and videos within the application and edit them, adding textures, stickers, and text overlays in two clicks.
Wrapping Up
Sure, making unique photo collages on your iPhone can be fun. Luckily, there is plenty of content-creating tools for any kind of photo editing. If you want to organize your photos in a creative way or make a simple collage to show off your best memories, these apps are the way to go. There is no need to select only one photo. Put them together in a collage and make your creative process smooth, affordable, and fun.