Best VPN Service 2021 – Take Back Your Online Privacy and Security

Updated on July 13, 2021: From now on, traffic filtering, malware protection, and suspicious DNS activity blocking are available as a part of the separate DNS Firewall app.
VPN Unlimited is a part of the MonoDefense security bundle
Are you ready for the fact that working remotely has become the new normal that's here to stay? Are you aware of the cybersecurity risks of teleworking without a VPN? Remote VPN access is of paramount importance to anyone concerned about their internet security and privacy. However, with the supply growing alongside the demand, it may be difficult to find the best VPN services for 2021.
Get the best VPN in 2021 right now!
That's where our today's piece comes in! We'll go over some key things to consider when choosing between top VPN providers, answer some frequently asked questions surrounding this topic, and describe how to find the best VPN. Finally, we'll explain why we believe VPN Unlimited to be the best VPN service in 2021. Read on and learn more!
3 Tips for Choosing the Best VPN in 2021
The VPN services landscape can be mystifying and confusing. We have a few quick tips that should help you figure it all out.
1. Don't use free VPN services
It's general knowledge – free services are either low-quality (since they lack proper funding for maintenance) or capitalize on you by more annoying (ads) or dubious means (e.g. selling your data to third parties). These providers should never even be considered if you're looking for the best VPN 2021.
There's a line between totally free low-quality VPNs and partially free ones. For instance, a provider like VPN Unlimited may provide paid basic services or extra features while at the same time also offering a free trial or free basic subscription. Such VPNs are a different deal – they get enough money from their paid options to allow for proper maintenance and service without meddling with shady profits.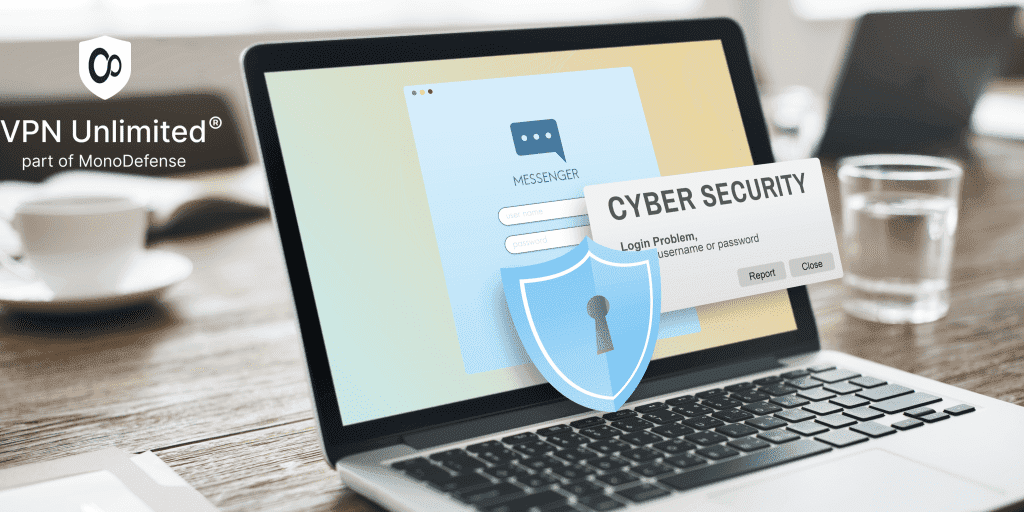 2. Look for a no-logs VPN
If you don't know what a no-logs VPN is, try to make a guess – we bet you'd think it means "a VPN that stores 0% of logs". In reality, it's a little more complicated. No VPN can function without storing at least some of your logs, it's impossible from a technical standpoint. For instance, just the fact that you need to have an account required to keep at least your device name or code & email address.
That is not to say that any logs are good logs. When choosing the best VPN for 2021, you want to find one that keeps as few logs as possible. Example of logs that you don't want your VPN to keep include:
Browsing history
Downloads
Connection time
Metadata
Server usage
Traffic and content
3. US-based VPN – good or bad?
Many VPN providers based in offshore countries push it as a benefit of their service. Allegedly, they are immune to government officials and legal processes, as opposed to VPNs operating under the US jurisdiction. This argument, while having some truth behind it, is highly overblown.
Yes, a VPN based in a tax haven is more difficult to reach for US officials. But, first of all, it's still not impossible – the US has intelligence-sharing agreements with lots of countries. Secondly, unless you're some kind of thought-after cybercrook, it's more likely that you'll face the opposite side of the coin – you won't be able to fight back if the provider does anything illegal. Try suing a company located who-knows-where for damage!
What You Should Know When Picking the Best VPN for 2021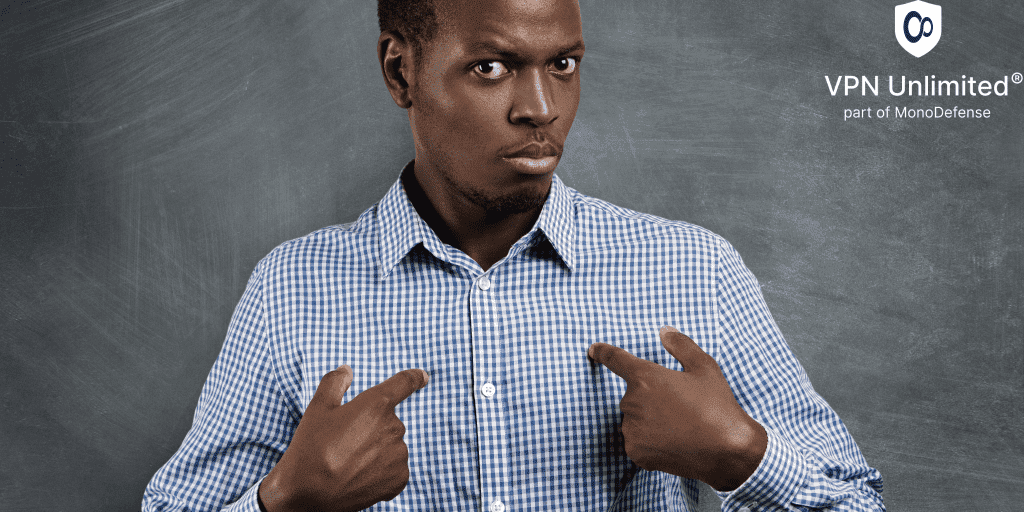 Who needs a VPN?
A short answer – anyone who accesses the internet from a computer, smartphone, or via public WiFi. A longer answer – anyone who:
Is concerned about their internet traffic security – a VPN will protect it with data encryption
Wants to stay private and anonymous online – their real location and identity will be obscured by connecting to a VPN server
Needs to access location-restricted content or bypass geo-blocking – just choose a VPN server located where the content is available (and use dedicated streaming servers to unlock the respective streaming services)
How to choose the best VPN 2021?
There are several criteria to keep in mind when looking at top VPN providers:
Cost
VPNs are generally not very expensive, but the numbers can vary significantly from vendor to vendor. Also, keep in mind that the best providers, like VPN Unlimited, run frequent discounts and special offers. Sign up for our newsletter using the panel to the upper-right corner of this page if you don't want to miss the next great deal!
Reliability
The reliability of a VPN consists of two parts. First, how reliable the service and provider is. Read the reviews to make sure that it provides you with sufficient online privacy and is capable of protecting you. Second, how stable the application is. Even a micro-drop of VPN connection can lead to your data leaking to the web unprotected, so always use a VPN with a kill-switch available.
Security
To be considered the best, a VPN should have the following security features: 256-bit encryption (VPN Unlimited has AES-256), a wide selection of VPN servers (3000+ servers in over 80 locations worldwide), no logging as described earlier in this piece.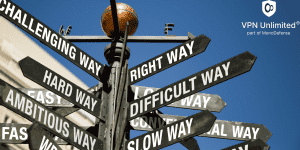 Bandwidth limits
Many VPN providers in the past used to limit user bandwidth based on their subscription type. Since then, it has become universally unacceptable. We at VPN Unlimited are proud that we were among the first VPN providers to remove bandwidth limitations!
Supported platforms
In 2021, you want the best VPN app to be available on as many platforms as possible:
Popular ones like Mac, iOS, Android, and Windows
More specialized platforms like Linux and Windows Phone
Browsers like Chrome, Firefox, Opera, and Edge
Periphery devices like WiFi routers and streaming consoles, etc.
And guess what, VPN Unlimited has got all that! And to top it off, you can use a single VPN Unlimited account on many different devices simultaneously (5 or 10 by default, more device slots are available for purchase).
Get the Best VPN 2021 Right Now – VPN Unlimited!
By now, you should have a decent understanding of what makes VPN Unlimited a top-of-its-game VPN service for 2021. So what are you waiting for? Download VPN Unlimited right now and start your free 7-day trial to check out all of its terrific features first-hand. Or, choose a subscription that best suits your needs and enjoy ultimate internet security, privacy, and freedom!