How to Enjoy ESPN+ Sports Streaming Online Wherever you Are

Contents
What content is available on ESPN+ streaming channel?
How to unblock and watch ESPN+ from anywhere in the world?
How does VPN help to unblock ESPN+?
KeepSolid VPN Unlimited – unblock and watch ESPN+ anywhere
What are other benefits of using VPN Unlimited by KeepSolid?
Bottom line on how to watch ESPN+
If you are a sports fan, you've probably heard of ESPN+, the relatively new online sports channel launched by Disney. It doesn't require a cable subscription to sign in, making this streaming service especially attractive for cord-cutters.
What content is available on ESPN+ streaming channel?
ESPN+, sometimes called the "Netflix of Sports". This streaming service package from ESPN brings together on-demand content, live events, and original programming not available anywhere else on the ESPN network.
ESPN+ won't let you miss a single match or essential highlights. For soccer fans it offers all out-of-the market Major League Soccer (MLC) regular season games, as well as all in-market Chicago Fire games. ESPN+ also provides hundreds of matches yearly: UEFA Nations League, United Soccer League, Italy's Serie A, and English Football League.
Watch your favorite sports on ESPN+ with KeepSolid VPN Unlimited!
As per sports that are more popular outside the US, you are able to stream Rugby matches from Major League Rugby, the Southern Hemisphere's SANZAAR, and the HSBC World Rugby Sevens Series. Besides, you can watch cricket from New Zealand Cricket and Cricket Ireland, as well as about 60 Canadian Football League games.
There's also content for boxing and mixed martial arts fans. For the latter ESPN+ offers fights from Top Rank promotions. Besides, it features a huge archive of classic fights. This year, ESPN+ is covering 20 UFC fights, along with preliminaries for the fights.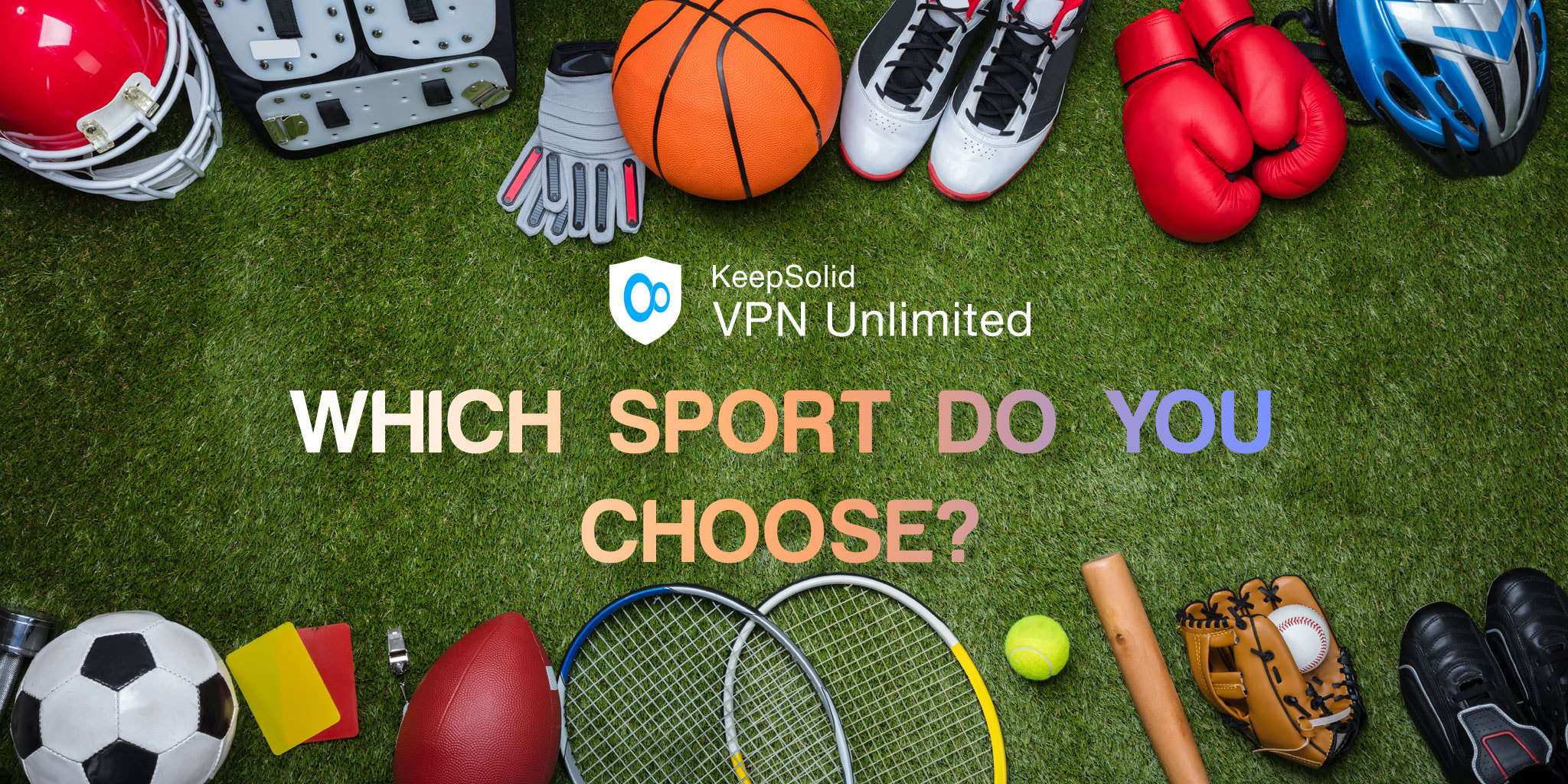 Golf and tennis coverage is available, too, including hundreds of US Open, Australian Open, and Wimbledon matches.
ESPN+ library is impressive and any sports fan will surely find something worth their attention. However, ESPN+ targets primarily the growing audience of cord-cutters in the US, leaving behind users from other countries, where its content is restricted. Even American expats living in the UK, Australia, Canada, or in any other location are denied access to this service.

How to unblock and watch ESPN+ from anywhere in the world?
When trying to watch ESPN+ from a non-licensed country, you'll face the disappointing message "ESPN+ is not available in your country due to content rights issues". Good news is you can easily overcome this obstacle and stream the desired games from any location!
The easy workaround to unblock ESPN+ is to use a reliable VPN software like KeepSolid VPN Unlimited.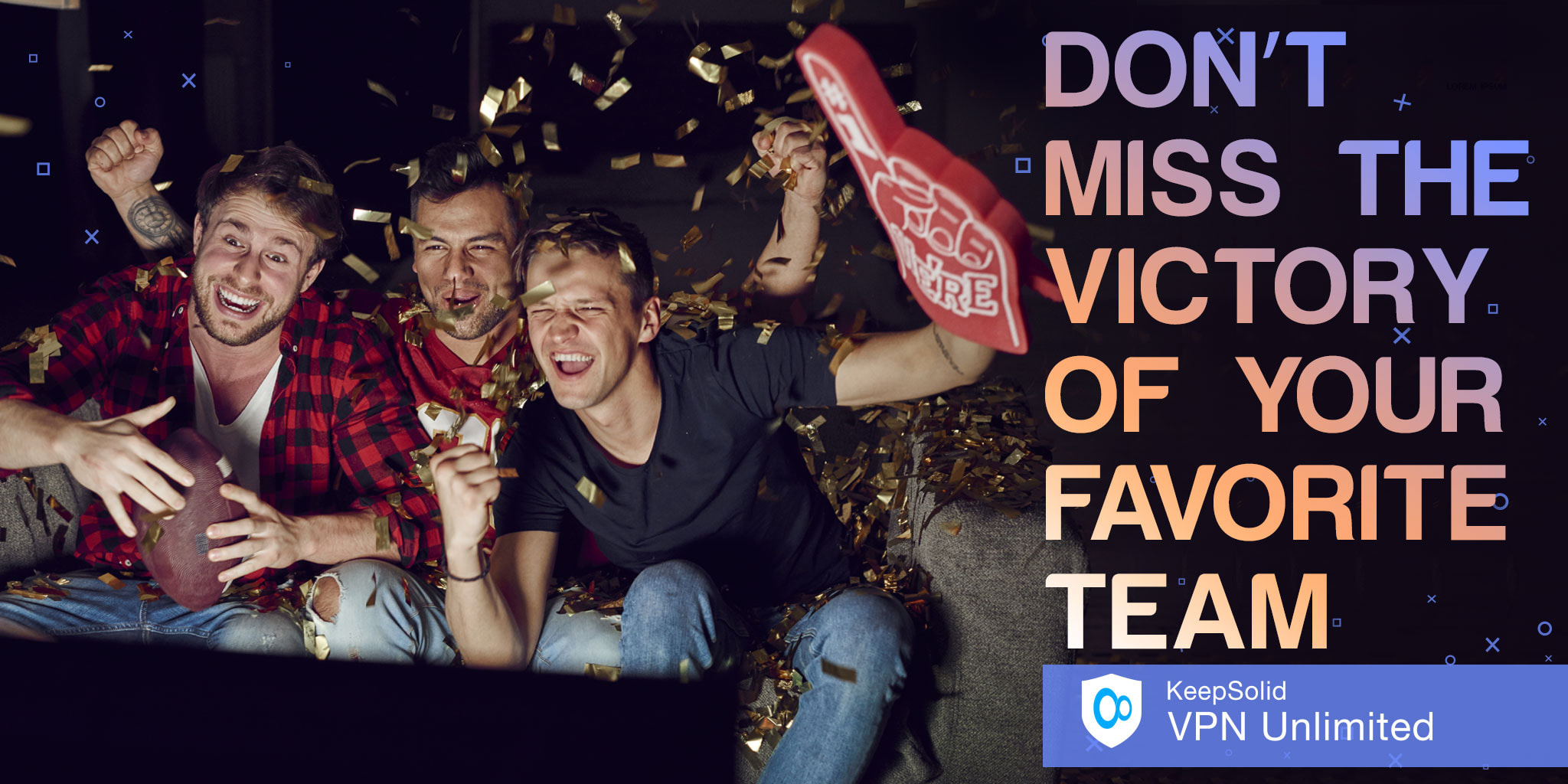 How does VPN help to unblock ESPN+?
So, what's the role of VPN in getting access to ESPN+ channel? No matter what country you're located in, VPN software helps you get an American IP address and watch ESPN+ as if you were physically located in the US.
KeepSolid VPN Unlimited – unblock and watch ESPN+ anywhere
Whether you want to get ESPN+ in Canada, or watch it from Europe or any other location, KeepSolid VPN Unlimited provides the following essential features:
Special VPN server for streaming ESPN+. Normally, even if some VPN provider has US VPN servers, they don't guarantee

unblocked ESPN+.

ESPN+ may detect you're using a proxy or a VPN and still block access. To avoid that, connect to the VPN server specifically designed for unblocking ESPN+, available in the Streaming servers tab of the KeepSolid VPN Unlimited app.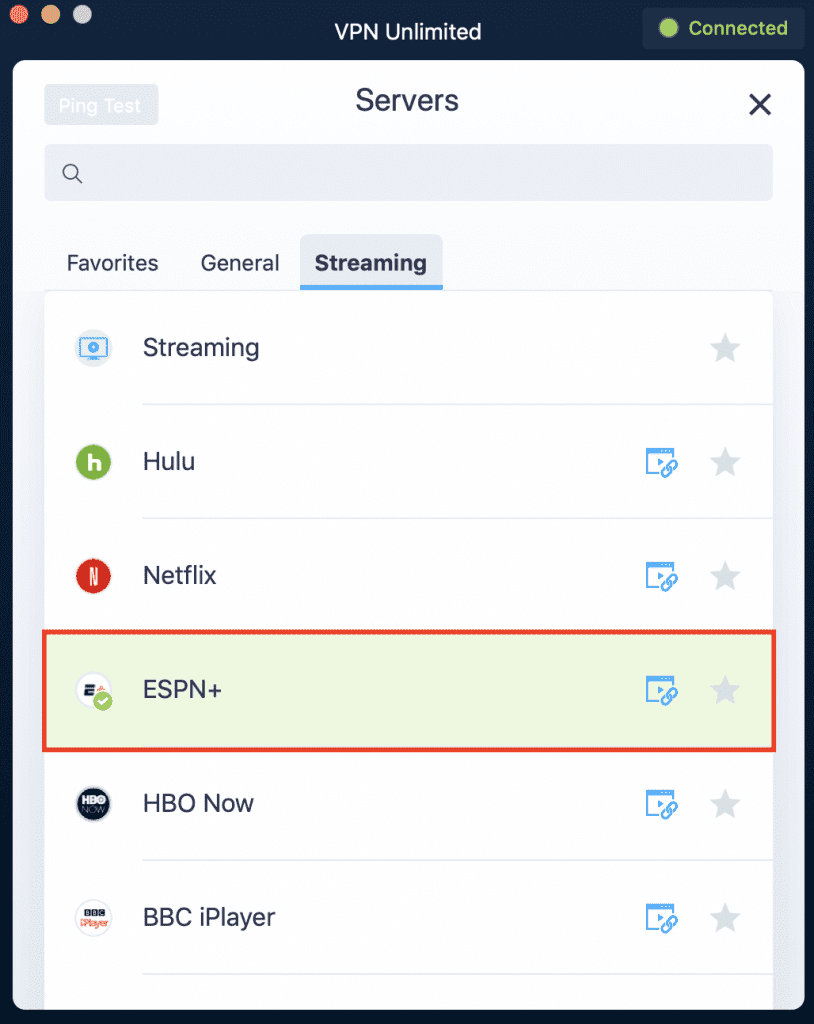 Support of a wide range of devices

.

KeepSolid VPN Unlimited supports all major operating systems, so you're able to enjoy

ESPN Plus live streaming

on any device you wish.


Privacy provisions. Unmatched privacy and security is what users naturally look for in a good VPN service in the first place, besides bypassing geo-blocks. That's why KeepSolid VPN Unlimited employs the uncrackable military-grade AES-256 encryption algorithm to keep your data secure.


No bandwidth or traffic limitations.

Enjoy

ESPN+ sports streaming online,

watching as many sports shows as you wish!

What are other benefits of using VPN Unlimited by KeepSolid?
When connecting to a VPN server, your internet traffic gets encrypted. This keeps it protected from any prying eyes. Other benefits include:
Unblock geo-restricted websites. Not only can you stream ESPN+ from anywhere in the world, but also access numerous other blocked web services and sites. Depending on the chosen server location, you are assigned a foreign IP address, which allows you to overcome regional blocks.


With VPN, you gain the benefit of complete internet freedom, regardless of the country you live in or travel to.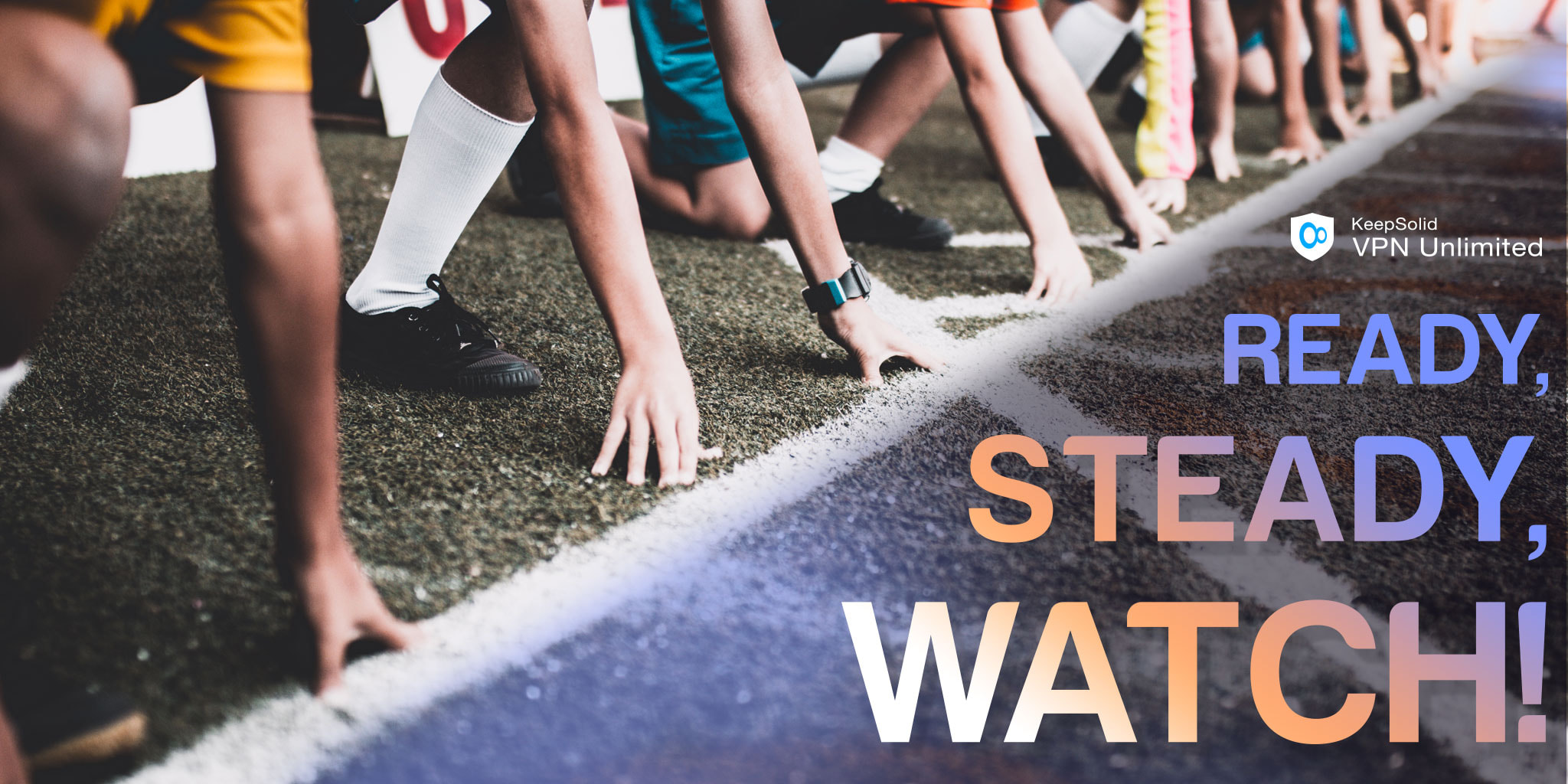 Ultimate privacy and added security. With VPN on, your ISP no longer can see your browser search requests and what you do online. Also, you reach an extra layer of security online, which is especially important on unsecured networks.


Bypass ISP throttling.

You may have experienced such a situation: your internet speed is decent when browsing websites, but when you watch videos online, it suddenly drops. This may be caused by your ISP throttling. Enabling VPN allows you to avoid that.
Bottom line on how to watch ESPN+

Don't deny yourself the pleasure to watch your favorite sports events whenever you want. Connect to KeepSolid VPN Unlimited server for ESPN+ sports streaming and enjoy a wide range of games, interviews, highlights, and more without any geo-restrictions. Root for your favorite teams and sports champions with us!