French Server is Open for You!
Updated on July 13, 2021: From now on, traffic filtering, malware protection, and suspicious DNS activity blocking are available as a part of the separate DNS Firewall app.
As Simplex Solutions Inc. continues to expand the number of its global servers, we are happy to announce that France was added to our extended list of VPN Unlimited servers. We have servers located in United States, England, Netherlands, Germany, Canada and, now, France.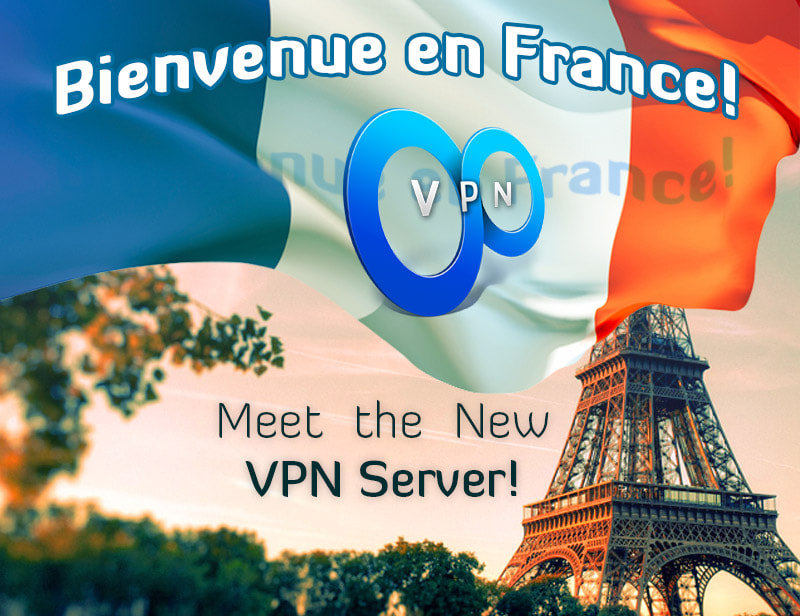 If you think about it in technical terms, this is absolutely cool because we have added the extremely fast servers with 1Gbps each. At this point, customers who are located in France, Spain and Portugal can enjoy the much faster speed connectivity. In addition to that, there is a list of websites and TV channels available in France only. It means that you can be at any location globally or traveling from one place to another, and still enjoy watching your favorite French TV channels.
We believe that the list is worth to be checked out.
Read more about advantages of using VPN read here