Going East! The Fastest New Server in Singapore!
Updated on July 13, 2021: From now on, traffic filtering, malware protection, and suspicious DNS activity blocking are available as a part of the separate DNS Firewall app.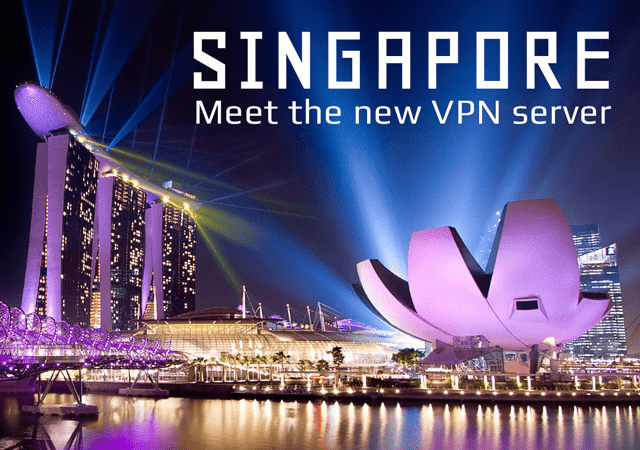 As you may already know, the popularity of the VPN as the basic and the most essential online protection is on the rise now. Millions of customers globally understand the importance of ensuring their online safety, especially, when it comes to the use of free WiFi hotspots. Now, VPN service is a great addition to be used on vacations or business trips. Aside from benefiting from the unlimited connection speed and bandwidth, customers highly appreciate the opportunity to have access to location-restricted content available through the use of our service. But now you can connect to the newest and the fastest server in Singapore too!
Are You Staying Protected Online?
Our company continues to enhance dramatically the quality of our service. We are happy to admit the fact that our customer audience is growing very quickly and we do everything to offer the fastest and the most accessible VPN service ever. At this point, the North and South American continents as well as the whole Europe are fully covered with dozens of VPN servers and their number continues to grow. Moving on to providing quality service, we have concentrated on ensuring a greater number of servers in Asia.
Great News, We are now in Singapore!
Today, we are thrilled to announce the opening of the new server located in Singapore. If you constantly follow our official blog, you may have heard that just a week ago another VPN server has been opened in Hong Kong as well.
Benefit from the most affordable and the fastest VPN Unlimited service available on the Internet today. And follow our news and events as Simplex Solutions Inc. has lots to offer in the nearest future!
Get you copy of VPN Unlimited from our site