VPN Unlimited – VPN that Accepts Perfect Money Payment

Updated on July 13, 2021: From now on, traffic filtering, malware protection, and suspicious DNS activity blocking are available as a part of the separate DNS Firewall app.
If you wonder what payment system to use to get or renew your VPN Unlimited subscription, this piece is for you. We believe that our clients deserve to use the best apps and service payment systems available on the Internet. That's why KeepSolid Inc. always strives to offer the best quality applications and customer support. The same applies to the payment system selection as there are a variety of choices of how clients can pay for our products and services.
There was a time when our clients could only buy VPN with PayPal and through the App Store payment method. Today our clients can pay via various payment methods including Amazon Payments service for your convenience. The reason that we have added Amazon is that it is one of the most popular online payment methods. It is used by 85,809 currently live websites and 38,697 unique domains. And now our clients can get their subscriptions using the Amazon payment system, too. How to pay for VPN Unlimited? What is Amazon Payments exactly and why choose it? Keep reading and get the answers!
How to pay for VPN Unlimited
In case you've been looking for a VPN that accepts perfect money payment, we congratulate you! As the most perfect money payment is the one that meets your needs, our team strongly believes that this is VPN Unlimited. You've found it!
Purchasing any VPN Unlimited plan, you can pay via PayPal, Bitcoin, Amazon, App Store payment methods. You can also buy our VPN with a credit card or other methods including MINT, Webmoney methods, Yandex Money, Alipay, and Qiwi Wallet.
There is also a tasty discount for PayPal payers! You can save 10% off all VPN Unlimited purchases made with PayPal. Moreover, your account will be charged for renewal at the same discount price, unless you turn off the auto-renewal feature.
What is Amazon Payments
First things first, it is a fast payment processing service that lets clients send money for the applications and services they choose worldwide. It was launched back in 2007 and focuses on the Amazon.com clients database, allowing them to pay from their accounts on external websites. It includes Amazon Pay and Amazon Pay Express. The latter doesn't require full e-Commerce integration and is perfect for websites that sell a small number of products. Amazon Payments is officially available in the US, the UK, Germany, France, Italy, India, Spain, Japan, Ireland, and Austria.
Why choose Amazon
1. The name of Amazon is synonymous to reliable payments that are made through Amazon.com accounts.
2. Payments can be made in Amazon Pay through a bank account or with a credit card. Also, clients can pay with Amazon Payments Personal Account balance.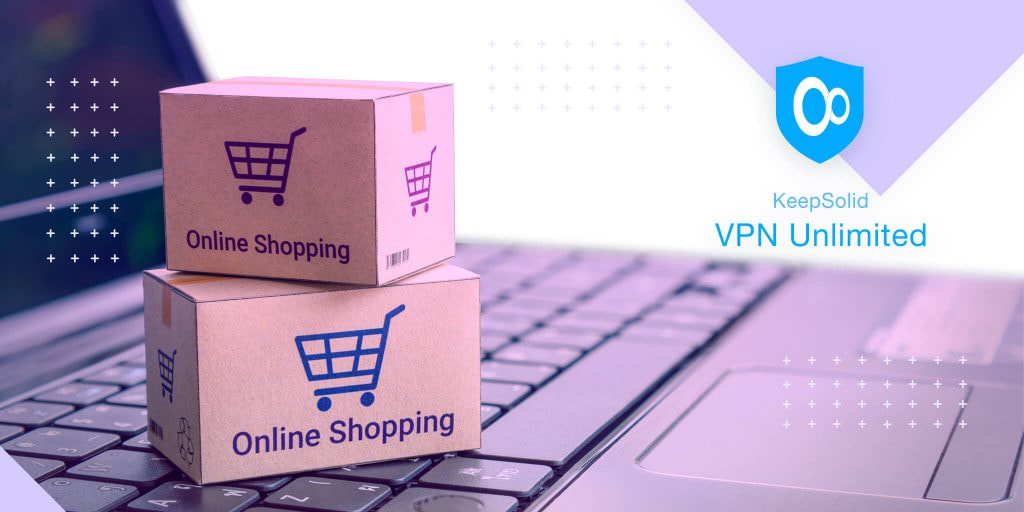 3. Its main advantages are as follows:
a) Easy sign-up and registration
b) Personal account with Amazon payments
c) Acceptance of any credit card
d) Access to several Amazon accounts instead of one
e) Personal and Business account options
4. The Amazon payment system offers extra protection of personal and financial information that customers provide. Clients' information stays 100% private.
5. Amazon accepts MasterCard, Visa, American Express, JCB, Diners Club, and Discover.
Now, all customers of KeepSolid Inc. can process their payments and renew their VPN Unlimited subscriptions through the App Store, PayPal, and Amazon for their convenience and financial safety.
Check out our VPN Unlimited pricing plans and choose the most convenient payment system for you.