How to Watch World Rally Championship Live

Updated on July 13, 2021: From now on, traffic filtering, malware protection, and suspicious DNS activity blocking are available as a part of the separate DNS Firewall app.
The 2019 World Rally Championship is just around the corner, and we all wish we could be a part of the exciting live experience. Just imagine watching the race as it happens or participating in the entire program for the rally! Instead, all too often fans end up watching highlights of the rally on the sports channel and reading about it in online sports sites and newspaper articles.
Well, we are glad to inform you that you don't have to do that this year. You have the option of watching every second of the action from any device, anywhere you please! The only things you'll need are a charged device, internet connection, and the streaming site. It's that simple! In this post, we will explain how you can watch the World Rally Championship Live.
Watch the World Rally Championship anytime, anywhere with VPN Unlimited
How to watch World Rally Championship with VPN Unlimited?
You are more likely to stream using a Wi-Fi connection to avoid depleting your mobile data. If you lack access to your private connection, you will probably opt for a public one or the connection offered by your school or institution. Either way, you will need to make sure that your connection of choice does not limit (or even threaten) your viewing experience.
This is where VPN Unlimited comes into play. A good virtual private network should offer the user a secure internet connection and VPN Unlimited does just that. When connected, your online traffic is kept encrypted and secured from any unauthorized external access. This benefit is necessary especially if you are streaming on a paid subscription and you key in personal login information. The last thing you want is for your details to be compromised and hinder you from enjoying the Championship live.
VPN Unlimited is designed to maintain a fast and smooth connection. This feat is achieved through KeepSolid offering servers in more than 70 locations across the world and the different continents. Also, this means you can access geo-restricted streaming sites that will be showing the rally live. It is as simple as selecting a server located in the country the site is restricted to, and you get to enjoy all the services offered.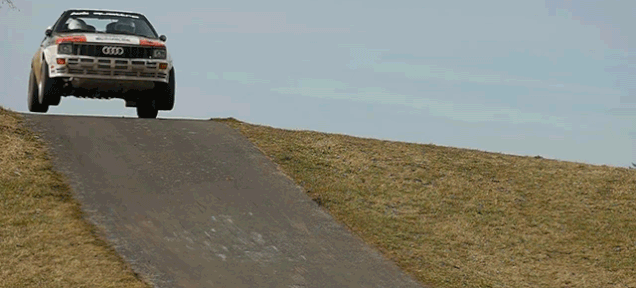 @ GIPHY
As mentioned earlier, you can enjoy watching the World Rally Championship Live on any device. KeepSolid VPN facilitates this and ensures you are not limited to one device. You can use up to five different devices with the one subscription you pay for. It is available on a variety of devices and operating systems which include;
macOS
iOS
Windows
Windows Phone
Linux
Android
Apple TV
Firefox, Chrome, and Opera extension
You are the one to choose which five devices you will use to watch the rally live with VPN Unlimited. We would suggest you choose devices that will be with you as you go about your day so that you can use any free time you get catching up with the events of the championship. You can pay for the subscription per month, per year, every three years, or purchase a lifetime subscription. This rally championship season will extend till November. Choose the subscription that suits your needs best.
What is WRC+ and how to use it to watch World Rally Championship Live?
Things keep getting better for fans! WRC Plus is the official live stream and video channel for the World Rally Championship. Through this site, you can view all the action and events as and when they happen. The site goes the extra mile and provides information on;
When the next rally will be
Where it will be
The starting time for the rally where it will be hosted
Your local rally starting time
The last feature gives you the time you should watch the rally live based on your time zone and location. The stress of having to calculate the time backward or forward from the time difference is no more.
The subscription fees offered are as follows:
WRC+ Basic

49.99 Euros for 12 months
4.99 Euros per month

WRC+ all live

89.99 Euros for 12 months
8.99 Euros per month
The difference between the All Live and the Basic options is in the services offered to the user.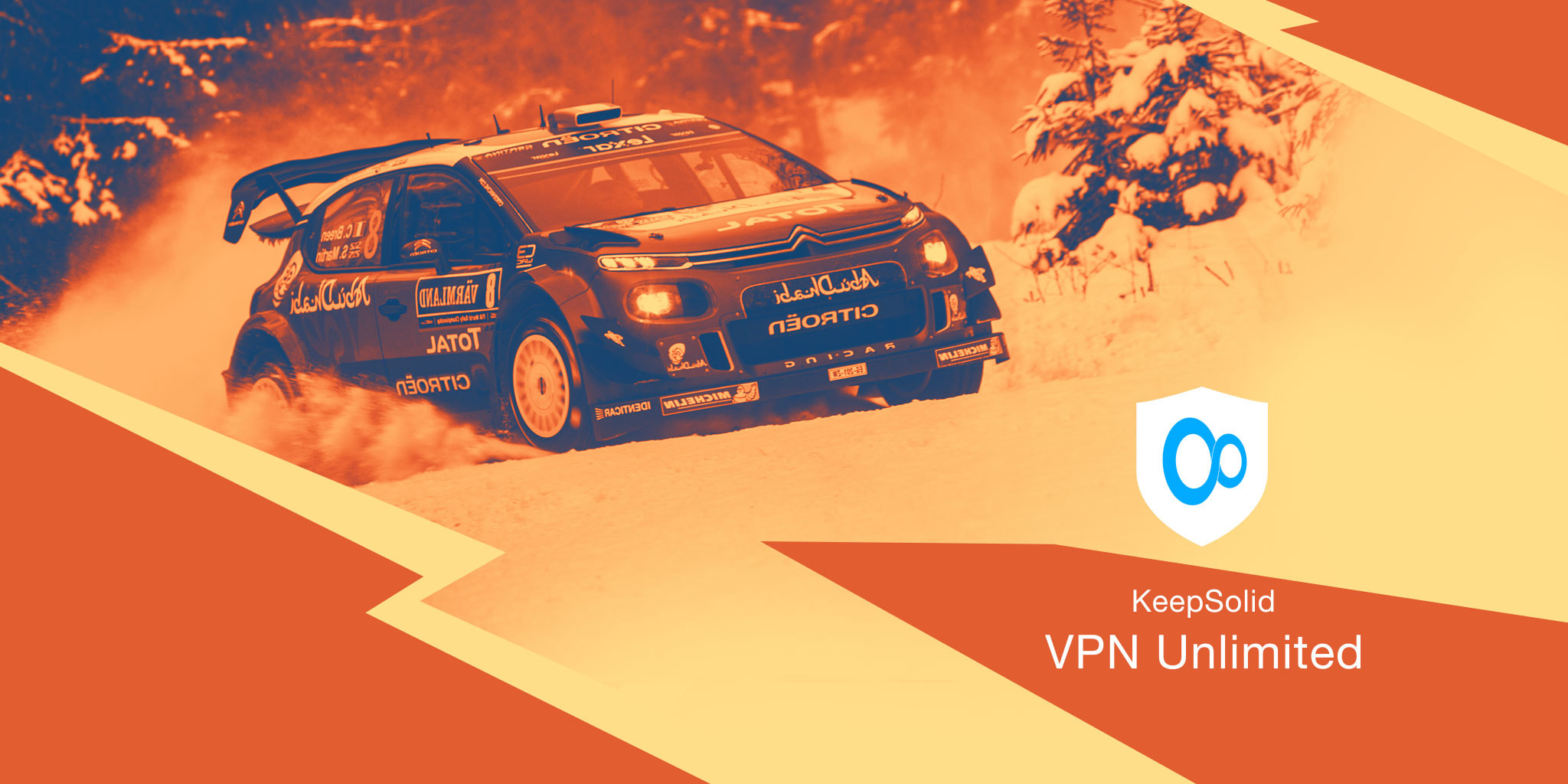 WRC+ alternative: WRC Broadcasters
If you do not want to use WRC+ to view the Rally Championship Live, you can also watch it via the licensed broadcasters. The broadcasters, whose website links are made available on the WRC site, are numerous and span across various countries in different continents.
What to know about World Rally Championship Live Broadcasters
As the technology is advancing, you don't have to restrict yourself to the broadcaster assigned to your country. If the streaming is interrupted, you can just connect to a server in a different country and stream using the broadcaster provided for that country.
Different broadcaster websites might have different requirements that need to be fulfilled before you can enjoy their broadcasting services. It is therefore advisable that you browse through the site and understand what you are asked to do.
If you need to sign in, login or if you cannot, create an account. It is helpful if you can go through user reviews and experiences with the broadcaster. They will give a good indication of the quality of service offered. There are many technology blogs that offer tips if you're stuck anywhere.
World Rally Championship schedule
You can't watch the World Rally Championship live if you are not aware of the dates when the rally will take place. The website provides both a schedule and countdown for the upcoming rally. And if you are the type of a motorsport lover who tends to forget dates and locations, here is a small timetable to remind you of the forthcoming rally dates.