New Licensing Rules by Indonesia's Ministry of Information and Communications Technology

Indonesia has become the home of a myriad of tech and e-commerce enterprises. With more than 190 million netizens it is one of the biggest digital nodes in the Asia Pacific region along with China and India.
Though tech companies continue to set up data centers and grow their digital presence in the country, Indonesia has yet to join the list of states from Brazil to China and India that have built a legal framework for protecting personal data. Designed on the example of the European Union General Data Protection Regulation (GDPR), such data protection rules are aimed to protect citizens from privacy and data breaches.
What the Regulation Is About
While a data protection law may not be issued, there is a set of regulations that touch upon data protection issues. These issues are subject to government intervention in order to protect citizens and maintain discipline on the web.
New Licensing Rules are among them. According to these directions, public authorities will have the right to delete inappropriate content from social media websites and applications. According to the circular, the state can also force companies to disclose communications and personal data of users if requested by law enforcement bodies or government agencies.
The new regulation stipulates that tech companies are now obliged to complete registration with Indonesia's Ministry of Information and Communications Technology. The mandatory registration requirement also touches foreign electronic system operators (ESO) or operators that are permanently registered outside Indonesia, but:
provide services within Indonesia;
carry on business in Indonesia; and/or
have electronic systems that are used or offered for use in Indonesia.
Position of Tech Companies
As of Wednesday afternoon, about 9,000 entities have completed the procedure of registration via the website of the Indonesian Communication and Information Technology Ministry. Almost all the companies are local e-commerce projects.
According to the official statement, over 200 foreign technology companies have also registered with the communications ministry as well. Massive tech giants like Meta (that includes Facebook, Instagram, and WhatsApp), along with Spotify, and Netflix have already completed the registration procedure within the mentioned deadline to avoid the risk of being banned from offering their services to Indonesian users.
Reuters reports that a number of services and platforms have failed to register within the established deadline. Among these companies, there are some of the world's largest e-commerce services, web browsers, and social media networks. Indonesia's Communications Ministry has reported about blocking of the search engine Yahoo, online payment system PayPal, and gaming platforms EpicGames and Steam for not registering soon enough.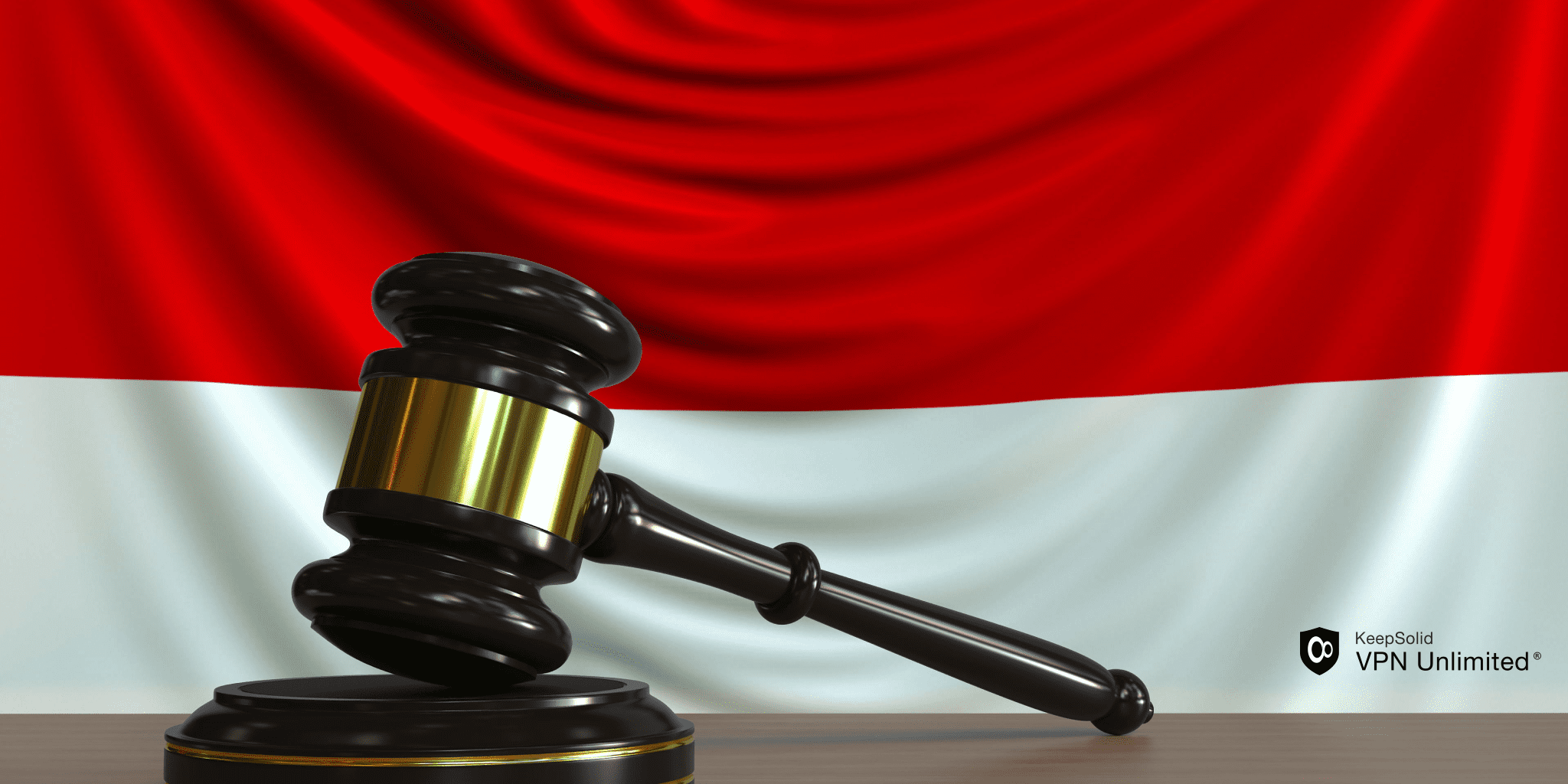 Why There Are Concerns
Though the new rules are aimed at protecting consumer data and usage of online content in a "positive and productive" way, they can cause concern. The rules seem to be focused on control and the limitation of freedoms. Specialists declare, that people can lose their mechanisms of communication and transaction, and foreign companies can be banned from one of the largest e-commerce markets in South Asia.
The new rules provide that authorities can erase irrelevant content from a tech company site or application within four hours if they consider it a disruption to the peace. If the content has been flagged but requires a bit more analysis, the authorities can still take it down in 24 hours. But the issue is that it is not transparent how the government will consider content to be disruptive and violating public order.
Moreover, another alarming aspect of these rules is the privacy protection of users. Any law enforcement bodies and state authorities now have the right to request the personal data of users and invade people's privacy. They can get access to private emails and messages, and even look through documents kept in cloud storage.
Position Of VPN Unlimited On New Rules
VPN Unlimited has always been a company that prioritizes users' sensitive information and doesn't store or share it with third parties. This principle stays inviolable. We still implement reliable VPN encryption protocols and follow the highest security standards. We don't keep logs of users' activity and don't associate it with their account, email, device, or IP address in any case.
Lawmaking is a dynamic and rapidly changing process and it is possible there will be additional amendments. VPN Unlimited team hopes that one of the largest democracies in South Asia will continue to be an essential part of the world communication system. We hope that Indonesia's Ministry of Information and Communications Technology will choose the right course toward human liberties and the right to free communication.