Guide to VPN Unlimited Installation for Windows
Updated on July 13, 2021: From now on, traffic filtering, malware protection, and suspicious DNS activity blocking are available as a part of the separate DNS Firewall app.
In this post, we'd like to show you how easy it is to use VPN Unlimited on Windows. We will start with basic steps of download and will proceed until the VPN server is selected and secure connection is established.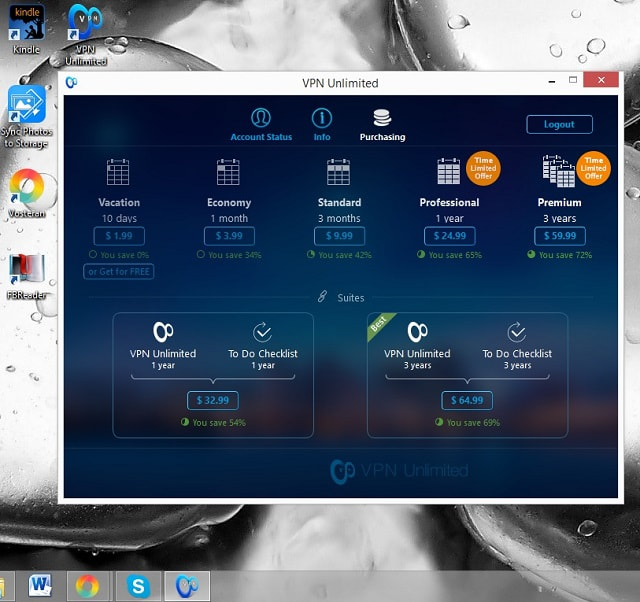 To download VPN Unlimited for Windows click this link.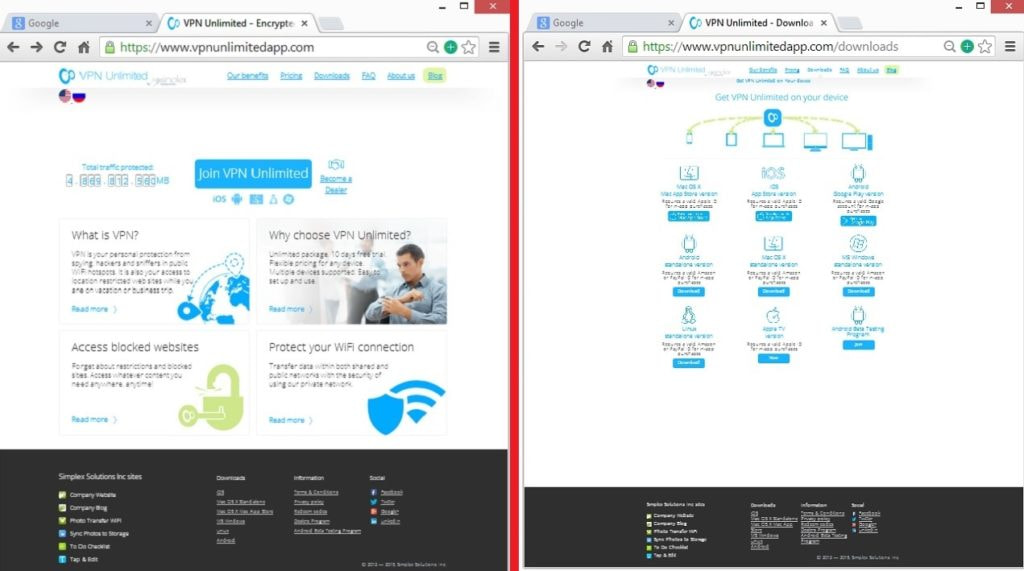 Follow the easy 6 steps described in the picture below as VPN service application does installation automatically.
VPN service installation guide for Windows: step-by-step instruction.

VPN app installs automatically.

Proceed to setup your unlimited VPN service account using your current email.

VPN Unlimited currently allows access to 25 global servers with instant security, unlimited bandwidth and instant coverage.

VPN Unlimited team offers the best and the most affordable prices with regular deals and bundles which we regularly announce on our official blog and Facebook page.