iOS 11 Update – Should You Be Excited and What if Not?

Updated on July 13, 2021: From now on, traffic filtering, malware protection, and suspicious DNS activity blocking are available as a part of the separate DNS Firewall app.
The main event of every Autumn in the smartphone world is about to happen. In a couple hours Apple will hold the last iOS 11 presentation before its actual release. Previously, Apple has announced a list of changes and new features. So, while the world is anticipating new iOS, we are going to take a look at the changes and see if you should be excited about it.
What's new?
iOS 11 comes chockablock with new stuff, so we will only cover the most significant ones. First of all, numerous design changes. This includes various interface elements, Control Center with updated settings options, expanded 3D Touch integration, Notification Center merged with Lock screen, etc. Overall, the design changes are nothing radical, but rather a few more steps towards optimizing user experience.
Siri also gets its share of attention in the upcoming update. Its voice will sound more natural, but hopefully not realistic enough so that Siri doesn't cause the uncanny valley effect. Additionally, the service will become more intelligent by learning user's preferences and behavior, allowing it to anticipate what the user wants. Siri will also sync the info across your devices to ensure the identical experience with all of them.
After being somewhat left behind in iOS 10 update, iPad is finally set to get plenty of attention with the 11th iteration of the system. Among its upgrades are a revamped persistent Dock storing up to 13 apps, a new App Switcher reminiscent of the Mac's Mission Control, and an improved Apple Pencil with features like Instant Markup, Inline Drawing, and Instant Notes.
Files feature is a much anticipated Finder-style app. It houses all the content stored within your devices, iCloud, and other cloud services such as OneDrive, Box, Dropbox, etc. Files is searchable, well-organized, supports tags, and is a well-rounded tool overall.
On top of it, there is a number of lesser updates that are not as interesting in general, like Drag and Drop, QuickType Keyboard, Apple News, etc. Of all those, we'd only like to highlight two. First is peer-to-peer payments via Messages, which is basically the fastest way to use Apple Pay. The other is a small update for Safari that is supposed to make cross-site tracking of your online activities for advertising purposes more difficult.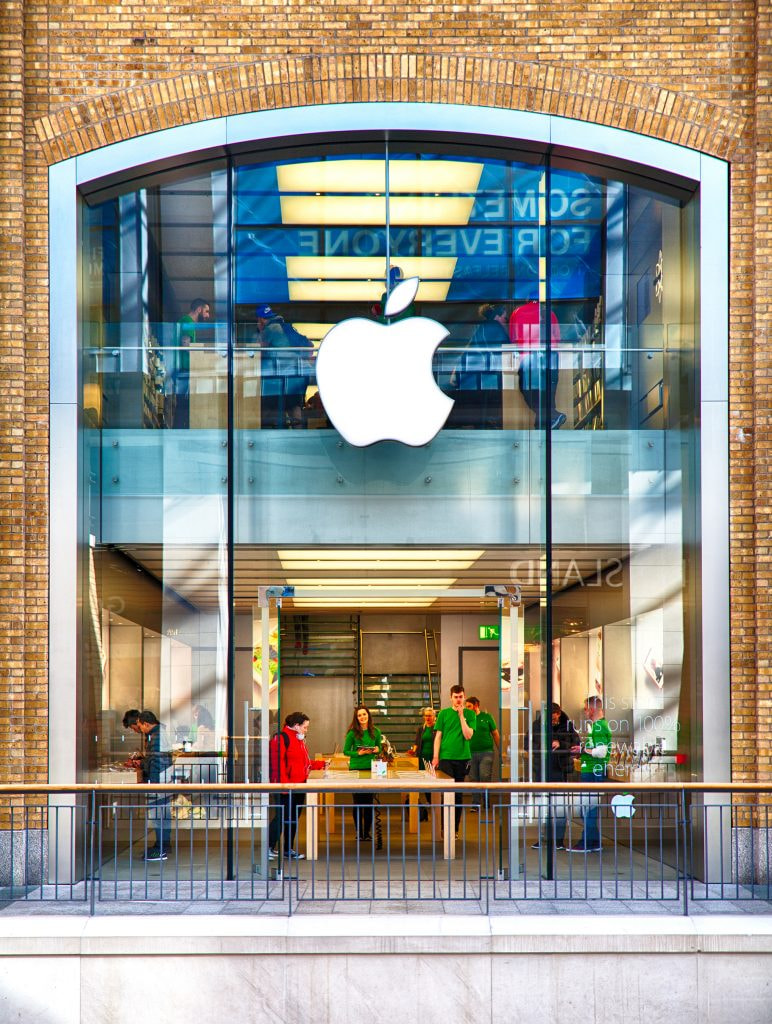 What do we think about iOS 11?
All in all, it is a somewhat controversial update in our opinion. On one hand, much of its content is indeed quite interesting and support the theme of Apple-style creativity, like new Apple Pencil's features. At the same time, quite bizarrely, some of the solutions are actually pretty conservative, such as one-handed keyboard option that has been present on Android for years now. But our second issue with the new system is more serious, as it concerns user's security.
The previous version of iOS introduced a technique intended to let Apple analyze user's data without violating his anonymity. It used hashing, noise injection, and subsampling to ensure users' privacy. This was just the kind of technology that was required and sufficient at that time. However, cyber-society doesn't stand still, and so does cybercrime. For the last year, online threats have been ever-shifting and evolving. For this reason, any modern IT-related product should come equipped with solid and high-tech defenses in order to resist the threats. So, how does iOS 11 cope with this task?
It looks like it doesn't at all. From the Apple's announcement it's not clear what security measures it will utilize, if any. The Safari update preventing websites from collecting your info is neat, but it's obviously not enough. And seeing that with iOS 11 your device will be collecting and storing even more data on you (take the upgraded Siri, Message payment, and Password Autofill, for example), security questions are not something to be taken lightly.
There's no such thing as too much security
So, what can a conscious user do about their online security on the brink of iOS 11? Well, first of all it would be a good idea to wait for the actual release when security experts can get their hands on the new system and properly test its defenses. But if you don't want to take risks, we recommend protecting your system with a VPN service. For example, VPN Unlimited – a top-notch solution that masks your real IP and encrypts all traffic on your device, including apps, web browsers, and so on. It also offers additional handy features like personal servers or KeepSolid Wise – a mean to bypass VPN blockade.
Interested? Download VPN Unlimited now and get a 7 day free trial (no CC required). And don't forget to tell us what you think of new iOS 11 in the comments!