KeepSolid supports HTTP/2
Updated on July 13, 2021: From now on, traffic filtering, malware protection, and suspicious DNS activity blocking are available as a part of the separate DNS Firewall app.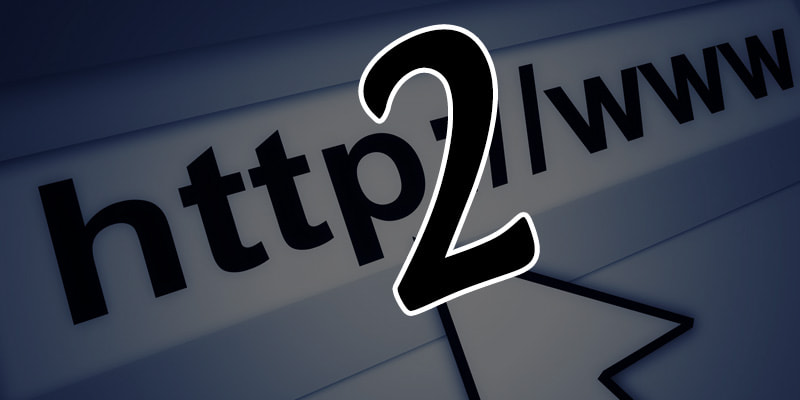 The KeepSolid web site as well as its product sites support HTTP/2. Wondering what it means and why you should care about it? HTTP/2 is the version of Hypertext Transfer Protocol. The new HTTP protocol is needed to keep up with the exponential growth of the web. The successor of HTTP/1.1 brings significant improvement in efficiency, speed and security and is supported by most modern web browsers.
What's the difference?
HTTP/2 is a more modern protocol that essentially speeds web browsing up using new ways of transporting data between the browser and server across the internet. It is more efficient and allows servers to respond with more content than was originally requested, removing the need for the user's computer to continually send requests for more information until a website is fully loaded.
Why care about it?
KeepSolid.com, vpnunlimitedapp.com, and other websites load even quicker now. High-speed broadband internet connections already mean web pages load much faster, but the new protocol allows webpages and browsers to take advantage of the increased bandwidth. Even with lots of images, text and data, our sites will load dramatically faster.
This protocol also speeds up mobile browsing, which is often held back by the extended time it takes for a request to travel from a smartphone or tablet to the website server over a mobile broadband connection. Allowing the mobile browser to request more than one item at the same time will cut load times considerably.
Encryption
Although the standard itself does not require usage of encryption, Firefox, Chrome, Safari, Opera, IE, and Edge only support HTTP/2 over TLS, which makes encryption mandatory. This means that even the fact you checked keepsolid.com and looked e.g. for VPN, will be covered from prying eyes.
Enjoy the improved experience!