Houston VPN Server | Bonus: Fast Facts And Fun Things To Do in Houston, TX

Updated on July 13, 2021: From now on, traffic filtering, malware protection, and suspicious DNS activity blocking are available as a part of the separate DNS Firewall app.
Being the best-known and largest city in Texas, Houston is also the 4th biggest city in the United States. With its fast-growing economy, Houston is a very multicultural city. Over 2.19 million people live here, and the majority of them are aware of the need for secure internet connection. And In case you've wondered which VPN has servers in Houston, you are at the right place. Meet VPN Unlimited! Our Houston VPN server allows even greater coverage of the southern part of North American and South American continents.
Since our team strives to deliver the best quality VPN service, today we'd like to tell you more about our TX VPN, it's powerful Houston VPN server, and something interesting about this amazing city. In this piece, you can find fast facts about Houston, Texas and top fun things to do there. Let's check it out!
How to Get Houston Texas IP Address
Easy-peasy! You can get Houston IP address in a few clicks. To do so, just follow our instruction:
Install VPN Unlimited software on your device.
Then you need to create your KeepSolid ID or log in, if you have one.
Go to the Servers tab via the Optimal button that you will see on the Main screen.
Enter Houston in the Search field.
Select the server.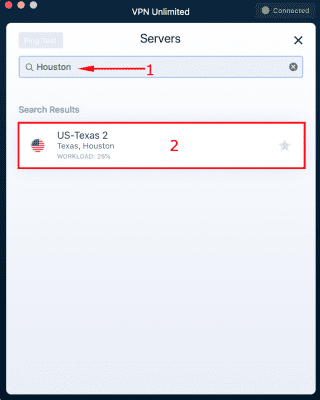 That's it! Once the VPN connection is established, you have Houston Texas IP address! Benefit from our VPN with Houston server and virtually travel to Texas anytime. To top it off, here are some handy facts and tips for those who are planning a real trip to Houston.
Fast Facts about Houston, Texas
Thanks to its developed infrastructure, Houston has a large number of academic institutions, advanced industry, and a status of a port city. Just imagine, more than 90 languages are spoken here and it has one of the largest youth population in the country. Initially, the city was founded when two New York entrepreneur brothers purchased a large land at Buffalo Bayou in 1836. The city was named after the general's name, Sam Houston, who won at the Battle of San Jacinto. He eventually became the president of Texas.
Rated by Forbes among the 10 Best Cities for Young Entrepreneurs (2016), Houston is oftentimes associated with massive oil refineries, high humidity, and sub-par baseball team. But this is no more relevant. Today's Houston is an economic juggernaut.
The City Welcomes You: Fun Things to Do in Houston, Texas
Space Center Houston
The pride of Houston is NASA, and you are welcome to visit the world's most famous Astro-city where historic artifacts of extraterrestrial trips are stored. A place for a robust schedule, you will enjoy Star Wars-related exhibits as well as 'interactive adventures' packed up with space-related bells and whistles.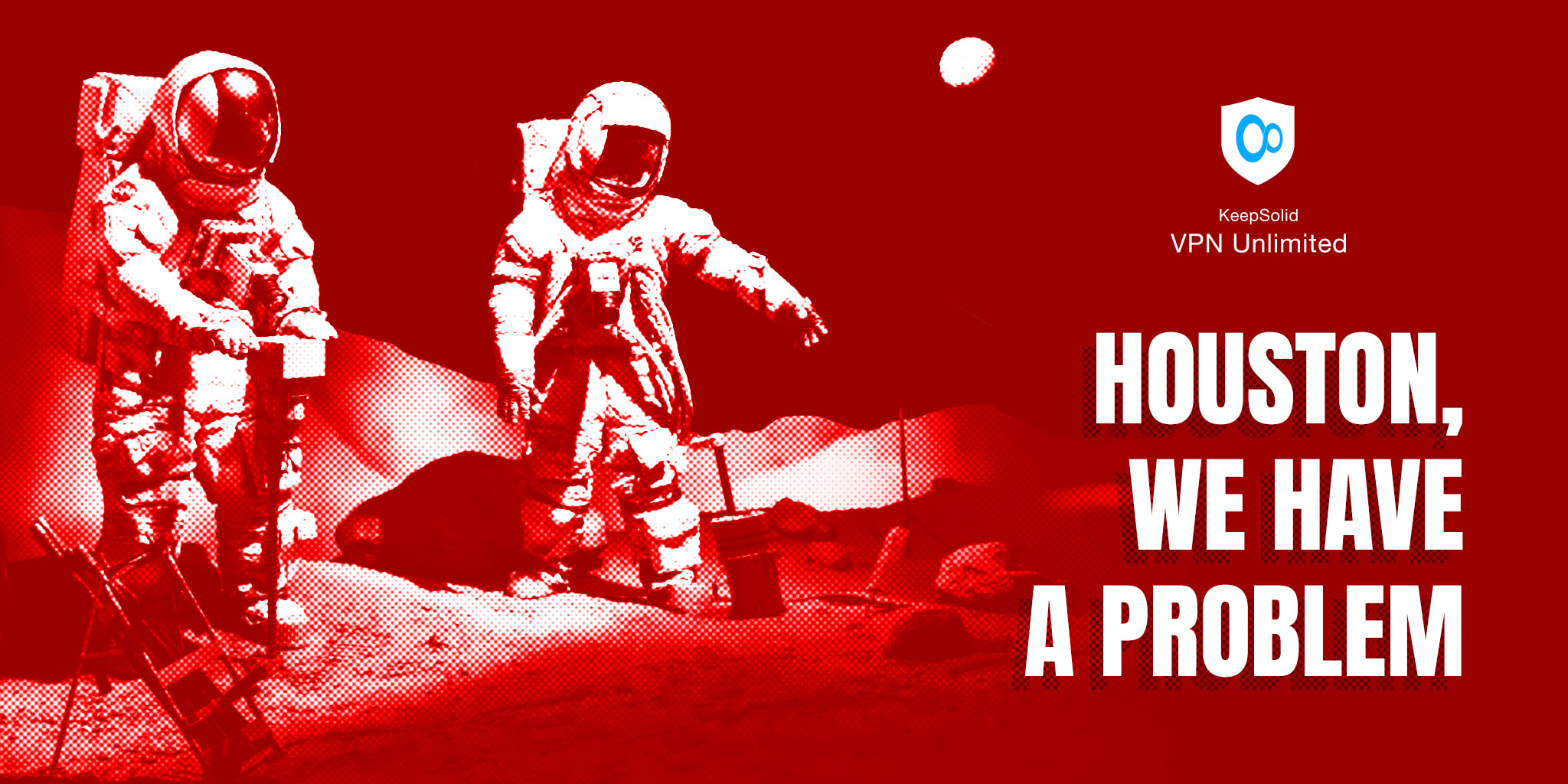 The Downtown Tunnels
If you wish to take a long, and we mean a six-mile long, walk underground, you can easily do that in the Downtown Tunnels connecting many high-rises. You will find exquisite shops and restaurants while cheerful crowd hangs around this pretty appealing location.
The Houston Zoological Gardens
Located in the 17-ha (42-acre) Hermann Park, visitors will engage into seeing free displays of more than 21,000 mammals, reptiles, and birds. Our favorite is the tropical birds' house with a simulated rain forest. For youngsters, children's zoo is also available.
The Annual Houston Livestock Show and Rodeo
Explore the 22-ha (56-acre) family amusement park and enjoy endless rides and attractions. The story of the Rodeo began in 1932 and since then they have also done charity work. There has been committed more than $475 million to the youth of Texas.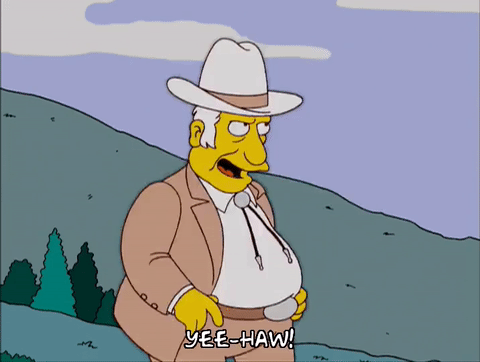 © GIPHY
Market Square Park
Packed into a rather small space, the park is a major place for a whole variety of activities, funky eateries, and crowded bars. As a bonus for dog fanciers, there are 2 dog-runs: for small and large dogs.
Amazing Facts about Houston, TX:
The city has its own professional sports teams, including football, baseball, basketball, soccer, and AHL hockey.
In addition to the aforementioned Annual Rodeo show, Houston hosts many more of the world's largest livestock and rodeo shows that get over 2.2 million visitors a year.
There are over 40 universities, colleges, and institutions offering education in all sorts of professional fields.
Houston is home to the Texas Medical Center. It is the largest medical center on the planet. The center brings at least $10 billion to the local economy, occupies 21 million square feet, accommodates close to 5 million patients each year, and is a workplace for 52,000 health care professionals.
Consular offices of 92 countries are present there.
The city has one of the most unique museum districts with art and cultural institutions, galleries, and the city's major museums. There are over 500 cultural, visual, and arts performing organizations.
The 17-block Theater District is huge (with over 12,000 seats) and is second only to the one in the New York City.
Houstonians eat in restaurants more often than residents of other cities. You are welcome to choose from 11,000 restaurants, from deli-shops to award-winning upscale diners.
A home to 5,000 firms that work in the energy field, Houston is the Energy Capital of the world.
Bottom Line about Our TX VPN
VPN Unlimited team has been providing VPN services since 2013. We keep receiving positive feedback from our customers who benefit from secure internet connection globally. Our team also continues to establish even more VPN servers, as we strive to deliver the best VPN and high-quality online security service.
Our Houston VPN server allows you to keep using ultimate VPN online protection, wherever you are. New affordable price deals are introduced often, along with trial VPN, so be sure to subscribe to our blog's newsletters. We hope you enjoyed this piece and found something interesting for yourself. Why don't you try our Houston VPN server right now? Get TX VPN with a 7-day free trial!