Pay for VPN Unlimited anonymously with Bitcoins or Gift Cards
Updated on July 13, 2021: From now on, traffic filtering, malware protection, and suspicious DNS activity blocking are available as a part of the separate DNS Firewall app.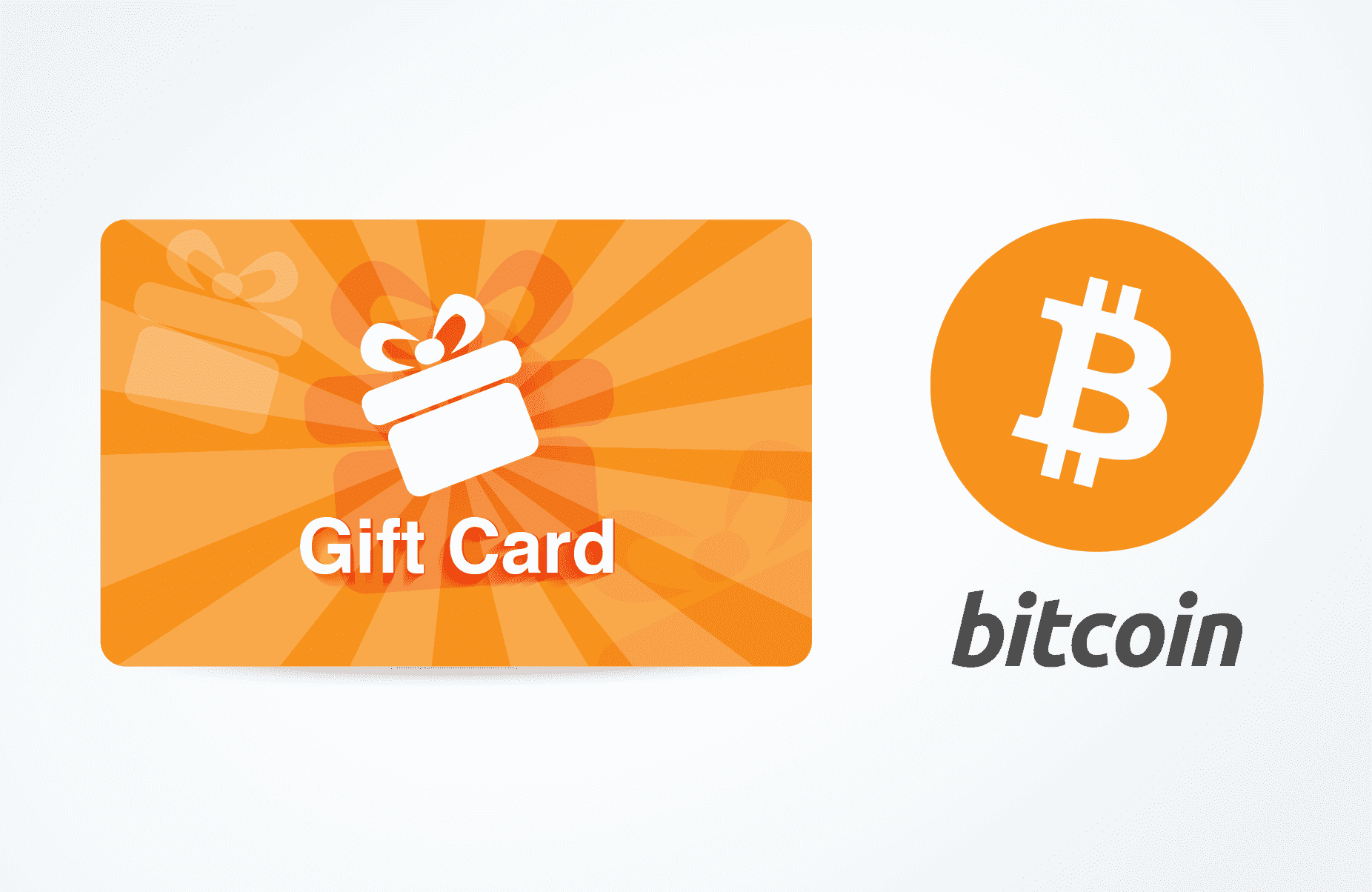 One of the main missions of a VPN service is to provide users with online security and anonymity. But how to stay anonymous before you start using VPN, i.e. when you are only purchasing the service?
We well know the cons of using a credit card or PayPal to shop online. First of all, if you use mentioned payment methods, your sensitive information, like your full name, billing address or account details, is vulnerable to be intercepted by third parties. The second possible threat is that your government or ISP can be aware that you are purchasing VPN, as they monitor and record the online activity of their citizens. Further, they may try to run VPN disruptive techniques to bump you off the VPN to continue their surveillance.
With all that said, you need to have a secure alternative to buy VPN without the risk to your personal data. KeepSolid has it for you.
Safe payment methods
If you are a journalist, a whistle blower or someone who is talking about controversial topics on Twitter, you will definitely benefit from paying for a VPN service anonymously. We offer you two untraceable ways to purchase a VPN Unlimited subscription without giving away your privacy.
Bitcoin
Bitcoin is an extremely anonymous crypto payment method. It resides in a payment network that uses peer-to-peer technology to operate without banks or a central authority. When you spend bitcoins, the money itself is not tied to your identity.
This cryptocurrency has lately become one of the most popular ways to pay for VPN. The attention is well deserved, as bitcoin transactions are some of the safest and most secure monetary transactions available online because of the protocol's built-in cryptography. This encryption allows for total transparency and security to coexist alongside anonymity.
To learn more about Bitcoin, please click here.
2. Gift Cards
This is an alternative cash-based payment method that allows you to pay with over 100 popular gift cards such as Nike, Wal-Mart, Home Depot, Starbucks, Coach, Subway, Adidas, Target, and more. There's no way to trace who bought the card when you turn that digital currency into a payment for VPN. In a sense, paying with a bought gift card is almost like giving cash as a payment. Just enter the card ID number and the balance will be electronically transferred to the VPN service.
It's actually not that hard to pay for VPN anonymously. The main point to remember is to use secure payment methods. That's why we give you options and provide you with the ability to pay for our privacy-enhancing service using bitcoins and gift cards. Strengthen your online security and anonymity with us.