Remembrance Day: Tribute to the Fallen
Updated on July 13, 2021: From now on, traffic filtering, malware protection, and suspicious DNS activity blocking are available as a part of the separate DNS Firewall app.
Today's date may seem unfortunate for us as we pay tribute to one of the great atrocities of the beginning of the 20th century. Laying a heavy weight, we recall the terrible events of World War l when the humans faced the dark prospect of inhumanity done by men.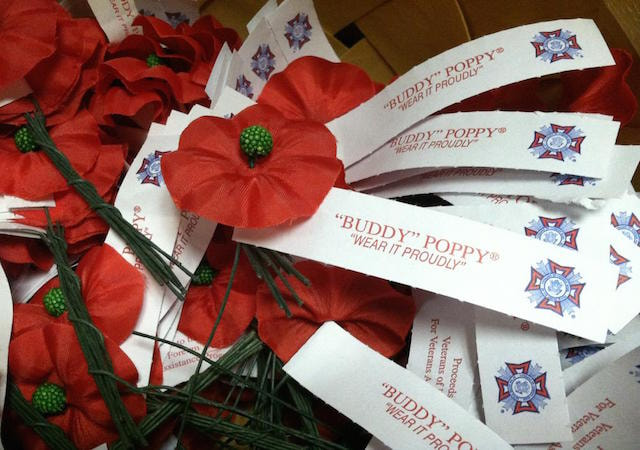 The Tribute to the Fallen
Veteran's Day celebrates a memory of generations, who have defended all nations. Reaching across the years, the events of the World War l helps us remember and embrace the facts of the past.
– We honor our grandfathers, fathers, uncles and other people. We dedicate this day to remembering their sincere commitment.
– We pray for the safety of many countries as we build the prosperous future for our sons and daughters.
– This Veteran's Day, celebrated across all generations, is created to cherish the memory of people who did their sacrifices and we pledge never to forget what they have done for our peaceful present and prosperous future!
The 11th Hour of the 11th Day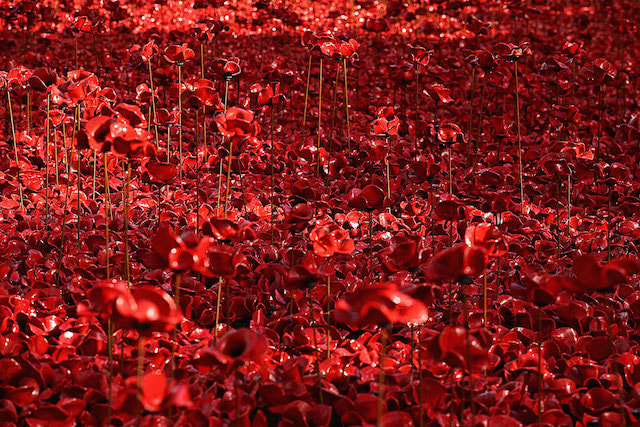 November 11th, the official holiday in many countries including the USA, the UK, Canada, Australia, India, Kenya, New Zealand, France, Belgium, Denmark, Poland, Norway, Hong Kong, and other countries. It is dedicated to honoring people who have served in armed forces. On the November 11th, 2014, we celebrate the 100th anniversary of the end of World War 1 which has formally ended at the 11th hour of the 11th day of the 11th month of 1918 (exactly when the Armistice with Germany went into effect).
Also, known as Poppy Day, we pay tribute to the members of the armed forces who have died in the line of duty. In Britain, Canada and South Africa there is a tradition that includes the two minute silence.
The Tower of London's Remembrance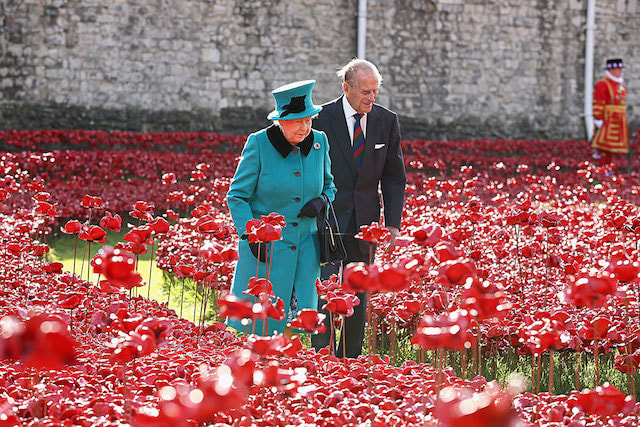 Today, five million people have attended the Tower of London's Remembrance poppy display and the event was finished with the placement of the last poppy laid as a tribute to the fallen. The area blooms with 888,245 poppies which represent a British or Colonial military death during the World War l. "Every poppy represents a life lost and a family shattered". Note that 17,500 people volunteered to place poppies. And the ceremony of planting a last poppy by a 13-year old cadet was heart-felt touching.
As all countries unite, we reckon with the past and hold a powerful promise of reconciliation. The events that occurred in the beginning of the 20th century had dramatic impact on history. By acknowledging the facts of the past, it is time to advance peace in the whole world.