Satisfy Your Streaming Appetite with Best VPN for Streaming

Updated on July 13, 2021: From now on, traffic filtering, malware protection, and suspicious DNS activity blocking are available as a part of the separate DNS Firewall app.
Rejoice, video lovers! KeepSolid VPN Unlimited is your perfect choice to make your streaming easier and more convenient. Why's that? Drumroll… We have Streaming servers tab that allows you to enjoy more than 9 popular video streaming sites from anywhere. Sounds great, right?
So, how to connect to our Streaming servers? What are they? How to go unlimited streaming with KeepSolid VPN Unlimited? Without further ado, let's get this explained below.
What is our Movie Streaming Servers tab all about
If you go to the Servers section of the KeepSolid VPN Unlimited app, you can now find an additional tab called Streaming, besides the familiar All servers and Favorites ( available in the Android, Windows, macOS, iOS, and extension versions of the app). On the Streaming tab we've gathered the following servers:
Streaming
Disney+
HBO Now
Hulu
Popcornflix
BBC iPlayer
Rai.TV
Sony Crackle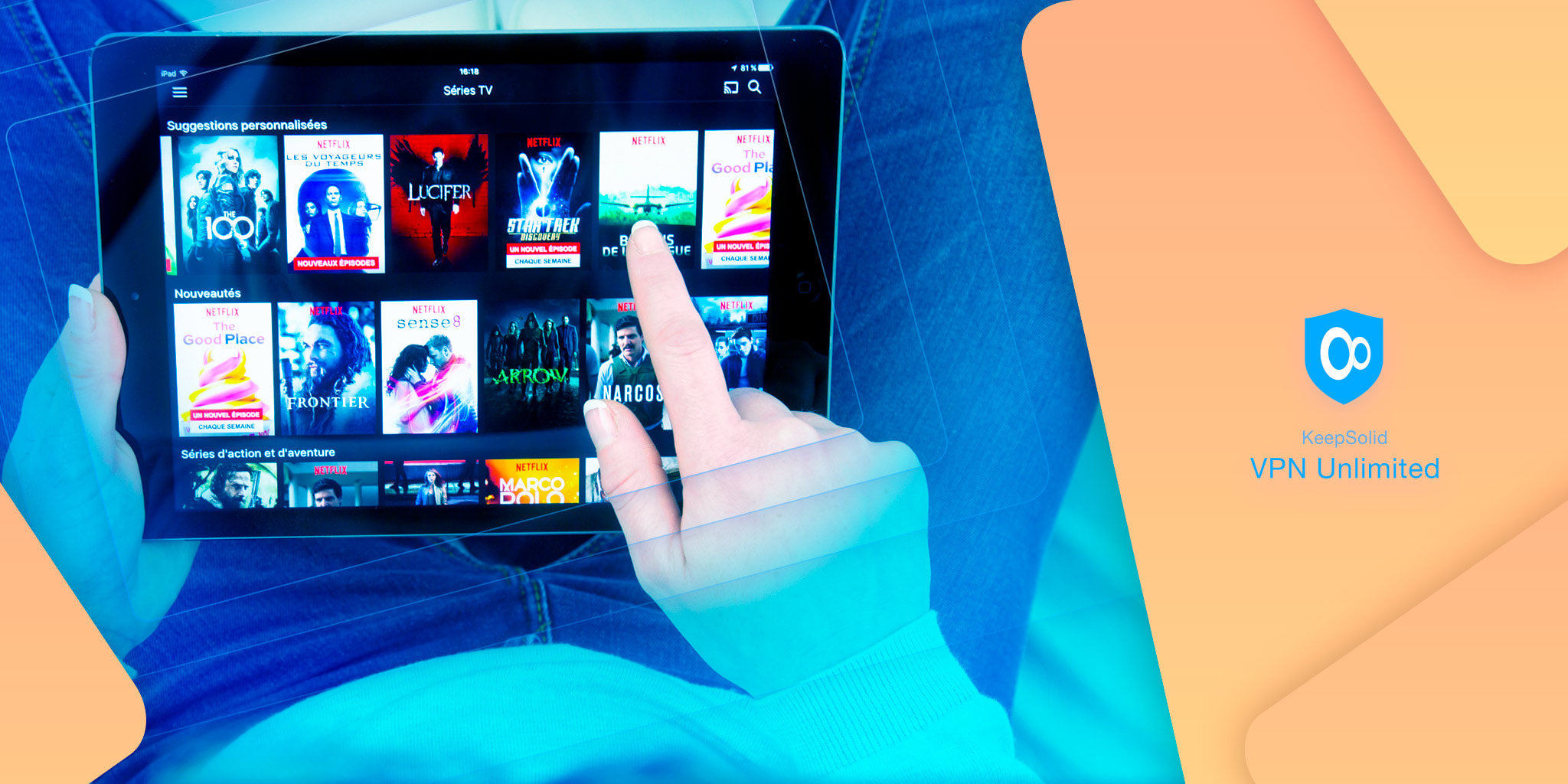 The names of the servers (except the first one) are self-explanatory – they can be used to access HBO Now, Disney+, Hulu, British BBC iPlayer, etc. But what about the first Streaming server? What services can it provide access to? You may not know this, but its capabilities are actually quite diverse. It can unblock video streaming websites like Pandora, Switch, Spotify, NBC Sports, Fox, Nickelodeon, and many more!
Connect to the relevant server and don't let your plans get messed up by any geoblocks. KeepSolid VPN Unlimited helps you to defeat the irritating Content Unavailable message and stream movies without restrictions. Use VPN for streaming movies, and your choice of content to watch will no longer be confined by your geographical location. Isn't that cool?
Quick guide on connecting to VPN Streaming servers
Want to unblock Hulu or other streaming services? That's as easy as pie! Just follow a couple simple steps to prepare for streaming favorite movies & series:
Create KeepSolid ID, if you don't have one.
Go to the Servers tab > Streaming > connect to the required server.
Open the relevant streaming website, pick a movie you wish, hit Play, and watch or even marathon your favorite videos, whatever your streaming appetites are.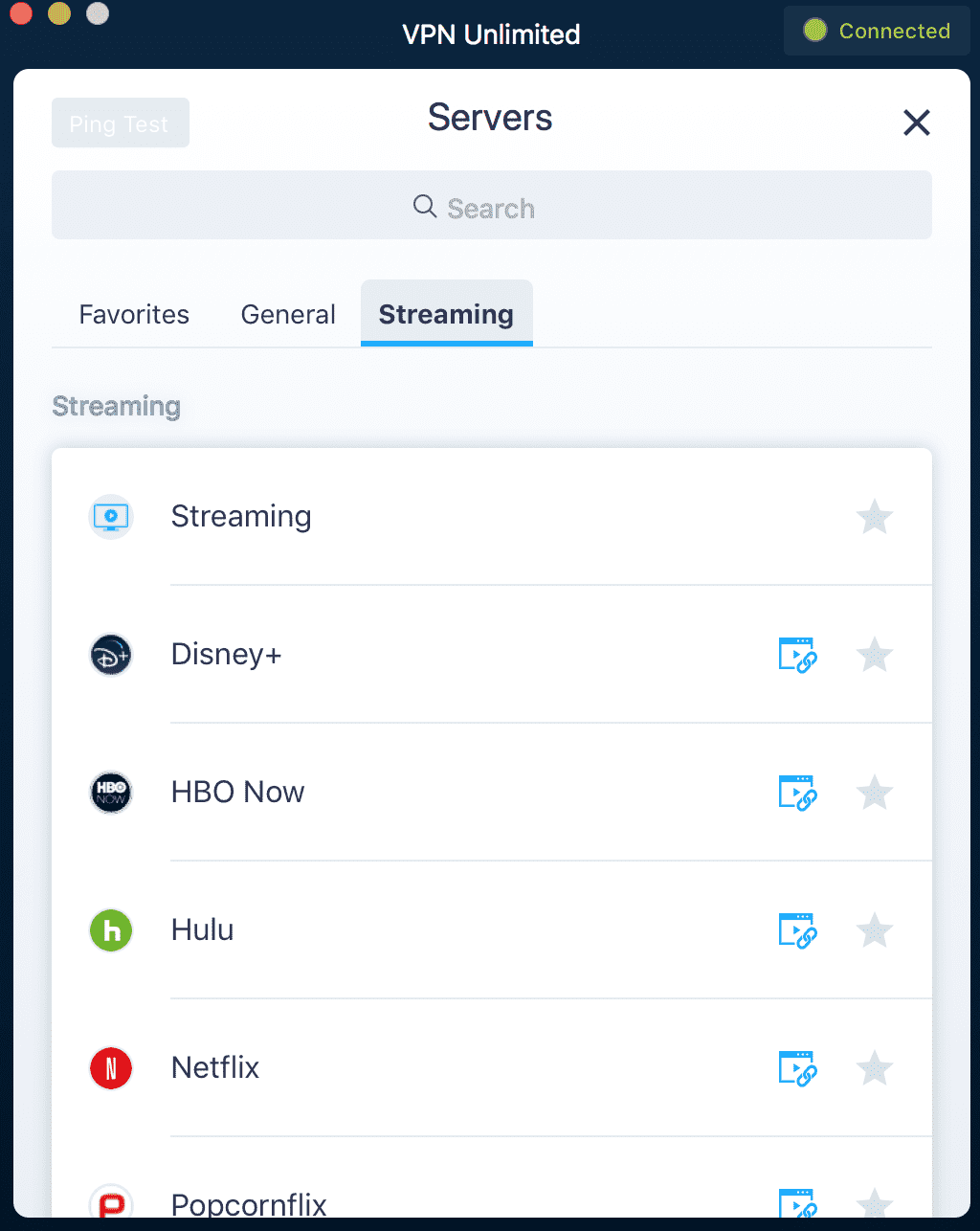 Note: To comply with the App Store Policy we were forced to remove names of video streaming sites we can unblock from the iOS version of the app. The Streaming servers in the iOS versions are marked with Movies & TV.
Talking about habits, compiled below are some curious facts about tastes to streaming and watching movies. Enjoy!
Interesting facts about streaming habits
Our appetites for video content
An average global viewer spends 4.4 hours each day watching videos.
In 2017, Netflix subscribers around the world watched more than 140 million hours of content per day. That is about 70 million movies per day!
Netflix also revealed an amazing fact about its user (whose identity is unknown), who streamed Pirates of the Caribbean: The Curse of the Black Pearl 365 days in a row. We could not even imagine that such dedicated fans really exist. Do you have any such fetish movie that you would watch every day for a whole year?
Binge-watching and binge-racing
A 2016 survey by Statista showed that 90 percent of Millennials and 88 percent of those belonging to Gen Z engaged in binge-watching TV series (watching multiple episodes of a series in a row, it's also called marathon-viewing).
Netflix unveiled some "binge-racing" statistics (completing entire series of a show in 24 hours): there were about 200,000 binge-racers in 2013. In 2017 that number increased drastically to as much as over 5 million. Be honest, were you one of them, hm? 🙂
Check out the top 20 list of binge-raced shows, in case you are racking your brains over what to watch next. The series devoured whole, in one go, by dozens of viewers, cannot be boring.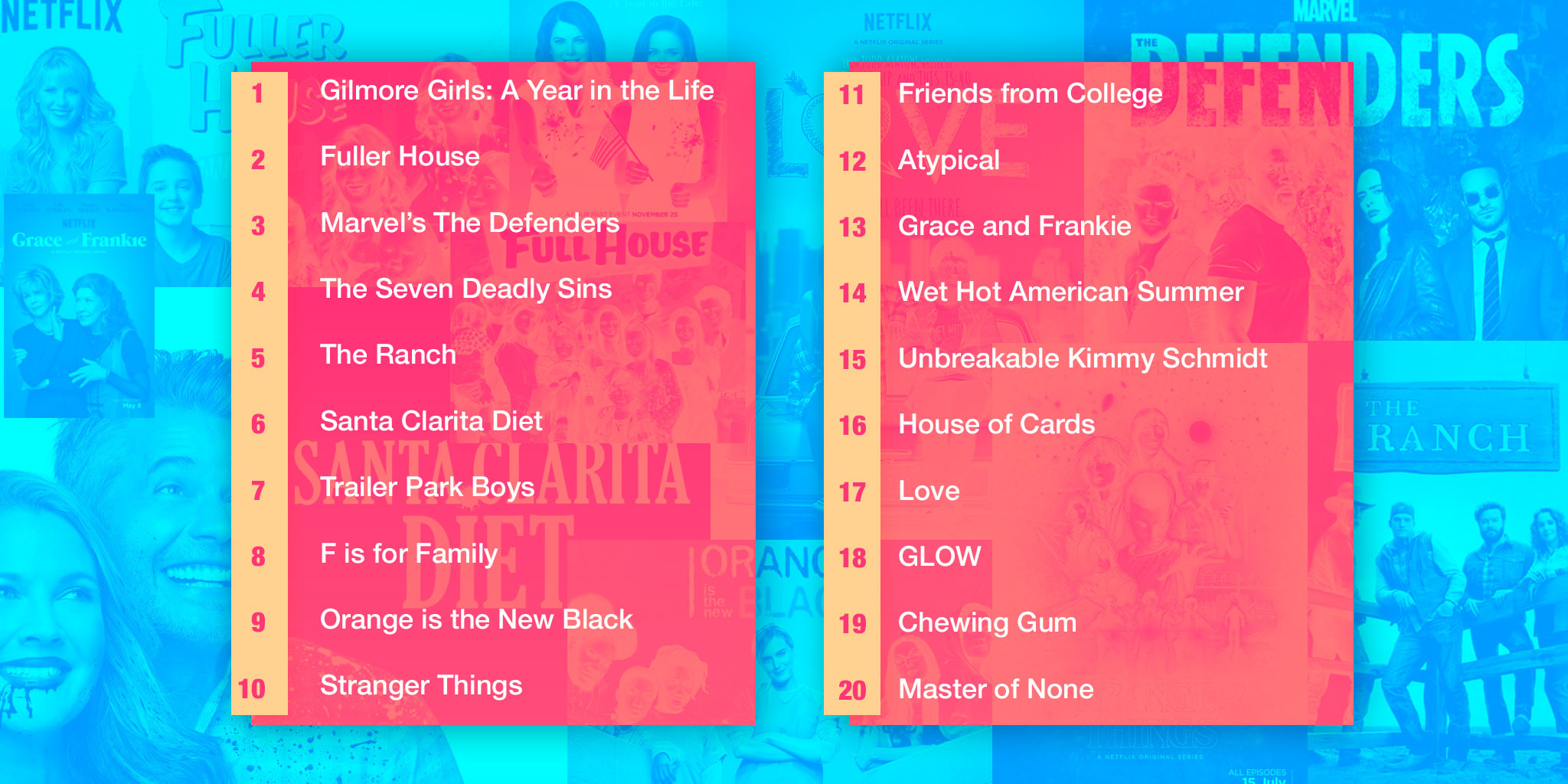 Bottom line on best US VPN for streaming
Streaming is fun and entertaining, provided there are no obstacles like geo-restrictions on your way. Our team strives to help you overcome the blocks and improve your streaming experience on HBO Now, Disney+, Hulu, or British BBC iPlayer. Go unlimited streaming and watch your favorite videos whenever you want and wherever you are with KeepSolid VPN Unlimited!