Ecstatic Tokyo: Fun Things To Do
Updated on July 13, 2021: From now on, traffic filtering, malware protection, and suspicious DNS activity blocking are available as a part of the separate DNS Firewall app.
Today, we're announcing that additional new server has been successfully opened in Tokyo, Japan. Now, global VPN users can benefit from the use of yet another server that once again will allow a much faster bandwidth and Internet connection speed.
Tokyo today is known as a marvelous mix of modern living that is entwined with fast paced lifestyle, old-fashioned manners and high-tech gadgets. We have to admit that Tokyo is extremely crowded, yet the city manages to sustain a unique quietness. Wacky homes that oftentimes look very strange are built right next to each other leaving very little sidewalks. Walking around the city, one might think that the city is completely intolerable to overweight people because it doesn't have enough space for everyone.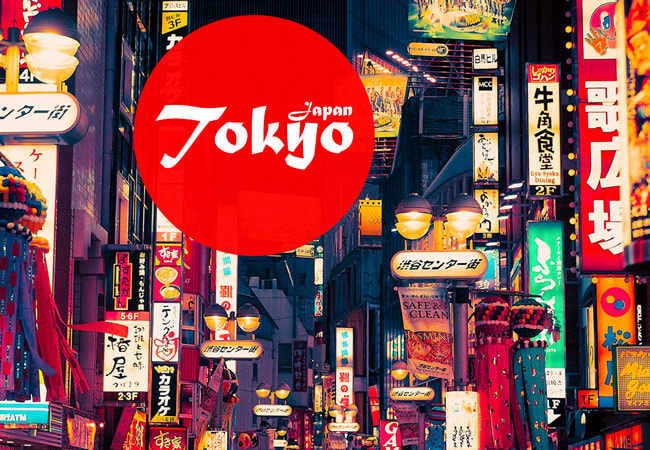 Fabulous food comes together with unparalleled mass transit system. Hole-in-the-wall noodle shops, old Japan's stone lanterns and gorgeous shrines, serene gardens and massive office towers and skyscrapers – all of that makes Tokyo simply unforgettable.
Shibuya Crossing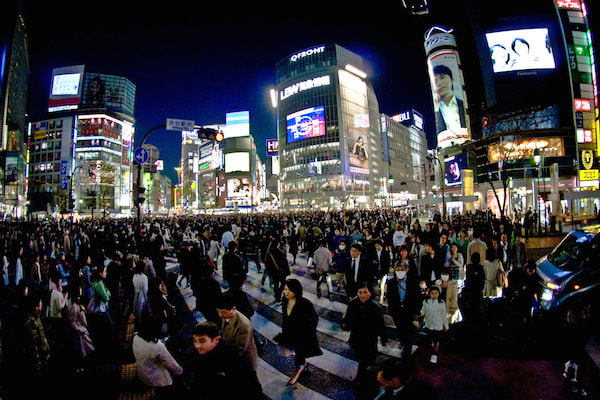 Amazing Shibuya 109 crossing draws thousands of visitors every day. Famous intersections outside Shibuya Station is packed with all kinds of people including insatiable shoppers, hanging out students, always kissing couples, and ever-bored commuters. Well, the place is definitely worth visiting!
Authentic Japanese Karaoke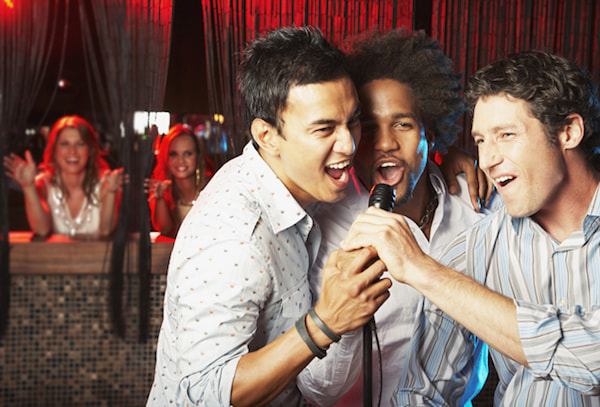 We believe there is no need to tell you about the renowned Japanese Karaoke. As years go by, karaoke continues to be the most favorite Japanese hobby and fun time and it will never lose its popularity.
Stinky yet Tasty-When-Cooked Tsukiji Fish Market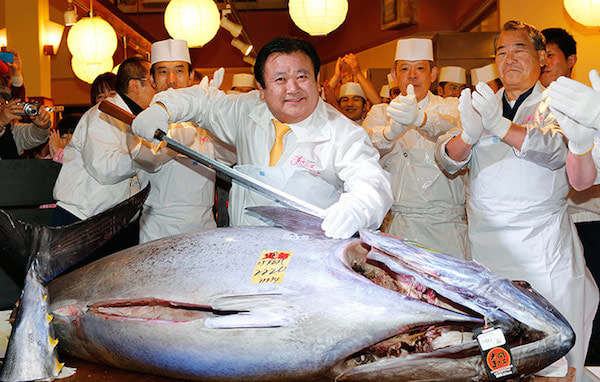 You will definitely get thrilled from visiting the world's biggest and busiest fish market. Favorite destination of jet-lagged tourists, you might want to get up really early because you are risking to miss the one and the only 'live tuna auction'.
Sumo Fight Club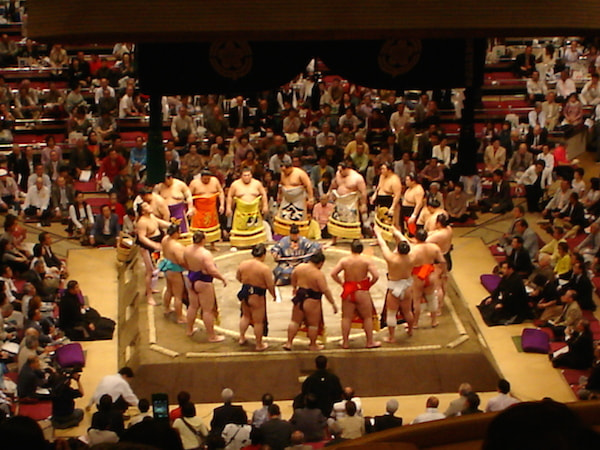 Extreme sumo fight has always been one of the most exquisite entertainments in Japan. There a common saying "sumo is better theater" and we could not agree less. Amazing 15-day events take place January as viewers are about to see three grand tournaments and have a lot of flesh conquering fun!
Exotic City Views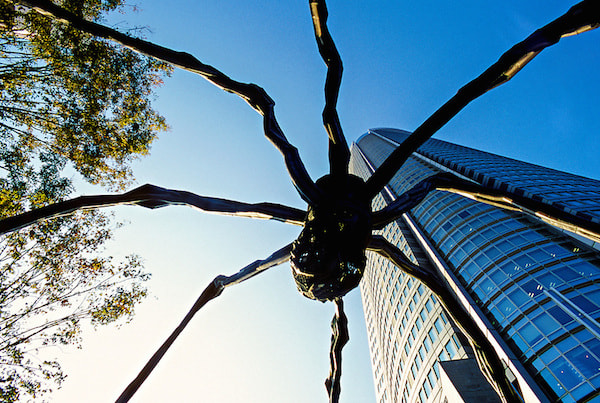 Ecstatic city views include one-of-the-kind gardens, cafes, restaurants, cinemas, shops, etc. Stay focused on extreme Tokyo highlights and explore giant sculptures like huge Spider!
Yet if you wish to go completely weird in Tokyo, here is a shortlist of very strange things to do!
Weird Things to do in Tokyo
Try French-Maids and Masters show
See walking Gothic Lolitas and Hello Kitty
Visit Capsule Hotels
Stay at fun Tokyo Hotels near Disneyland
Notice walking Geishas
Use public bathing
Bet on robots that play football
Walk on air at Tokyo Sky Tree (enormous height view)