New VPN Server In Australia
Updated on July 13, 2021: From now on, traffic filtering, malware protection, and suspicious DNS activity blocking are available as a part of the separate DNS Firewall app.
Our company continues to strengthen its unlimited VPN service, and we are thrilled to announce the introduction of the new server located in Sydney, Australia. One of the top rated, VPN Unlimited is an online security service that guarantees 100% protection to users worldwide. Fully encrypting any input and output data, providing access to territory restricted content, VPN Unlimited is a first safeguard that secures your electronic device from any cybercriminal activity. Aside from getting the most affordable security service, one VPN account can be used on up to 5 electronic devices. Choose from a whole variety of OS platforms including Mac OS X, MS Windows, iOS, Android and Linux. We have put together a list of exciting things about Sydney and we invite you on a virtual tour.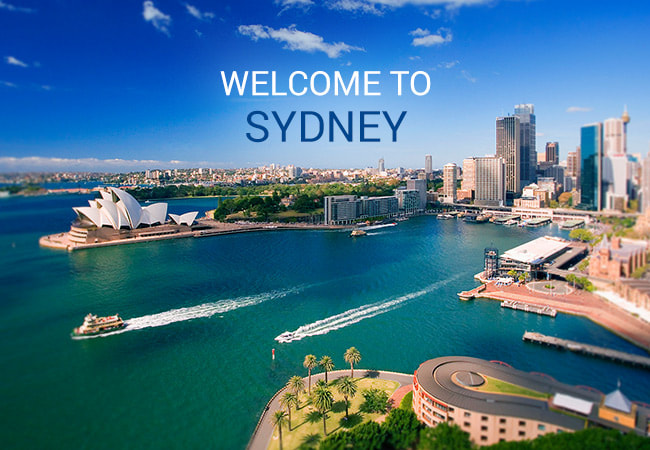 Incredible Sydney!
The Sydney Opera House is a multi-venue performing arts center. Located on Bennelong Point in Sydney Harbour, near the Sydney Harbour Bridge, the facility hosts over 1,500 performances a year with 1.2 million viewers. It is one of the most participated attractions annually.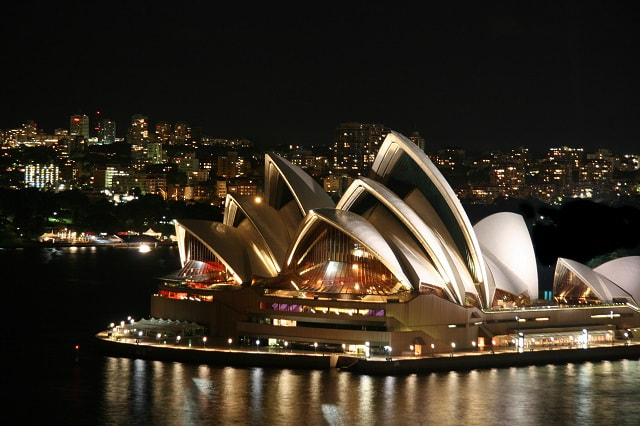 The Sydney Harbour Bridge is a bridge that is enabled to carry rails, vehicles and pedestrian traffic. Thanks to bridge's arte-based design, it is called "the Coathanger".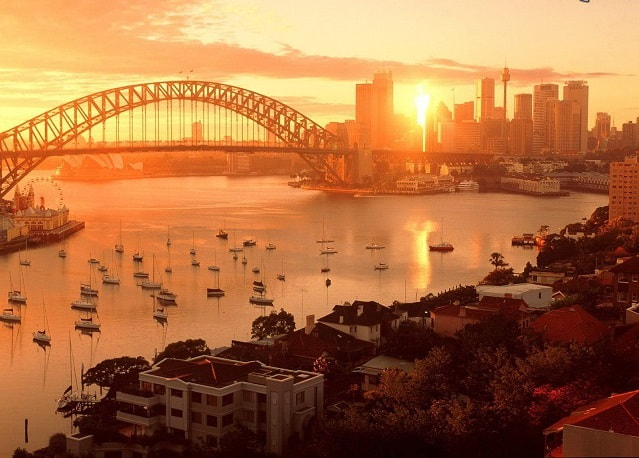 Port Jackson is the natural harbor (also called Syndey Harbour). It is the largest natural harbor in the world and is an inlet on the Tasman Sea.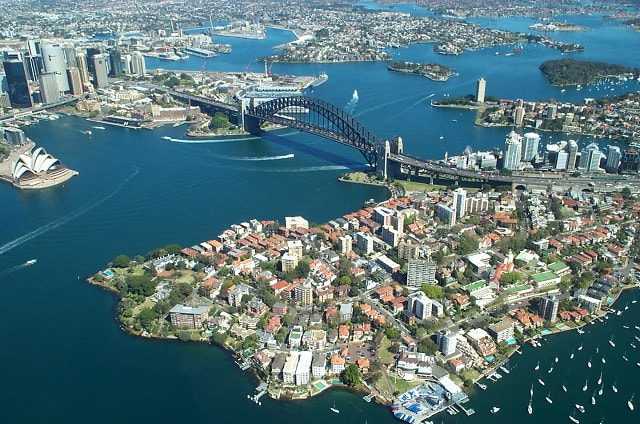 Bondi Beach is a popular place, which is 7 km east of the Sydney central business district. It is the most visited site by tourists in Australia.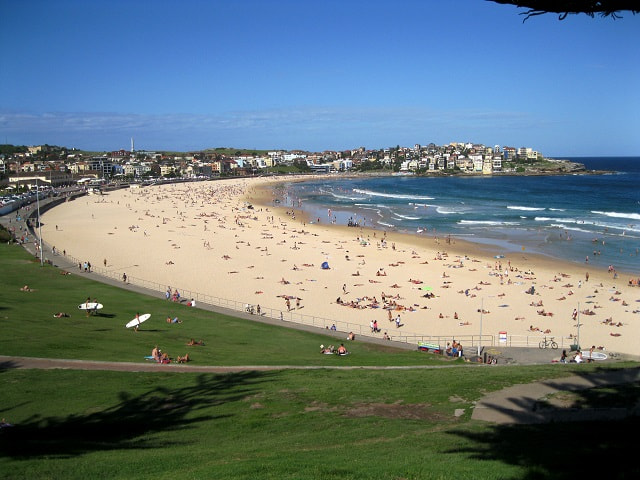 Taronga Zoo is one of the most famous attractions and the award-winning zoo. A home to over 4,000 animals, it is a rare place, which includes exclusive Australian native wildlife.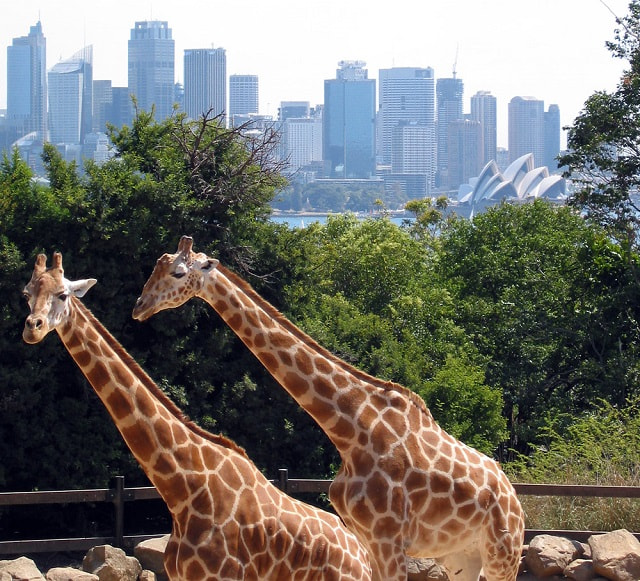 Sydney Facts
There are 4.6 million people living in Sydney, which is 20% of Australia's population.
Person, who lives in Sydney is called "Sydneysider".
The city is known for its extreme diversity: British – 4.3%, Chinese – 3.5%, New Zealanders – 2.0%, Vietnamese – 1.5%, Phillipinos – 1.3%, Lebanese – 1.3% and Italians 1.1%.
Initially, the city was intended to be called "Albion".
Set up in 1788, Sydney was the site of the first British colony.
Sydney takes up to 1700 square kilometers and is broken into 38 governmental districts.
Capital of Australia is not Sydney but Canberra in the Australian Capital Territory, the home of Federal Government.
Sydney Opera house was built in 1973. It took 14 years. It cost $102 million, which is 14 times bigger than intended price.
Sydney is rated the 7th in the "Top Ten Most Livable Cities" list.