Introducing New VPN Server In Turkey
Updated on July 13, 2021: From now on, traffic filtering, malware protection, and suspicious DNS activity blocking are available as a part of the separate DNS Firewall app.
Today, we are thrilled to announce the successful launch of yet another global server for VPN Unlimited in Bursa, Turkey. The introduction of another server is a great opportunity for VPN service to prove its supremacy on the global market and deliver high quality service to clients located in more than 140 countries (over 1.6 million). Let's do a little virtual tour and see what amazing city of Bursa, Turkey has to offer to visitors and explore its amazing attractions.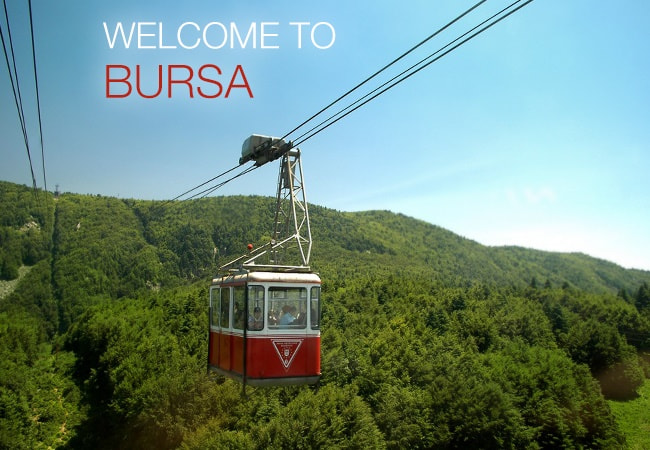 Bursa Grand Mosque or Ulu Cami was built in the Seljuk style. Initially ordered by Ottoman Sultan Bayezid, the Bursa Grand Mosque was built between 1396 and 1399. It encounters 20 domes and 2 grandiose minarets.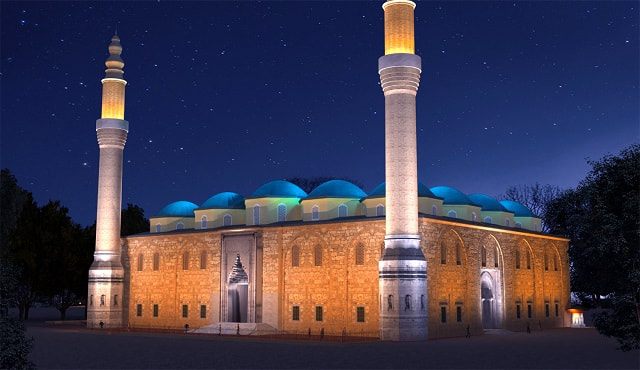 Yeşil Mosque ("Green Mosque") is known as Mosque of Mehmed I. A part of a larger complex, Bursa was known as the former capital of the Ottoman Turks before it was captured by Constantinople in 1453. The amazing complex has a mosque, madrasah, turbe, bath and kitchen.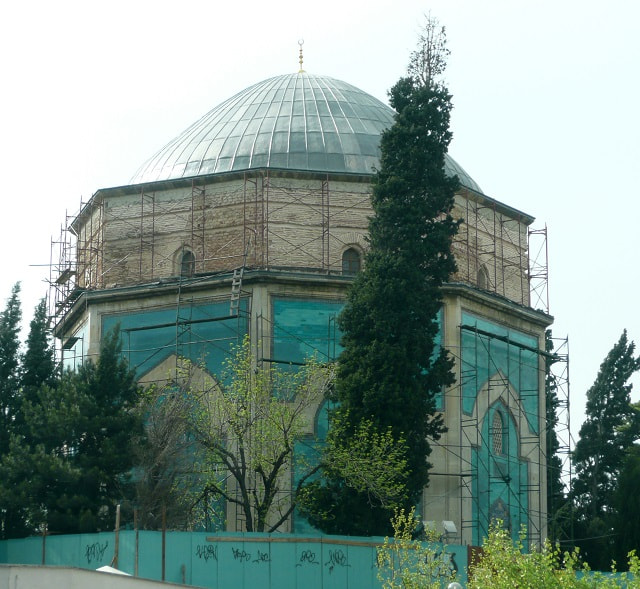 Bursa Archaeological Museum was establishd in 1972. Enjoy the exhibitions of authentic room of coins and works of the Prehistoric Age, room of stone works, room of ceramics, glass and metal works and art gallery.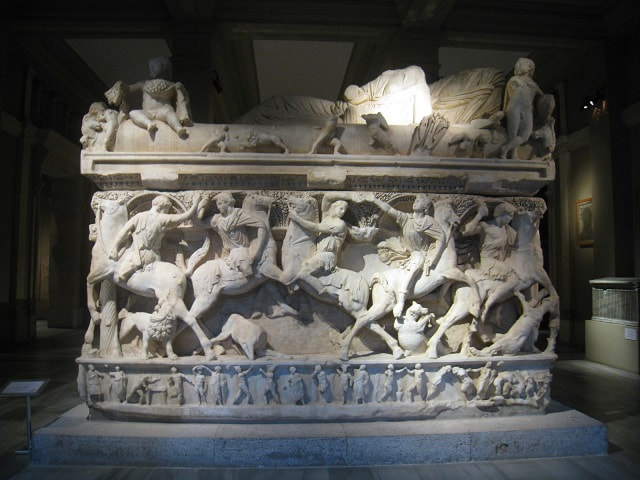 Inkaya – see huge centuries-old trees (Platanus orientalis that is over 600 years old). A stunning open-air café sheltered underneath it will leave unforgettable experience.
Yeni Kaplica – Thermal Hotel and Baths. The experience of splashing in the mineral boiled waters below the extensive baths that were initially built in 1555 and renewed. The large central pool with a stream coming out of the head of giant lion.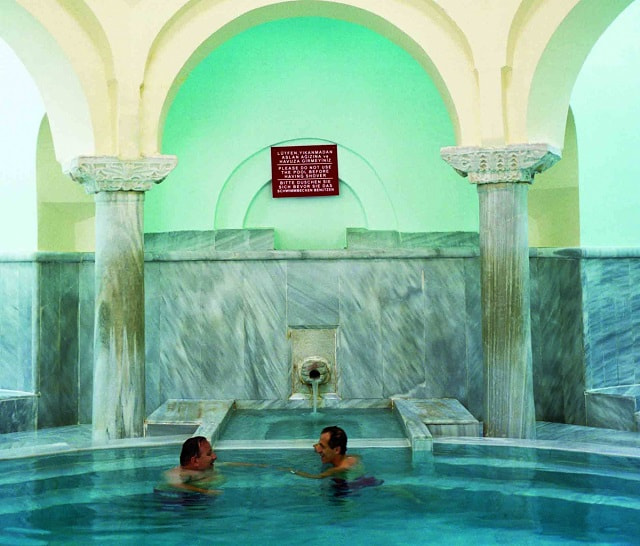 Interesting Facts about Bursa, Turkey
The province has over 2.7 million people (2013).
It is located in the lower slopes of Uludag (Mount Olympos of Mysia, 2543m).
Bursa is located in the Marmara region of Anatolia.
The name "Green" Bursa comes from its great number of parks and gardens.
Try delicious "Iskender Kebap" as a part of famous Turkish Cuisine.
The candied chestnut is a specialty of desserts (Kestane Sekeri).
Between 1335-1363, Bursa was the capital of the Ottoman State.
The economy of the region is centered around the Turkish automotive industry (Oyak Renault, Tofas Fiat, Borsch, Borcelik, Turk Prysmian Kablo, Bis Enerji, etc.)
Another great sightseeing is its unique and grandiose Turkish bazaars that are worth visiting.