New VPN Unlimited Server In Brazil
Updated on July 13, 2021: From now on, traffic filtering, malware protection, and suspicious DNS activity blocking are available as a part of the separate DNS Firewall app.
Seems like yesterday, VPN Unlimited offered full access to FIFA 2014 broadcasting, a world's renowned soccer championship. Today we are happy to announce an opening of a new VPN server in Sao Paulo, Brazil. Launching a powerful VPN server in Brazil to offer even faster connection speed and bandwidth coverage for South American continent is an important strategic step for the team. On average, we were introducing a new global server once in 2 weeks. Now, a new server is launched every 5 days!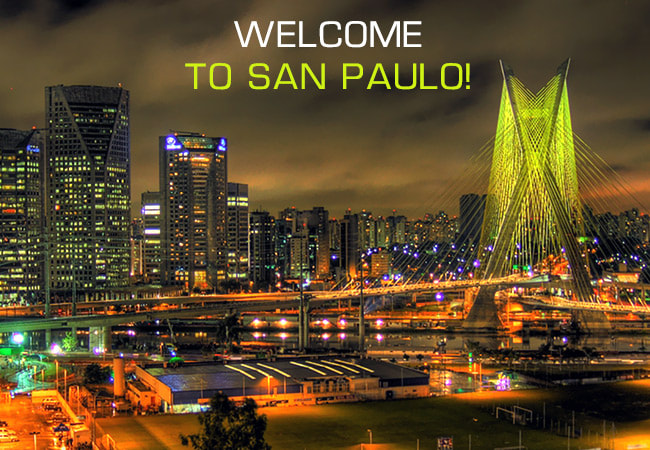 Amazing Sightseeing of Sao Paulo
Paulista Avenue is 2.8 kilometer long. It is the essential and most important avenue in Sao Paulo with world-known headquarters of a great number of local and international companies, financial and cultural institutions.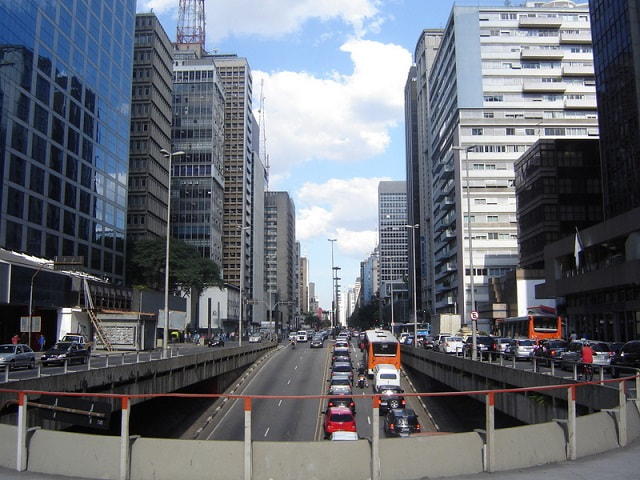 Ibirapuera Park is the major green attraction in the city. People like spending their time relaxing there and engaging into leisure activities like walking, jogging and playing. The park has its special cultural museum and a music hall with regular daily performances.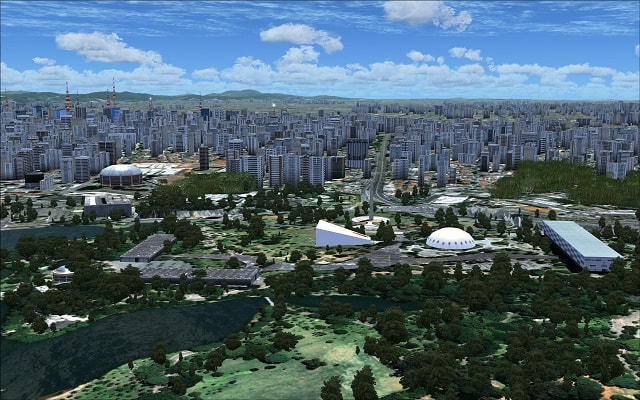 Theatro Municipal is one of the major places, where both tourists and city inhabitants go often. A major theatre in Sao Paulo, it is both the center of the most exquisite performing arts and architectural landmark of historical importance.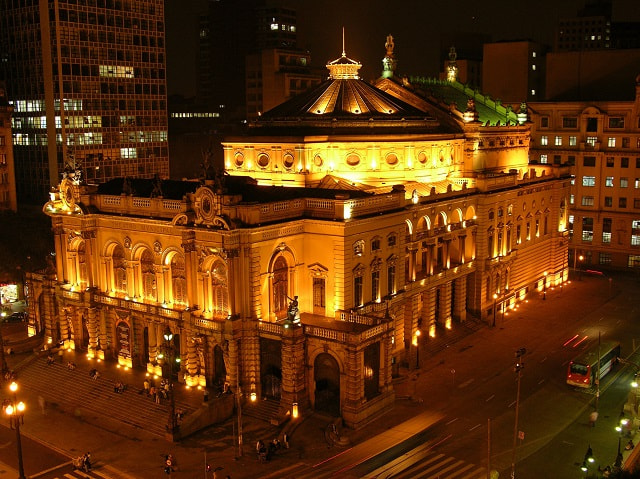 Sao Paulo Cathedral is the cathedral of the Roman Catholic Archdiocese governed by the ecclesiastical authority of a bishop and archbishop.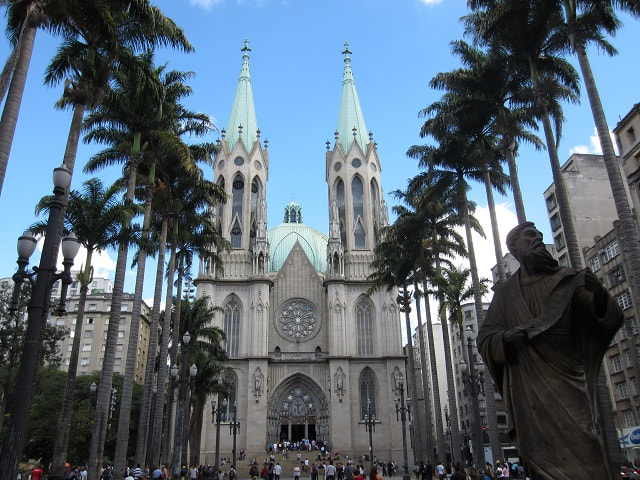 Museu Paulista is also known as Museu do Ipiranga is a Brazilian history museum. The building is located near the place where the Emperor Pedro 1 proclaimed the Brazilian independence on the banks of Ipiranga brook. Visitors are amazed with rich collections of furniture, historical artworks, documents and artifacts, related to the era of the Brazilian Empire.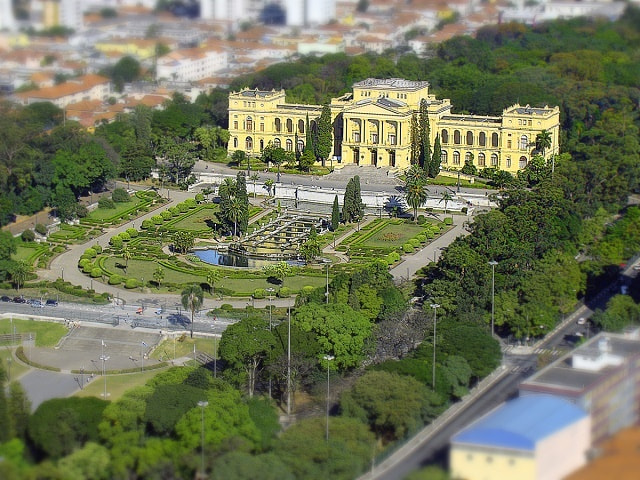 A global city, Sao Paulo is metropolis in the south-east of Brazil. Considered to be the most populous city in the Americas, Sao Paulo is the world's 12th largest city by population. Putting a strong influence on Brazil's commerce, the city is the heart of country's finance, entertainment and arts.