VPN Unlimited Terms & Conditions Update
Updated on July 13, 2021: From now on, traffic filtering, malware protection, and suspicious DNS activity blocking are available as a part of the separate DNS Firewall app.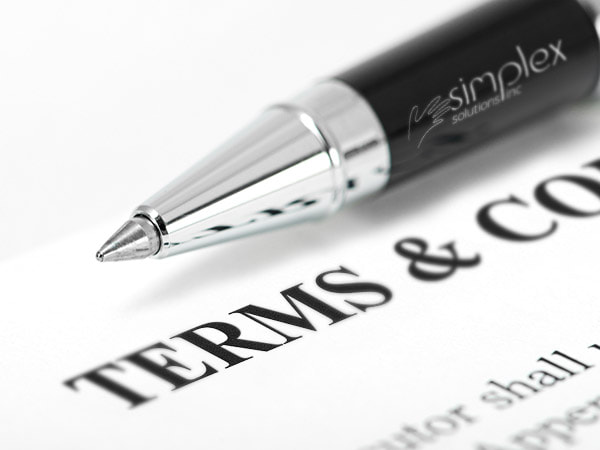 As Simplex Solutions Inc. is striving for the quality enhancement for all services that we provide for our users, we would like to notify you about recent changes.
In order to decrease the non-target load on the company's servers and to provide the better quality of the connection and to enhance the connection speed for:
1) the potential customers, who will purchase the service-subscriptions and use the simple VPN Unlimited version;
2) the existing customers, who have purchased long-term VPN subscription.
The Company made a decision to apply changes to the Terms & Conditions of the mentioned-above service and to reduce the available amount of the accounts that are created for each user's electronic device.
The revised paragraph of the Terms & Conditions, Simultaneous Usage Restrictions, the line "The VPN Unlimited service allows the creation of up to 3 different accounts" is changed to "The VPN Unlimited service allows the creation of a single account on one device". The renewed text can be found on /terms.
All users, who have already created more than 2 accounts on their devices, will continue to work with the service unchanged.
If you have any questions, please, contact our professional Technical Support Team at [email protected], available around the clock. Thank you for choosing our quality VPN Unlimited service.