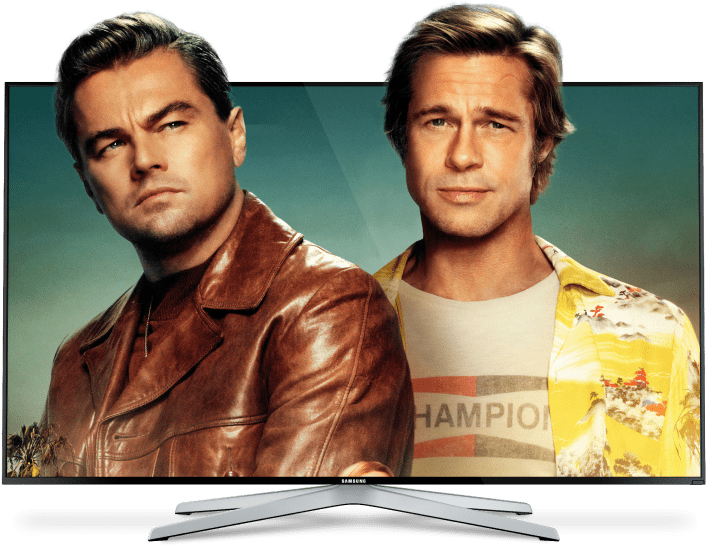 How To Use a VPN Service on Vizio TV
A popular American brand, Vizio TV achieved considerable popularity because of its ideal combination of exceptional performance and affordable prices. Unfortunately, it's common for streaming platforms to geo-restrict a major share of their titles, so a lot of users want to know how to install VPN on their Vizio smart TV devices.
Use VPN Unlimited to get:
High-speed access to geo-restricted titles on all popular streaming platforms, including Disney+ and others
Quick and easy setup on all Vizio devices, including the groundbreaking p series.
A highly reliable 24/7 connection: our Virtual Private Network is a symbol of dependability
A 7-day free trial plus a 30-day money-back guarantee: a truly unbeatable combination
A cost-efficient Lifetime Subscription plan
Even if you have already subscribed to some other Virtual Private Network service for your Vizio smart TV — like Nord VPN or Hola — it's always a great idea to give our application a try.
Note: If you've got a smart TV from some other brand, please click on the link to our general page on How to download, install and use VPN Unlimited on a Smart TV.