How to Cancel PlayStation Plus Subscription
Playstation Plus is a membership service offered by Sony for PlayStation gamers. It is necessary in order to participate in online multiplayer games on the PlayStation 4 system. Whether you're participating in a competitive multiplayer game with individuals you've never met before or a cooperative game with a buddy who lives only a few streets away, you'll need its membership to do so successfully.
Sony has also enhanced the functionality of this service by adding several new features. Only users with this application have the ability to upload their game saves, which are then stored online and may be accessed from any other system. A selection of free games is sent to its subscribers on a monthly basis, and they also get access to special bonus deals on digital titles.
How Does It Work
All you have to do is purchase a subscription, and you're good to go. You can purchase a PlayStation Plus membership directly through the PlayStation Store.
To activate the subscription, you just need to enter the code into the official Sony website or on the Playstation Store on your console. Both are quick and easy. Once your membership is activated, you'll have access to the free monthly games available and can download them immediately. You'll also have access to exclusive discounts and all other benefits right away.
After using this application, some users may decide to cancel their subscription for specific reasons or for no reason at all.
What Happens After You Cancel Your PlayStation Plus Membership
According to PlayStation, you have the option to discontinue the subscription at any point in time.
These services may be accessed and used until the end of your current membership month, at which point your subscription will automatically renew.
When the period ends, you will still have access to your redeemed packs, avatars, and discounted purchases, but you will no longer be able to play the games that you have downloaded from this application, and you will lose access to other features that are available through this application.
How to Cancel PlayStation Plus
1. Go to the website where you may manage your account.
2. From the menu on the left side of the screen, choose Subscription.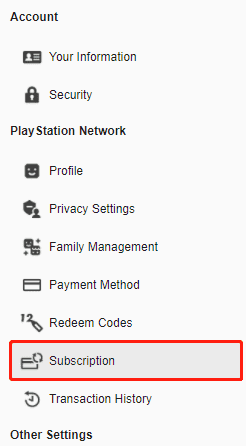 3. Take use of the drop-down option next to PlayStation Plus and choose Turn Off Auto-Renew.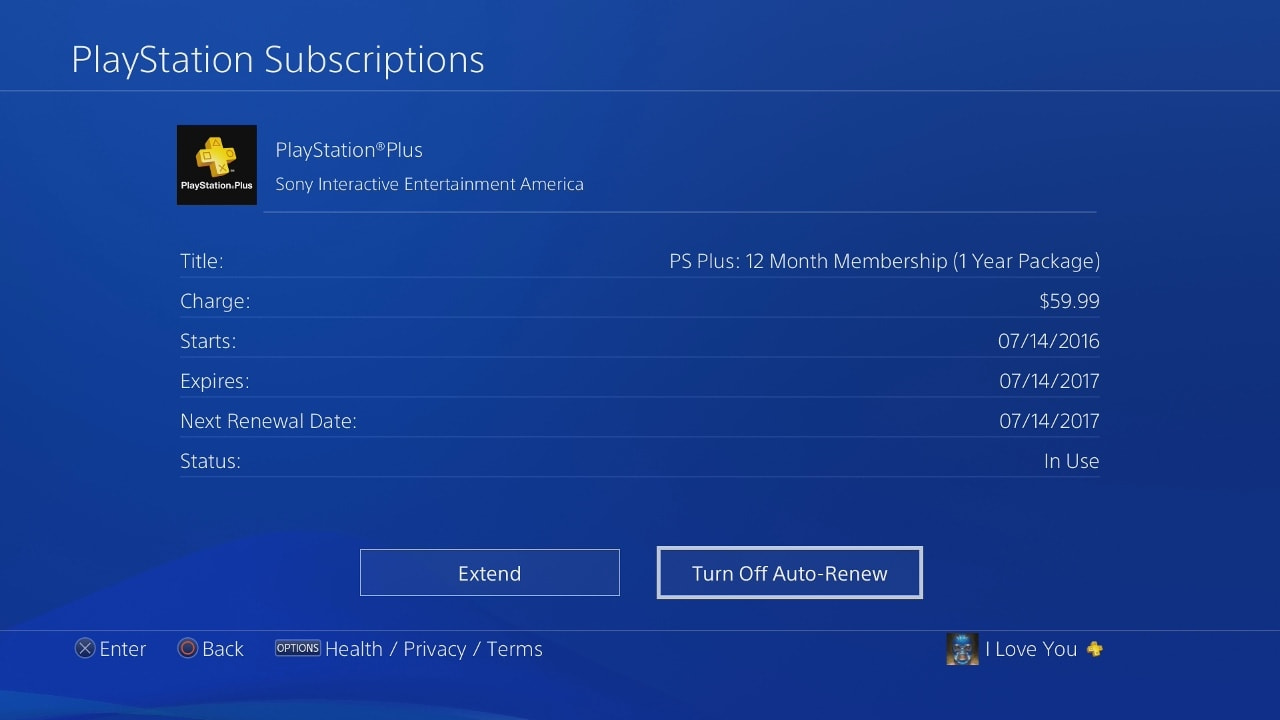 Get VPN Unlimited Now and Explore All Its Features
Download our top-notch VPN solution on your device and make your browsing more enjoyable and safer!
VPN Unlimited is also available as a part of the MonoDefense® security bundle.
How to Cancel PlayStation Plus Subscription on PS4
If you have a PlayStation 4 system, you may cancel this subscription by following the procedures outlined below.
1. Scroll up to the function menu on the home screen and pick PlayStation Plus from the drop-down menu.
2. Select Manage Membership from the drop-down menu. To subscribe to a service, choose Subscription from the pop-up menu.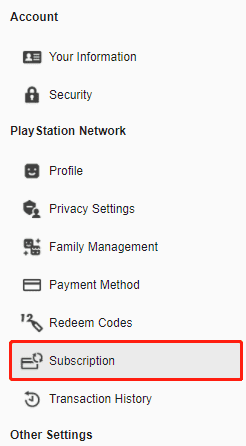 3. It is possible to find out when your subscription will expire on the following page. If you wish to cancel your membership, select Turn Off Auto-Renew from the Subscriptions menu.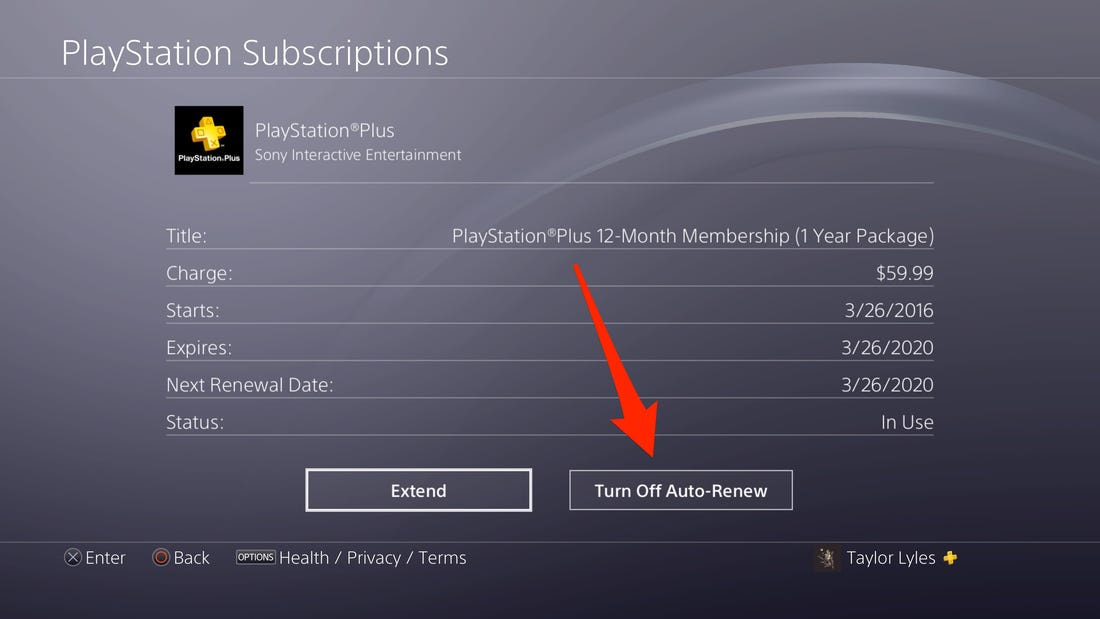 Get VPN Unlimited today and encrypt all your data
How to Cancel PlayStation Plus Subscription on PS5
Your subscription may be terminated by doing the following actions on your PlayStation 5:
Go to Settings > User and Accounts to go to the User and Accounts section of the website.
Select Account > Payment and Subscriptions, then select PlayStation Plus.
To cancel your subscription, click on Account > Turn Off Auto-Renew and follow the instructions.
Congratulations, you have successfully canceled your subscription.
Virtual Private Network (VPN)
As an online user, it is very important to secure all your information. VPNs are the best in terms of data security, all your online activities are very safe and completely protected with Virtual Private Network. VPN Unlimited stands out as one of the most trusted services, and it protects your information from any third party. Below we will discuss a few VPN Unlimited benefits and why you need it.
Benefits of using VPN Unlimited

Full security
Any information you submit (personal passwords or credit card information), whatever Wi-Fi network you use, you are completely safe. With AES-256, we encrypt your personal data to keep it safe from any prying eyes.

Absolute Confidentiality
With this app your confidentiality is guaranteed, all your online activities will remain untracked and anonymous. For your privacy to be preserved, simply choose a necessary VPN server, and our app will instantly change your actual location (IP address). As a result, hackers or advertisers will be unable to track you.
For complete security, get VPN Unlimited now and secure all your data