Enjoy Complete Internet Freedom with the Best California VPN Server

Updated on July 13, 2021: From now on, traffic filtering, malware protection, and suspicious DNS activity blocking are available as a part of the separate DNS Firewall app.
Updated on Mar. 26, 2021
Looking for a fast and reliable California VPN server? You've already found it! In far 2014, we implemented a California VPN server in our huge VPN servers list.
In this piece we are going to consider the following points:
What are the main advantages of using a California VPN server?
How does KeepSolid VPN Unlimited work?
How to change the IP address to California?
Let's answer these questions. And as a bonus, at the end of this article, you can find some interesting facts about California. Make sure to check it all out!
Advantages of Using a California VPN Server
In a nutshell, the California VPN server is one of the highly secure servers in the KeepSolid VPN Unlimited list. It should be used when you'd like to encrypt your private data and browse under a California IP address. As we've already told you in our article on how to choose the best VPN server location to get the optimal speed you have to connect to the server that is closest to your current location. That's why the California VPN server becomes the best choice for USA residents and travelers to this country.
Another reason to get started with the California VPN server is getting unrestricted access to American streaming services, such as Disney+, Hulu, and HBO. To date, almost all US streaming services do not provide every movie or TV show in each country. There is quite a big list of films that can be accessed by USA users only. Unlocking the full list of films with VPN Unlimited it's a piece of cake! Get our best VPN in the US, connect to the California VPN server, and enjoy the full list of streaming videos. If you have any additional questions, check out our step-by-step guides on how to unblock streaming services.
Why use the California VPN server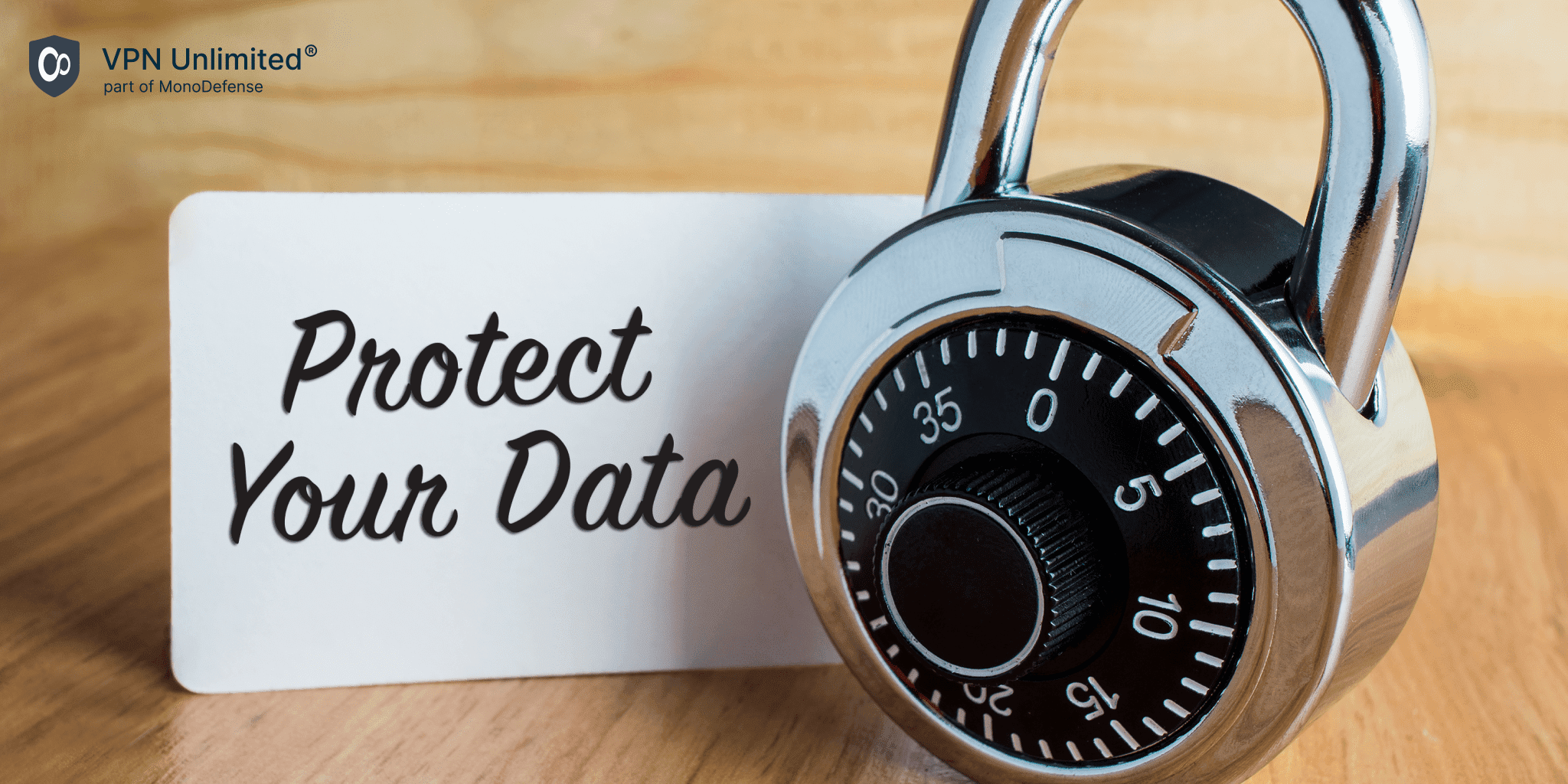 To keep your sensitive information and private data away from hackers
To stay anonymous while using public WiFi hotspots and other unsecured networks
To replace your real IP address and geographical location with virtual ones
To overcome geo-restrictions and internet censorship with no hassle
To improve your online privacy with VPN Unlimited extra features
How VPN Unlimited Works
Well, now you know how to protect your online privacy with our VPN service, but how exactly this service works? Keep reading to check it out!
As we are on the same page, Virtual Private Network, abbreviated as VPN, is a security solution that protects your real IP address, hides actual geo-location, and safeguards private data from any unauthorized access.
To ensure the highest level of security and anonymity, VPN Unlimited implements the following tasks:
First of all, our reliable California VPN client reliably scrambles both the incoming and outgoing traffic of your device. To provide you with the highest protection possible, VPN Unlimited implements the military-grade AES-256 algorithm. This algorithm is used by the US government and is considered to be a top-notch encryption standard.
Secondly, our VPN service creates a secure virtual tunnel between your device and the chosen virtual server. All your traffic is transmitted through this impenetrable tunnel. As a result, any third parties, such as hackers or cybercriminals, couldn't intercept your web traffic or monitor your online activities.
And finally, Virtual Private Network by KeepSolid disguises your actual IP address and replaces it with the IP of the virtual server you are connected to. Therefore, you can easily get around geographical restrictions and internet censorship.
What's more, our solution follows the zero-log policy: we don't track or store your data, information about visited sites, and search history.
How to Change VPN to California
So, if you want to get a California IP address, follow this step-by-step guide on how to connect to a California VPN server:
Navigate to the Downloads tab and download our best California VPN app.
Log in using your KeepSolid ID or create a new one and get your 7-day free trial.
Go to the Servers tab and choose the US-California VPN server.
Other US Based VPN Servers
Bonus Facts about California
California's birthday is September 9, 1850. It is 168 years old now!
The country got its name in honor of Garcia de Montalvo's book character, Queen Califia.
At first, California state's nickname was the Grizzly Bear State. But after the discovery of gold, fields of golden poppies became common, and the building of the Golden Gate Bridge was renamed the Golden State.
There are three of the top 10 largest cities of the USA in California state (San Jose, San Diego, and the LA).
Even when Canada hit its population record of 36,048,500 people in 2016, California State still was 3 million people ahead.
California State has the highest number of national parks in the USA (9 out of 59).
California state is replete with innovations: McDonald's, Barbie doll, Apple inc., frisbee, fortune cookies, etc.
That's all for today! We hope that you'll enjoy using our California VPN server. Stay tuned and don't miss any updates!