How to Cancel Apple Subscriptions
There are many apps that we use daily. Apple has some of the most interesting apps that users benefit from. If you are someone who enjoys listening to the latest best music, Apple Music is available for you. If you enjoy watching interesting movies and exclusive video content, Apple TV will be the perfect app for you. To utilize some of these apps, you must have a membership and pay a fee monthly or annually so that you can continue enjoying the benefits from these apps.
Having said this, it is important to note that at times, you might want to discontinue your membership for various reasons. You might feel like the app does not address your needs anymore, or you simply cannot afford to pay the membership fee anymore. No matter what your reasons for cancellation are, you will be able to discontinue your membership when you desire to do so.
The following steps will simplify your cancellation experience. Whether you have subscribed to Apple TV, Apple Music, or any other app purchased from the App Store, you can discontinue your membership at any time you wish to. Continue reading this article to find out how.
How to cancel Apple subscriptions using your iPad, iPhone, or iPod Touch
Cancellation of any membership should not be a hassle. The process must be seamless and quick. Follow the guidelines shared in this article to ensure that you are not paying a premium for a service you no longer need.
1. On your device, open the Settings app.
2. Click your name.
3. Click on Subscriptions and a list of apps you are subscribed to will appear.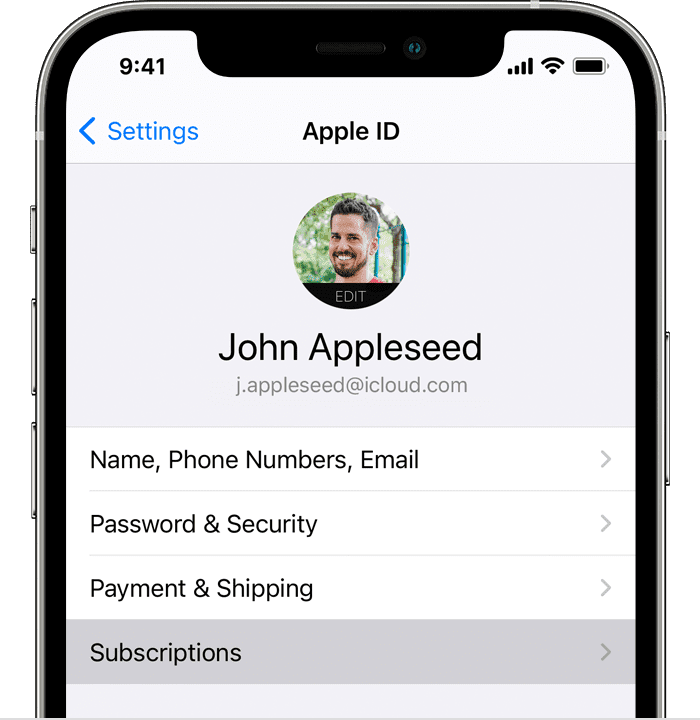 If there is a specific subscription you want to cancel, e.g., Apple Music, click on it and click Cancel.
If you use an iMac or a MacBook, follow the guidelines to cancel a subscription.
How to Cancel Apple Music subscription on your iMac
1. On your Mac device, open the App Store app.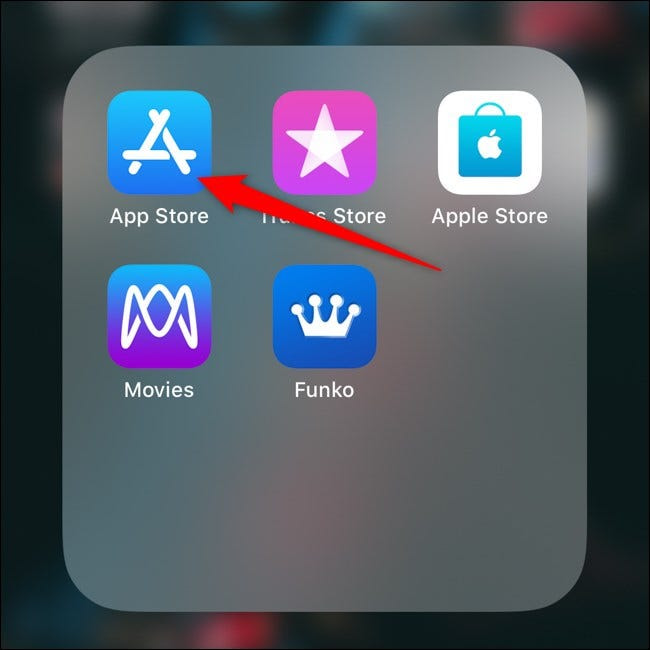 2. On the sidebar, click your name or sign in button.
3. Click the profile emoticon at the top of the window. You must ensure that you are signed it.
4. Scroll down to see Subscriptions and then tap the Manage option.
5. Go to the subscription you want to cancel, e.g., Apple Music, click Edit and then click Cancel.
You should be able to cancel immediately. If you cannot, it means the subscription is already canceled.
Bypass geo-restrictions and enjoy favorite shows and movies
Try VPN Unlimited and use the internet freely from anywhere you are.
Note: VPN Unlimited is a part of the MonoDefense security bundle.
Cancel Apple TV+ Subscription
Apple TV gives you exclusive video content that will keep you entertained. However, if you no longer want this app, you must follow the following easy steps.
How to cancel a subscription on your Apple TV
1. On your Apple TV, open Settings.
2. Click Users & Accounts, then select your account.
3. Click Subscriptions and a list of all your subscriptions will appear.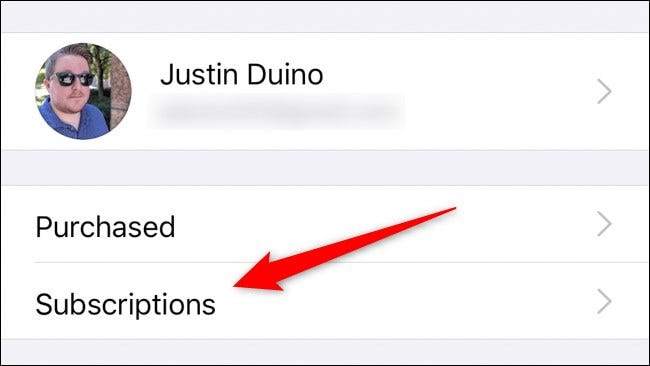 4. Click the subscription that you want to manage.
5. Click Cancel Subscription.
You should be able to cancel Apple TV+. If you cannot see the Cancel option, it means that the app is already inactive.
Because subscriptions are renewed periodically e.g., (Monthly, Annually), if you do not discontinue your membership, it will be automatically renewed. Therefore, it is important to follow these guidelines to ensure that you can discontinue when you desire to do so.
After the cancellation of a paid membership, you will still be able to benefit from the use of that app until the next billing date. However, with cancellation during a trial period, you may immediately lose access to the app. You must ensure that your cancellation of a trial subscription takes place 24 hours before the trial ends to ensure that you are not billed.
Why You Need VPN
It is important that we mention that privacy and security are very important when using your devices. That is why VPN Unlimited is the best tool to use to ensure that you keep yourself and your devices protected so that you can freely access the apps you want to use.
Download VPN Unlimited for your devices and enjoy browsing the internet safely and anonymously.
Get VPN Unlimited today to start enjoying the freedom of secure online surfing
Listen to your favorite music privately by downloading VPN Unlimited today.