How to Cancel Chegg Subscription
Let's see how to cancel your Chegg subscription. Check the precise steps in this article. If you do not want to cancel your Chegg subscription but reset your Chegg subscription password. You may also find it here!
How to Cancel Chegg Subscription
1. Log in to your Chegg account.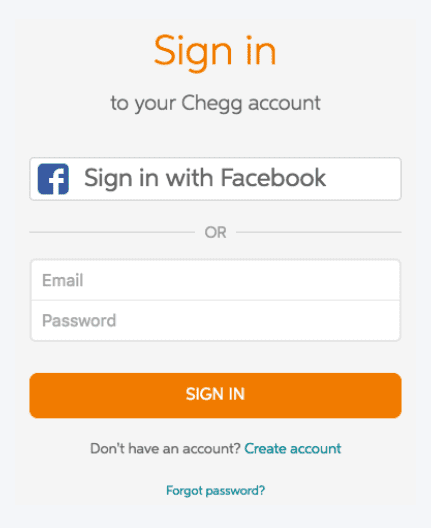 2. In the top-right corner of the page, click the orange icon and then select My Account.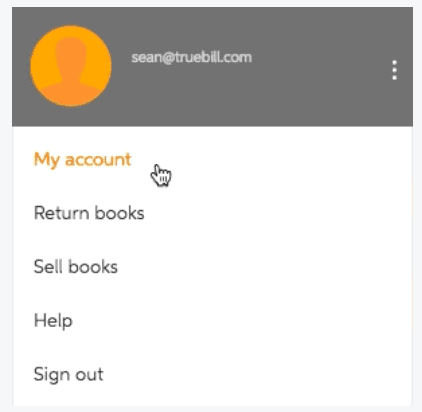 3. Press Change/cancel membership.

4. Select the Pay as You Go plan and then select Save Changes.

5. Click Unsubscribe anyway.

6. Select a reason for cancelation and then click Submit.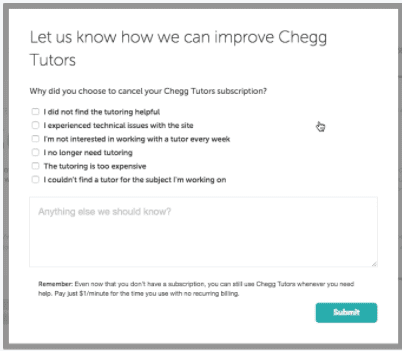 Freedom is a gift - never lose it!
Download VPN Unlimited now!
Note: VPN Unlimited is a part of the MonoDefense security bundle.
How to Reset Your Password
1. Open the website and sign in.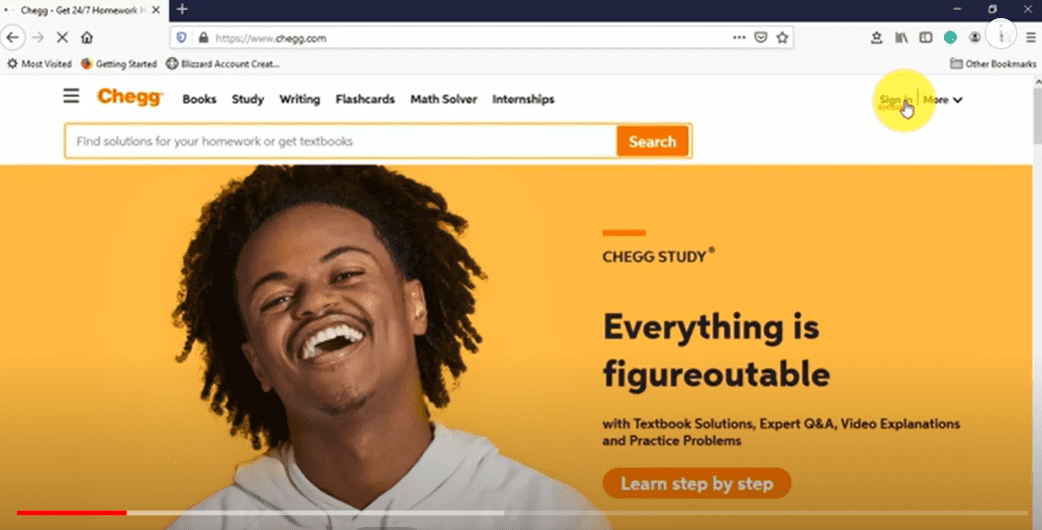 2. Click on the Forgot Password? button.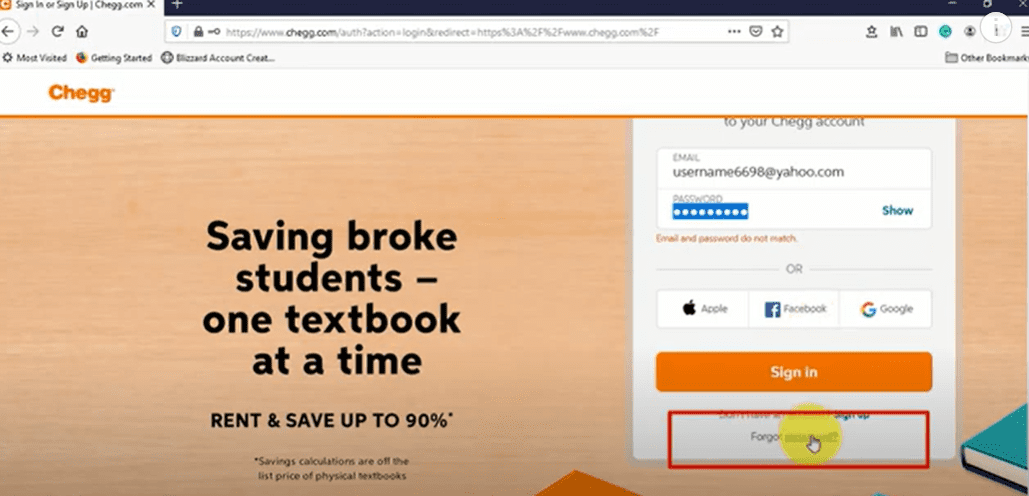 3. Select I forgot my account password.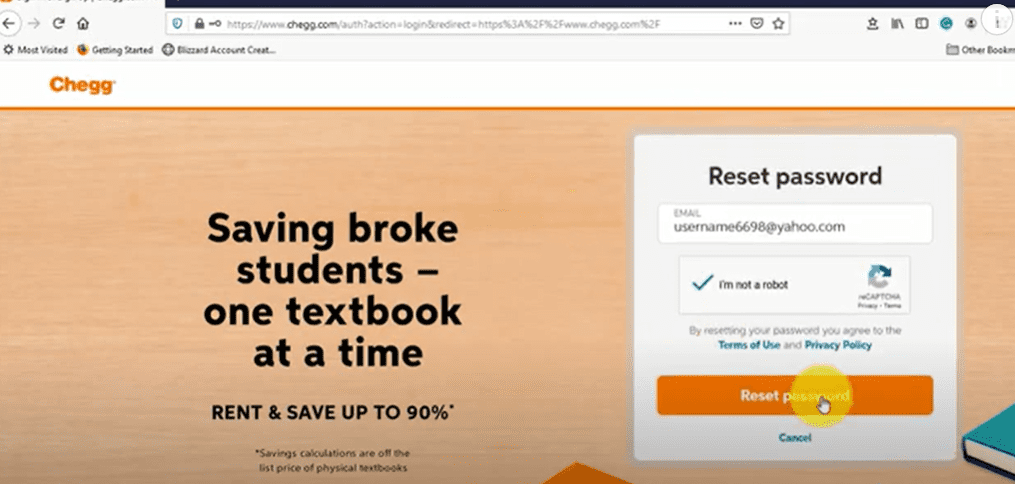 4. Then, you should write your email address or telephone number. This should be the email address or phone number associated with your account when you created it. Then, select Got It.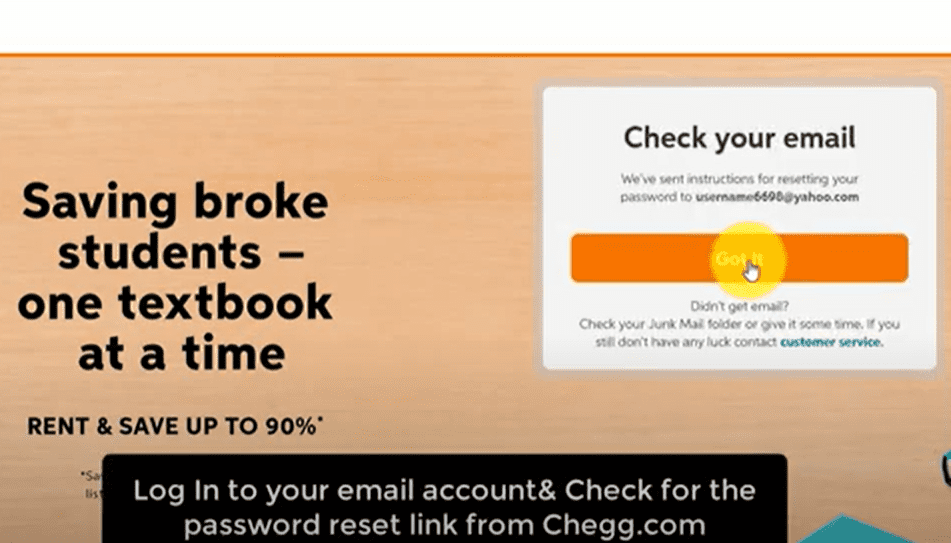 5. You will receive an email. Click the link on the email.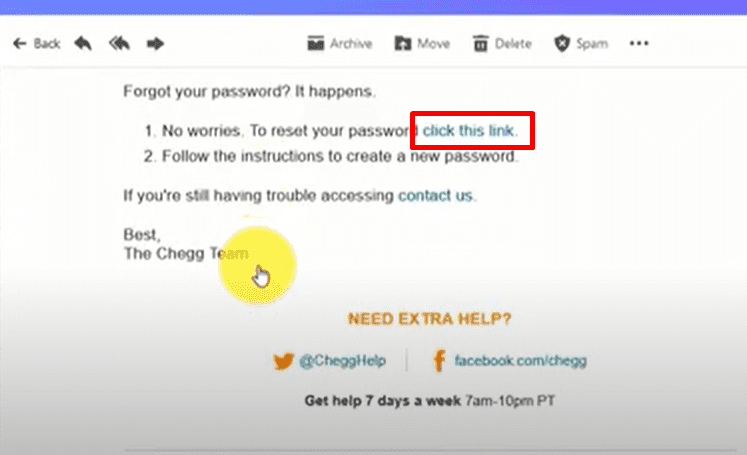 6. Enter and re-enter your new password, then click on the Reset Password button.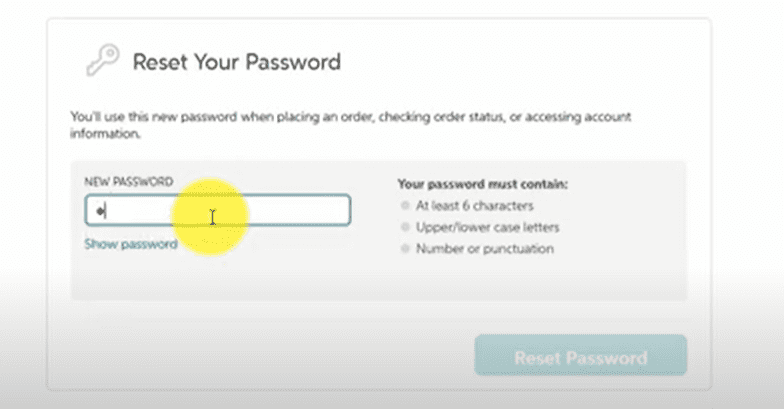 What is Chegg and Why Use It
In this article, you will find a little more detailed information about Chegg, which we all often hear or come across on the internet during difficult homework nights. Through this website, you can access the deciphered answer keys of thousands of textbooks. If you have a question, you can ask on the board and get the answer in a short time. If that wasn't enough, you can send a message to the online tutor and ask him to tell you personally.
Everyone has to deal with very difficult homework, both at university and during high school. However, many times they have various project responsibilities in addition to the courses.
Chegg provides you with expert solutions for many questions you need and speeds up your work. However, Chegg may not be served in your country sometimes, we have a great suggestion for you to use in such cases. VPN Unlimited. Connect to your Chegg subscription wherever you are in the world with this amazing app. No objective obstacle can stand in your way anymore, you can connect to any site and place you want without any trouble.
Additionally, Chegg gives you one month of free subscription. You can take advantage of this right of use and then cancel your Chegg subscription. In this way, you will be able to use it at no cost and then cancel your subscription. As you can see above, we showed you how to cancel your Chegg subscription. With these methods, you can easily cancel your subscription and do not pay any fees.
Benefits of using VPN Unlimited

Intense Protection
With the VPN service we offer, you will not have any security problems while accessing many sites, and you will always keep your IP safe.

Secure VPN protocols
The highly professional military protocols are used in our app. Servers are located all around the world. We offer 3000+ servers in 80+ locations to protect your privacy. Do not reveal your IP, be like a ghost.

1 account = Unlimited devices
The core spirit of VPN is freedom. That's why we follow this spirit and offer you freedom both in the online world and in your real life. You can connect to unlimited devices!

Platforms supported
You can access from all tools because security is like a wall, so it should surround all your tools. iOS, Android, macOS, Windows, and other platforms are supported.
FAQ on VPN Unlimited
What is the reason for using VPN Unlimited?
I need support. What can I do?
Reach every site from your hometown!